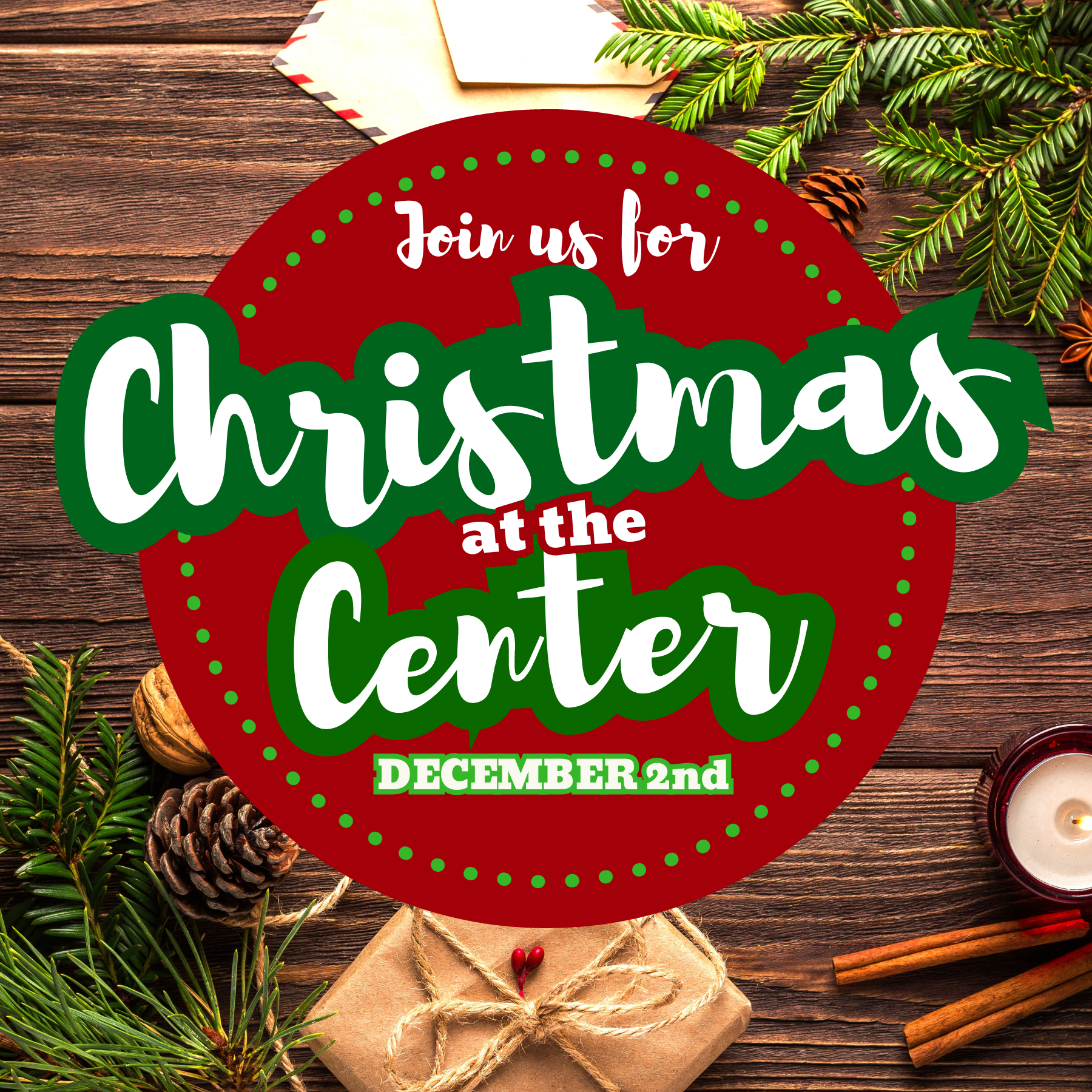 Join us on December the 2nd for a day filled with fun Christmas Activities and Vendors! More information to come!
To download a registration form to be a vendor: CHRISTMAS AT THE CENTER IS CURRENTLY FULL but you can be added to a waitlist at 606-573-4156.
9:00 a.m. Jingle Bell Jog 5K
10:00 a.m. Christmas at the Center opens
10:00 a.m. Dancing Dragons
10:30 a.m. Rosspoint Little Dancers
11:00 a.m. to 3 p.m. Visits with Santa
11:00 a.m. Brooklyn Collins
12:00 p.m. Laci Deaton & Co.
1:00 p.m. Ugly Christmas Sweater Competition & Gingerbread House Competition
2:00 p.m. Shyla Raleigh
3:00 p.m. Studio 606
4:00 p.m. Sunrise Ridge
5:00 p.m. Christmas at the Center closes
6:00 p.m. Harlan County Christmas Parade