Where to float your boat…
Whether you're looking for the swift waters of the river or the still waters of a lake, you'll find the perfect place to dip your paddle in Harlan County!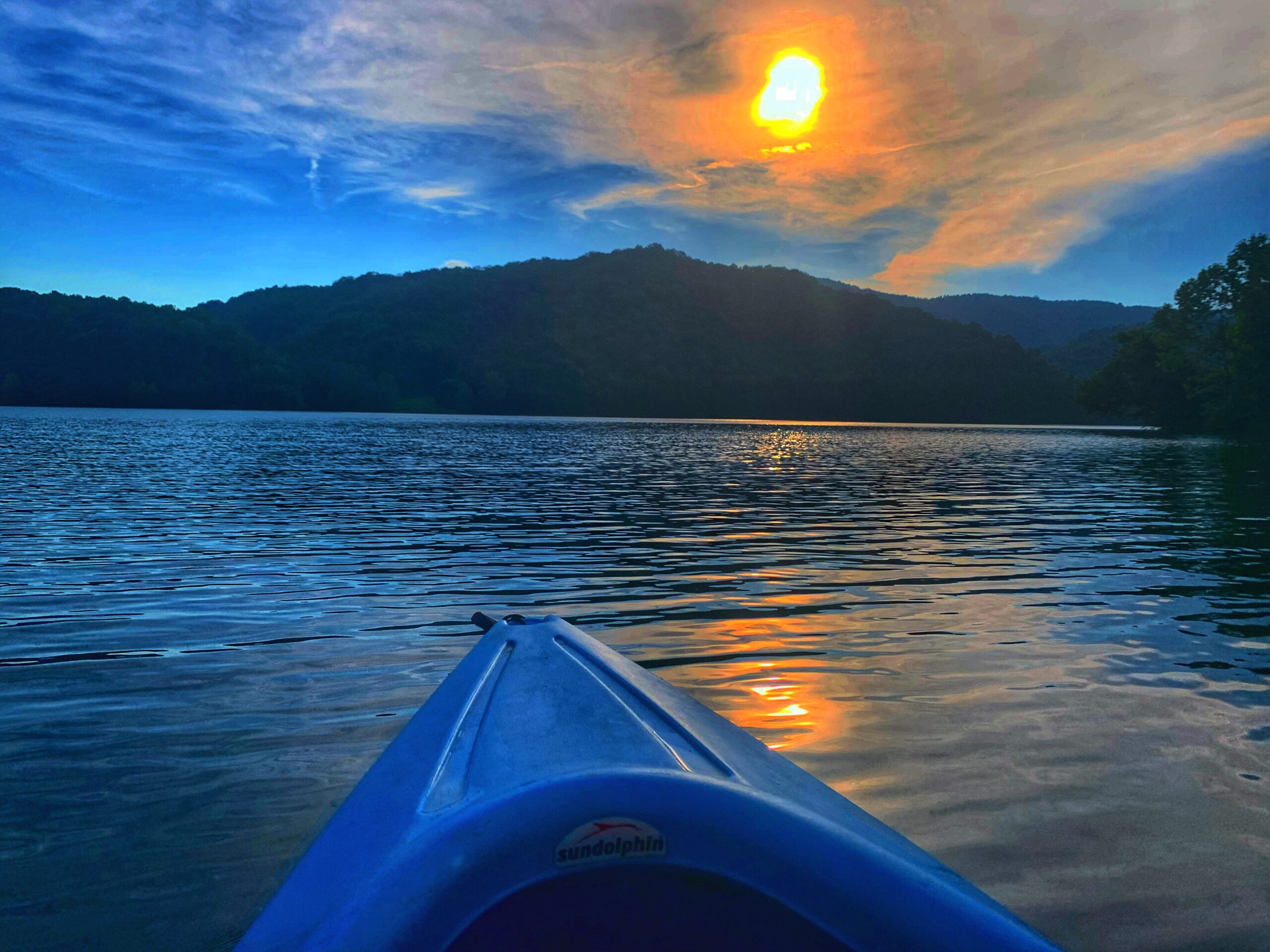 Martins Fork Lake
---
Martins Fork Lake is a 340 acre reservoir in the Smith area of Harlan. Boat engines are limited to 10 hp which make the lake waters calm for canoeing and kayaking. Paddlers can also take advantage of the sandy beach, pavilions, camping, hiking, and playgrounds available on the shores surrounding the lake.
Additionally, the lake can be accessed from the boat ramp, kayak launch, or the bank.
Highsplint Lake
---
This man-made mountain lake is small but a great spot for paddle practice or fishing from your kayak. Motorized boats are not permitted so the water is still. Don't let the small pond fool you. The waters are deep and yielded the Kentucky state record large mouth bass. Drop your paddle and your line in this lake about 15 miles east of Harlan. A perfect spot for canoeing and kayaking!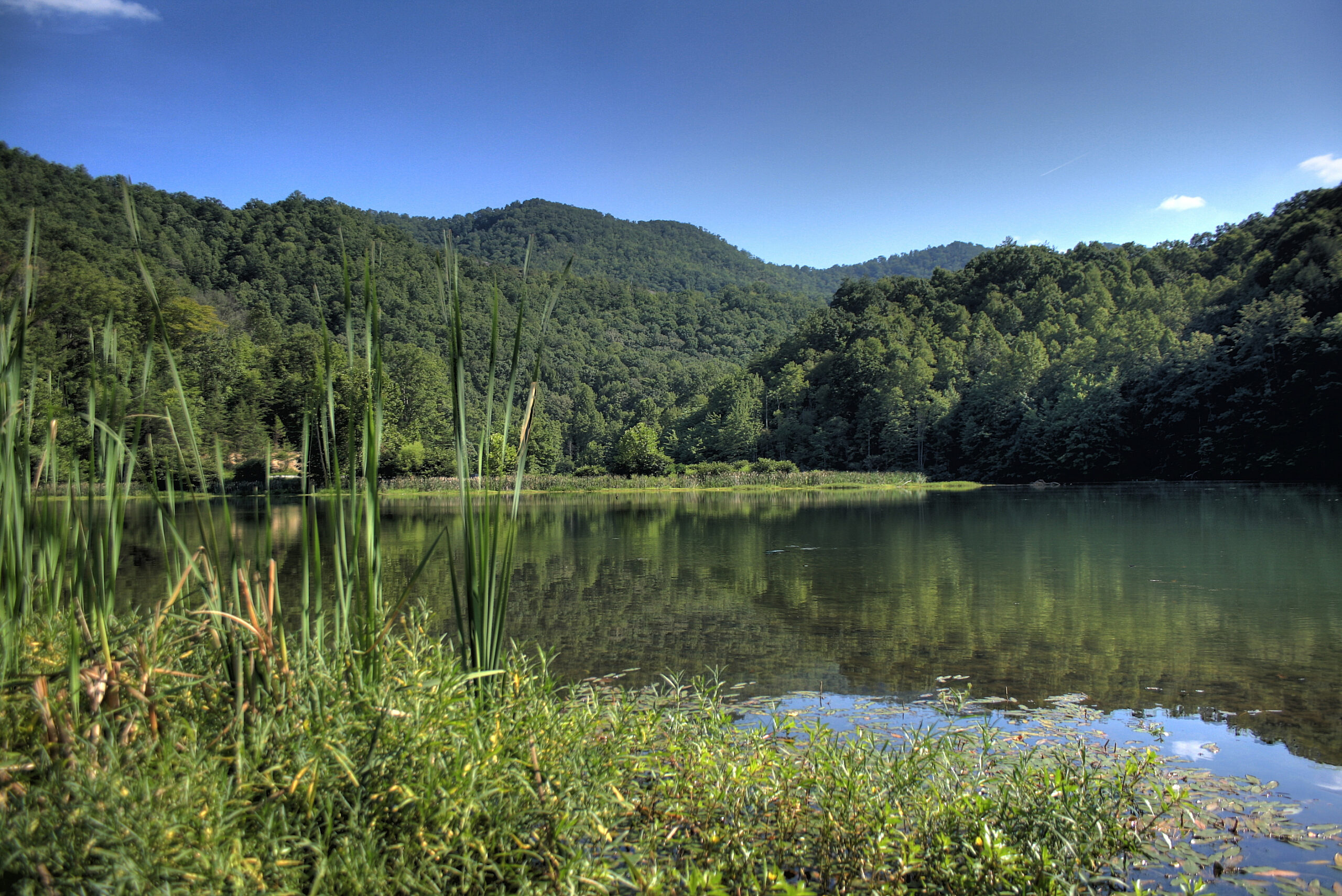 Cranks Creek Lake
---
A small, pristine lake nestled in some of the most beautiful scenery in Kentucky. The lake is located at the base of Stone Mountain and has hunting, hiking, boat rentals, Stone Mountain Boat Dock, fishing supplies and grocery items. A great place to go paddling!
176 acre lake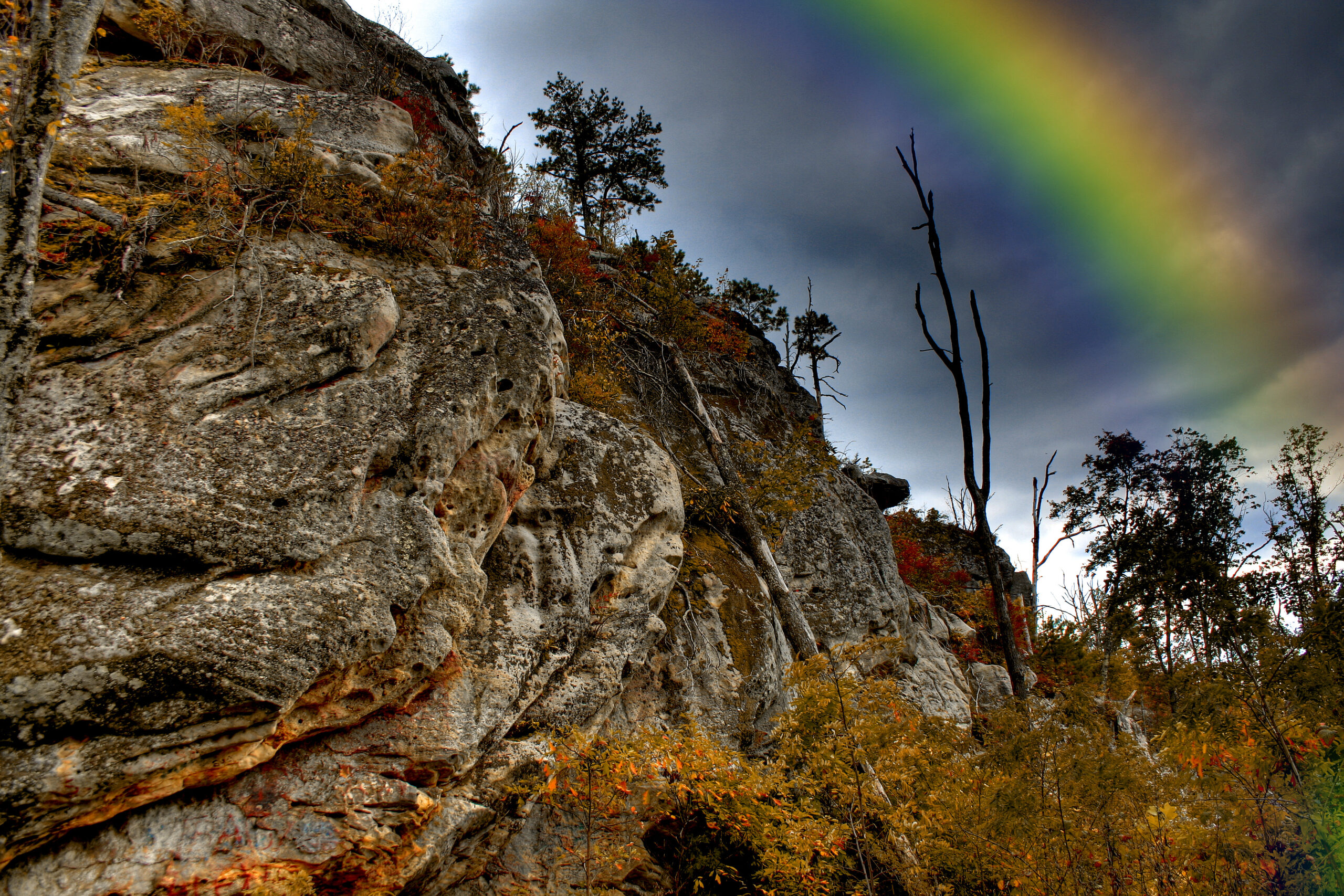 Subscribe
Keep up!
Stay up to date on attractions, events, and all things Harlan County tourism with our newsletter.