Every adventure has to start somewhere. How can we help start yours today?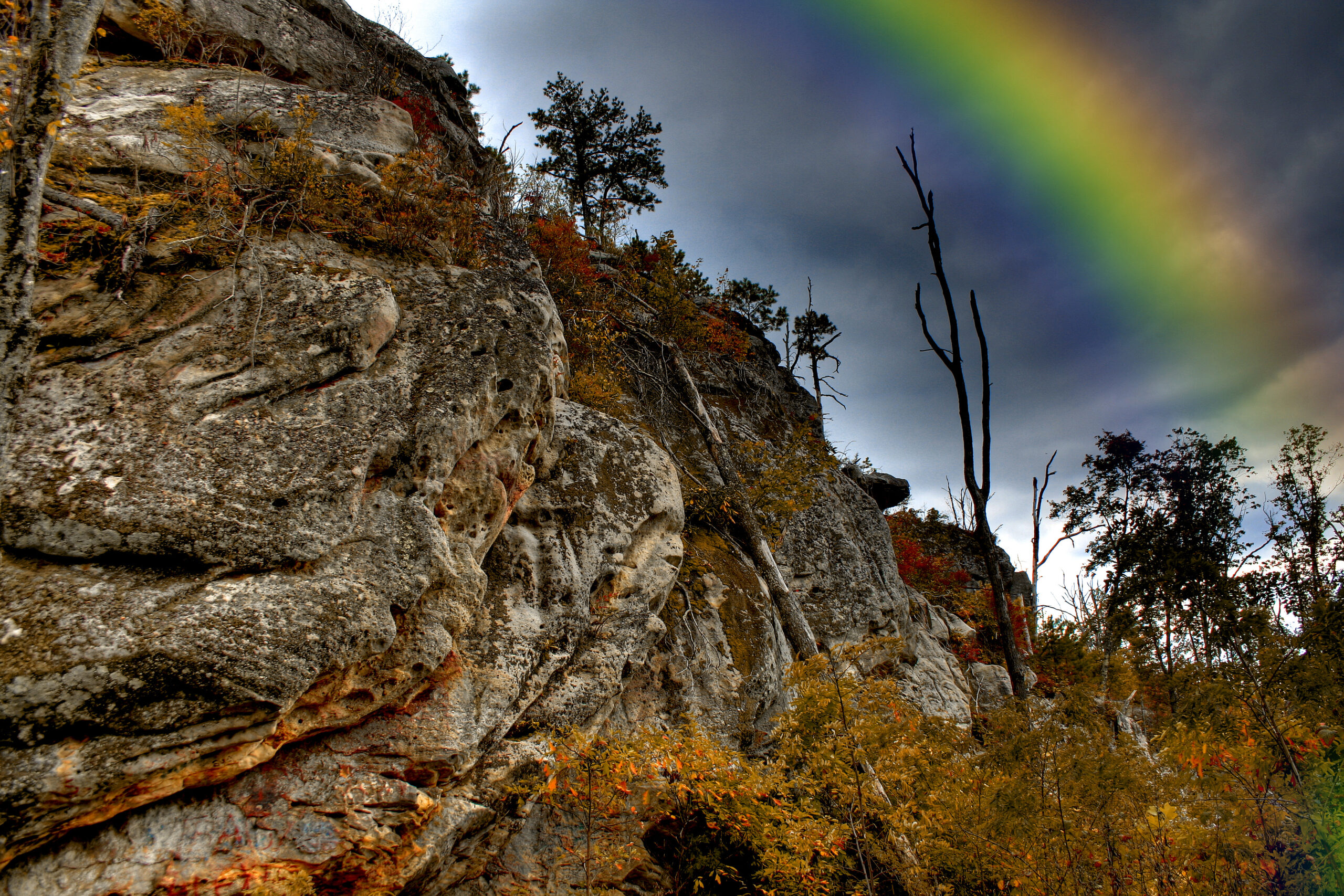 Directions
The Harlan Center is located in downtown Harlan on Main Street, just north of the US 421 and KY 38 intersection.
Harlan Tourist
& Convention Commission
201 S. Main Street, Harlan KY 40831
harlancenter@harlanonline.net
Connect with us!
Stay up to date on attractions, events, and all things Harlan County tourism by following us on Instagram.