Welcome to downtown Harlan, y'all! We've been waiting for you.
Infused with Appalachian spirit, our downtown is filled with fun, festivities, and food.
The national platform that surrounds Harlan based on labor strikes and the history of coal could never prepare you for the experiences awaiting you in downtown Harlan. Downtown Harlan has undergone a revitalization effort for several years and currently offers unique boutiques such as Sassy Trash and Sonwood's as well as local restaurants like The Portal and Moonbow each exhibiting eclectic flavors and Appalachian spirit. Our downtown is a grid pattern and making it an easy walk throughout our city where you can immerse yourself in our culture, our murals, our shops, and our cafes. Soon, you will be able to have a beverage at the Harlan Beer Company opening on the square near the Harlan County Courthouse.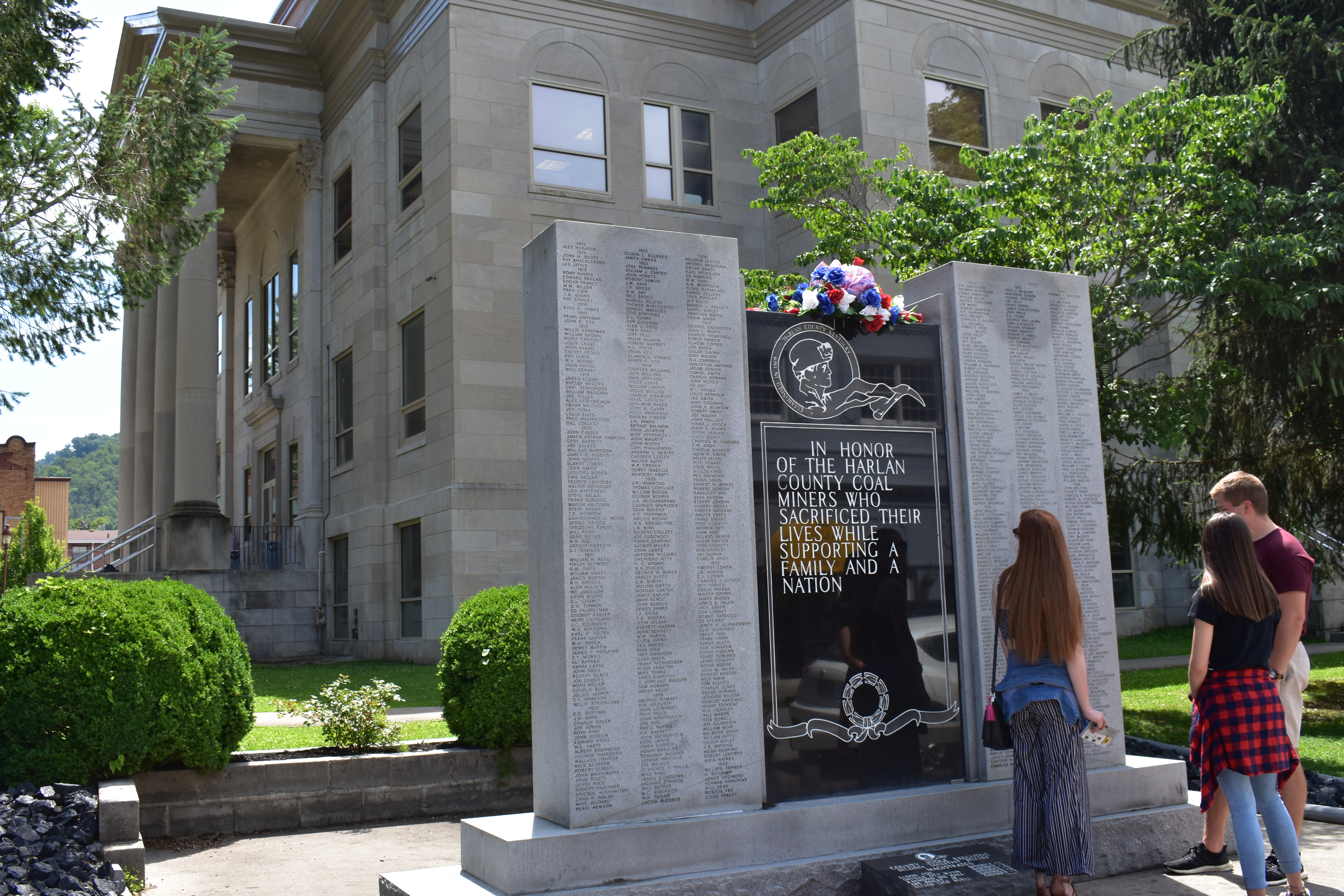 City of Harlan
Shops and Attractions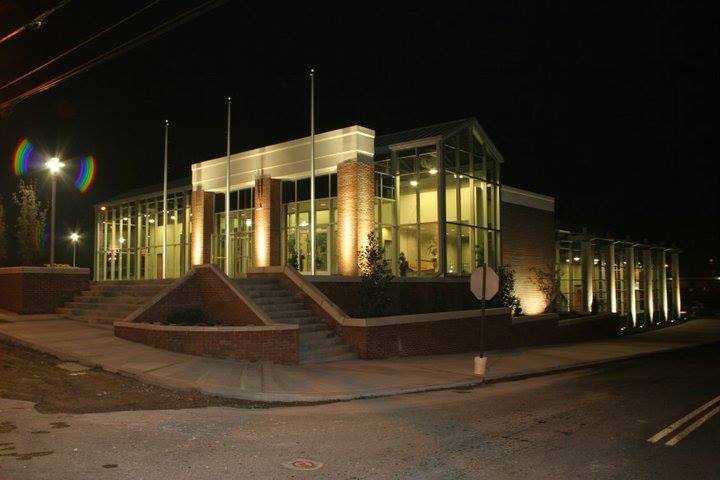 Harlan Center
Harlan's visitor center as well as a 7000 square foot convention center in the heart of downtown!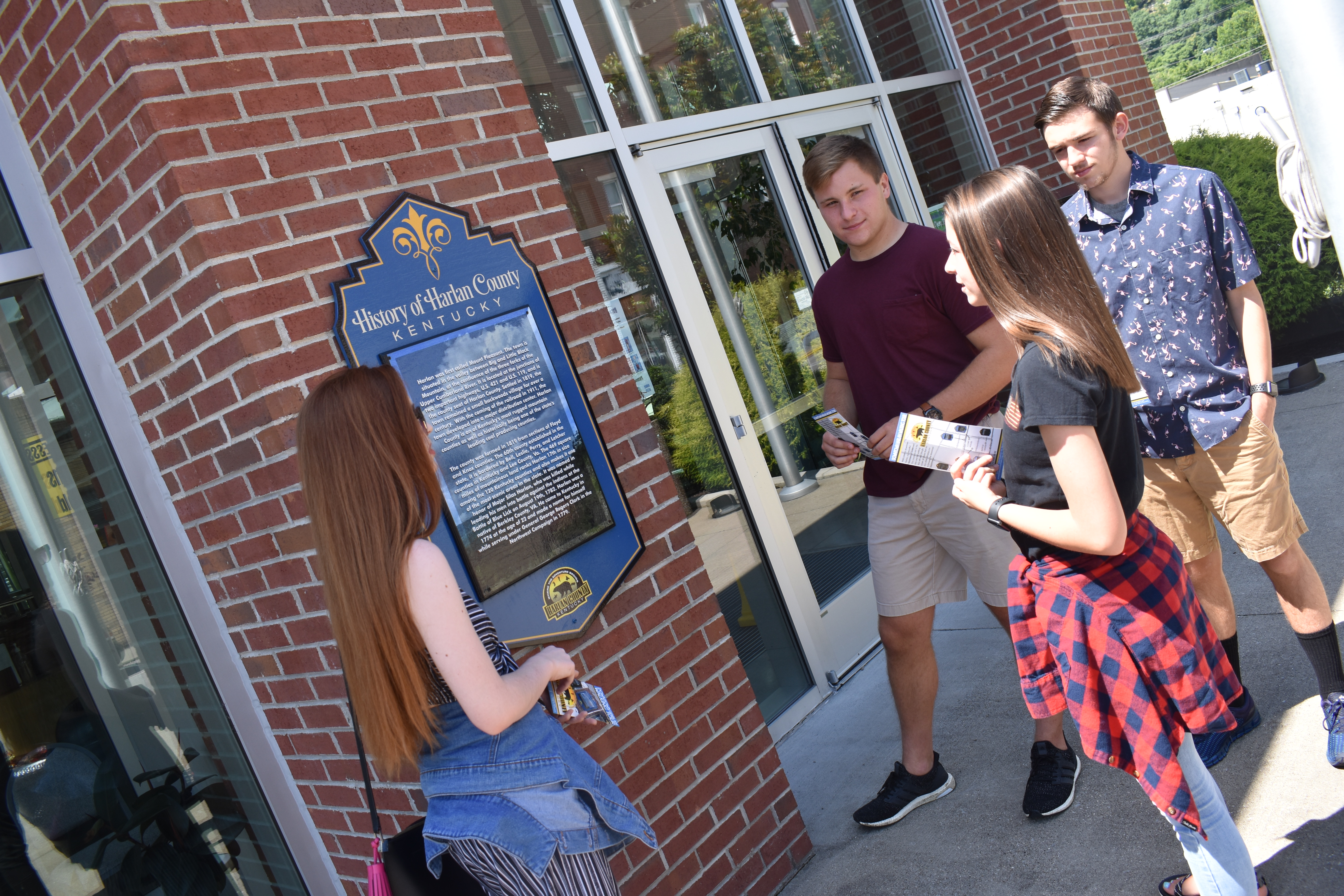 Downtown Walking Tour
Explore all of downtown while learning about Harlan's history, celebrities from Harlan, and more!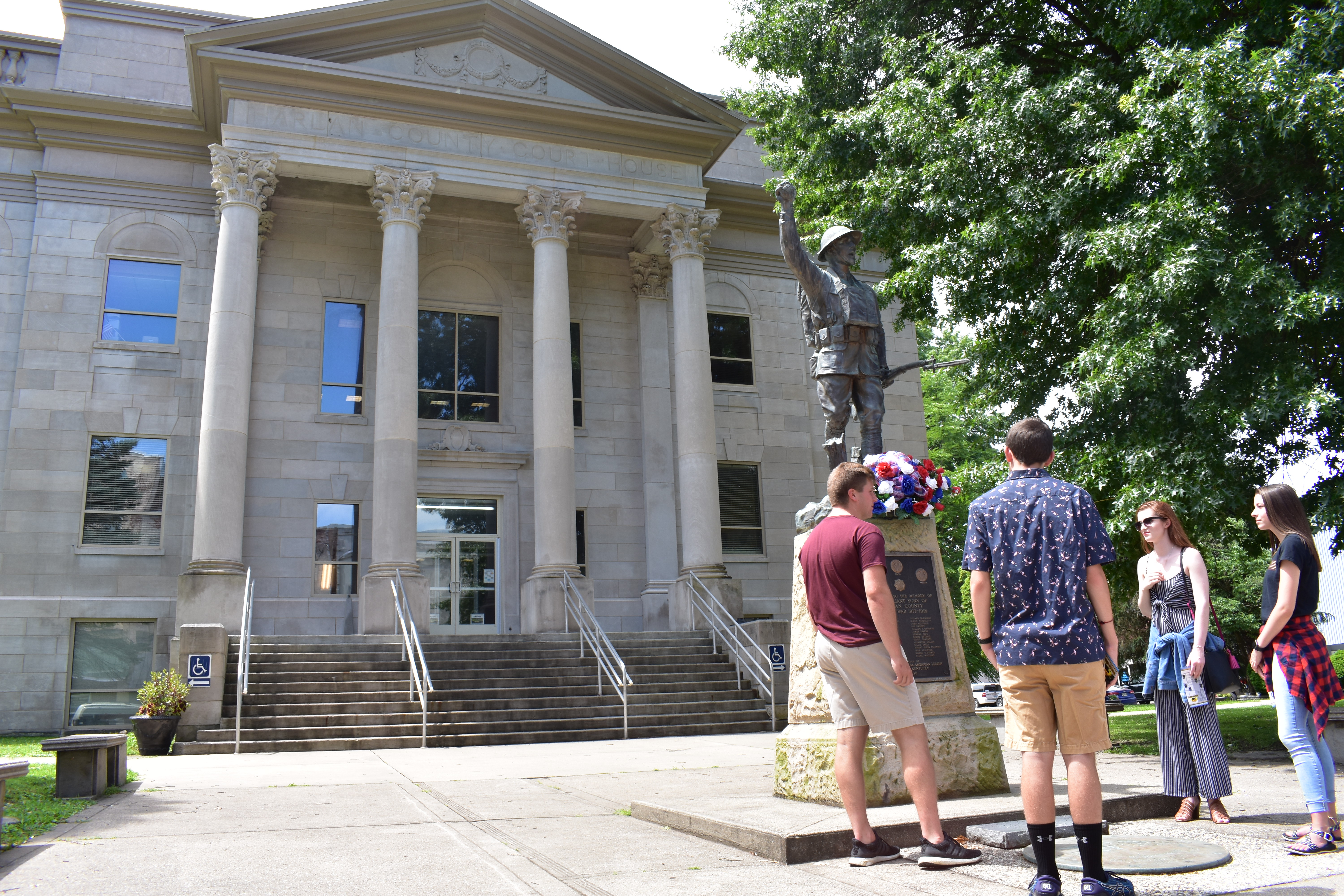 Coal Monuments
While exploring downtown, you'll encounter some iconic features displaying the proud coal and military heritage from Harlan County!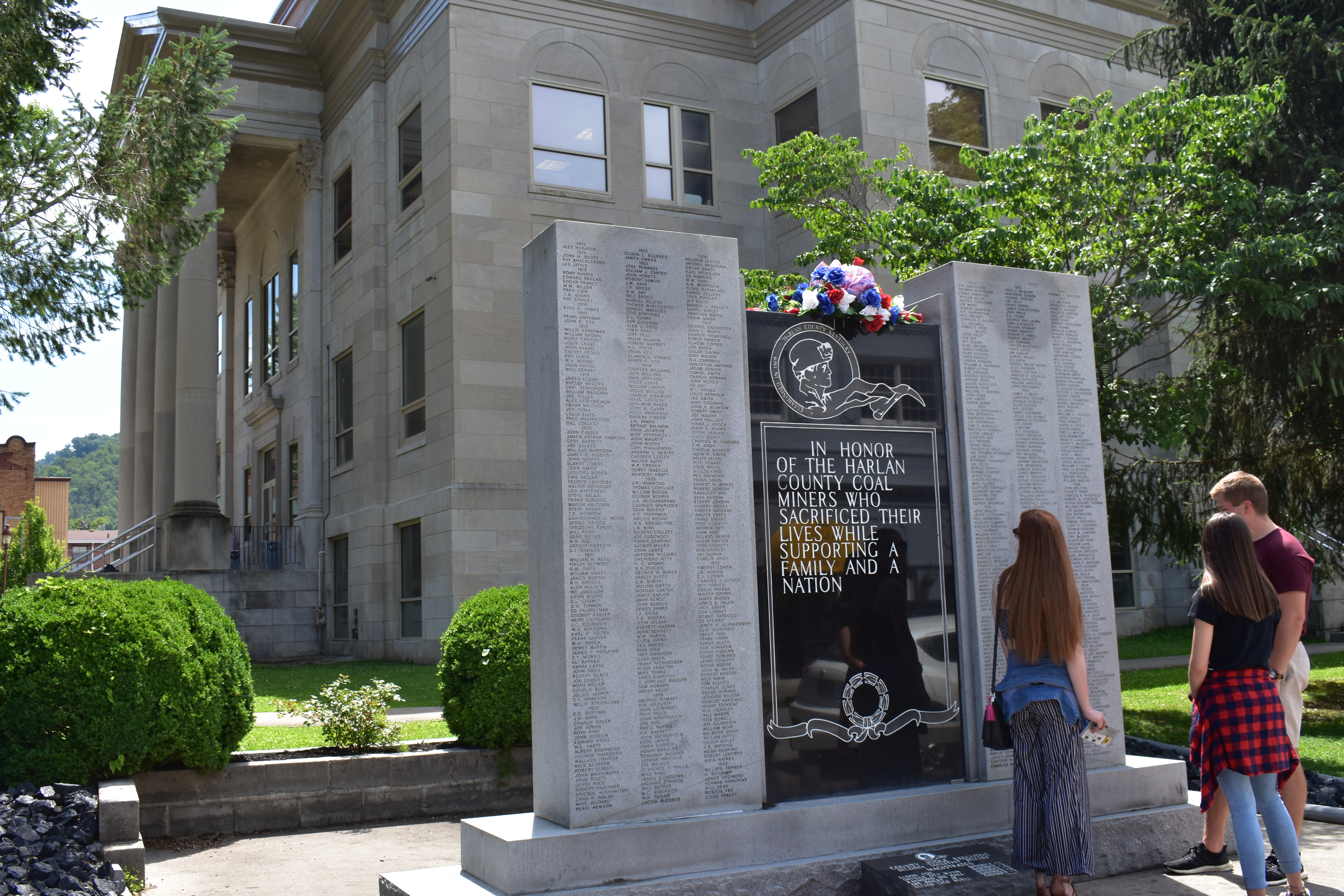 Harlan County Courthouse
The grounds of Harlan County's Courthouse is full of history while surrounded by beautiful scenery & a gazebo stage.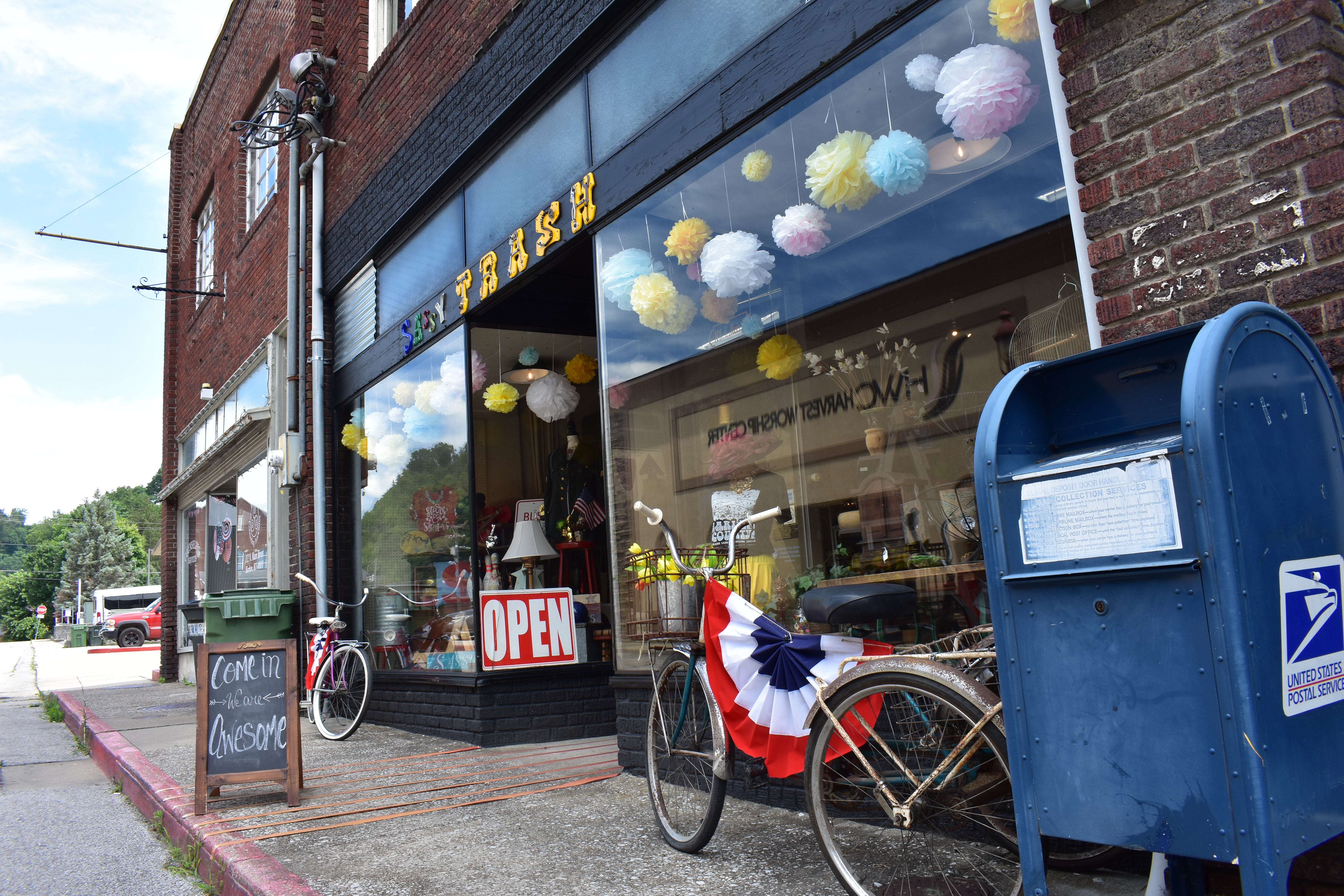 Sassy Trash
Look no further for unique gifts and souvenirs! At Sassy Trash, you'll find the repurposed, reused, as well as local art, decorations, crafts, and antiques!
Harlan county beer company
The Harlan County Beer Company opened in 2022 and is one of the hot new spots in downtown Harlan! The food, atmosphere, and brew is all incredible!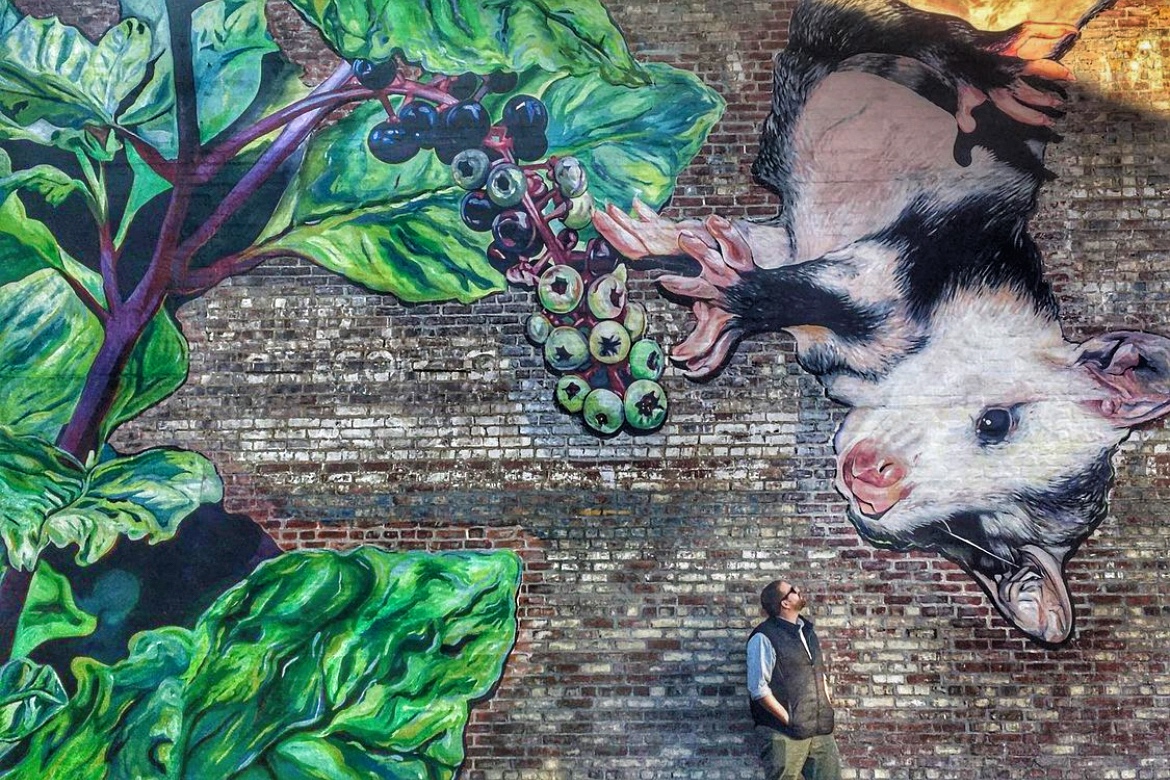 Murals
Harlan's downtown is populated with fun and interesting murals featuring scenes focused on our indigenous creatures and more!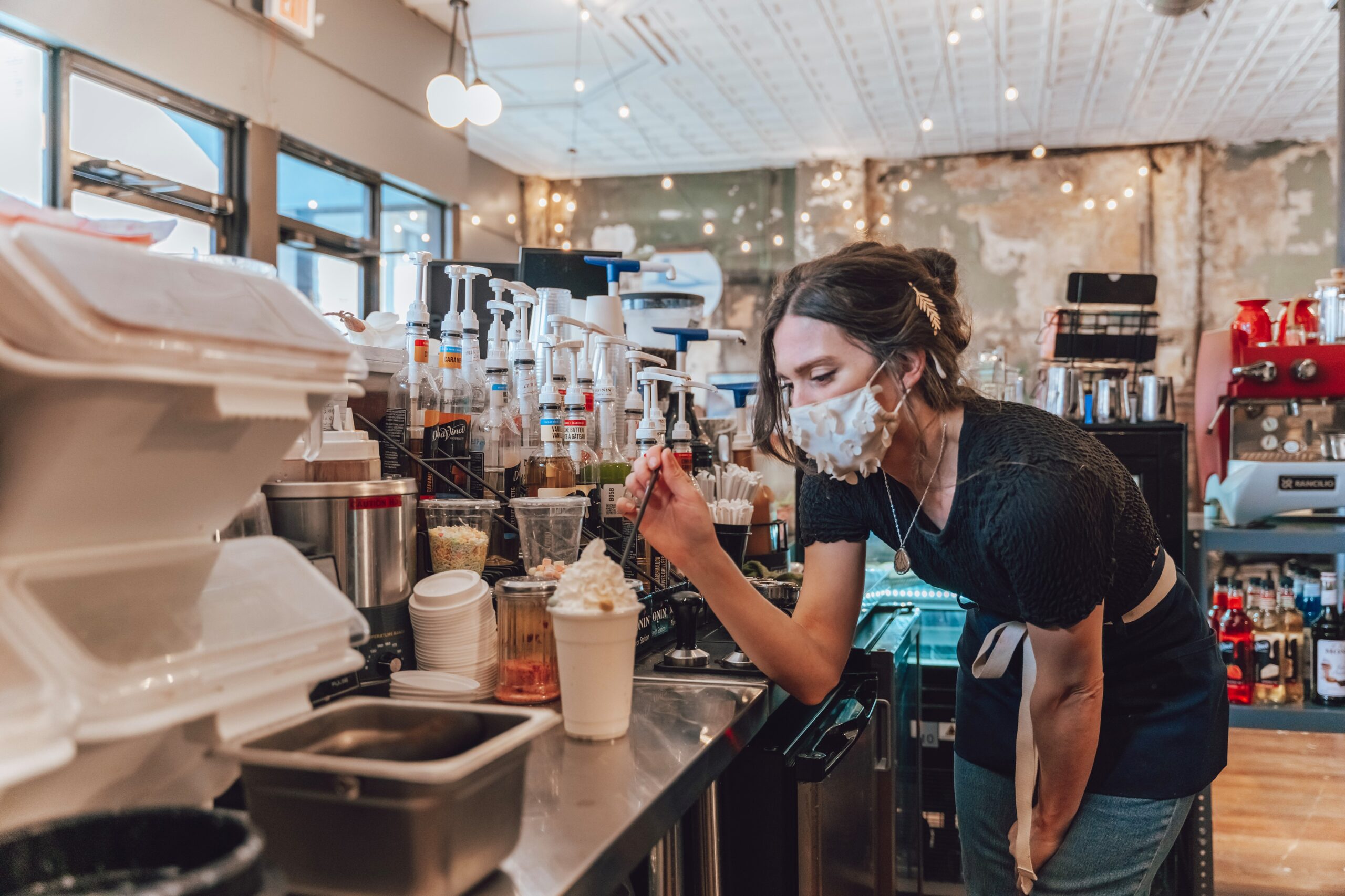 Moonbow Tipple Coffee & Sweets
Downtown Harlan's premier coffee shop filled with tasty beverages, lunch items, and baked goods!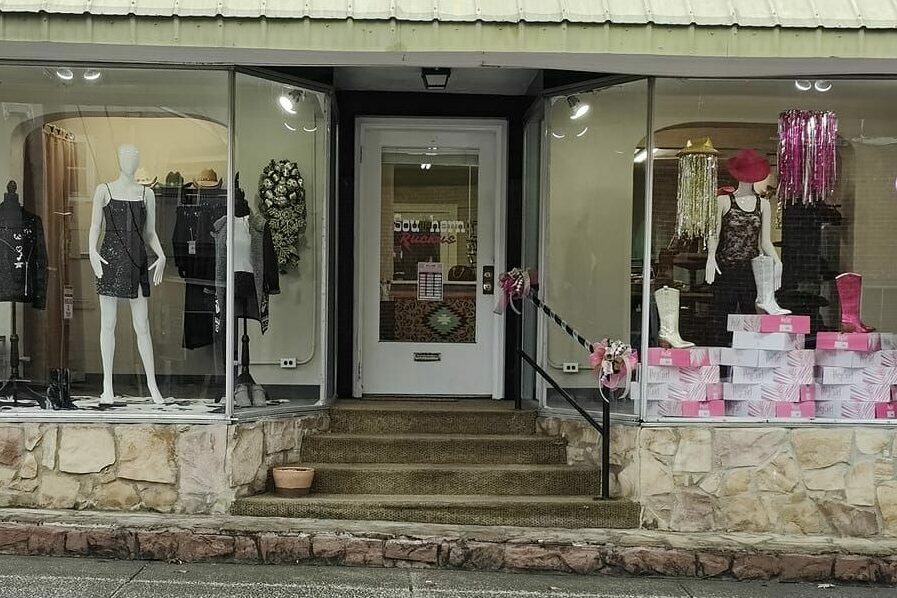 Southern ruckus
A hip boutique with apparel, accessories, and more that fits everyones budget!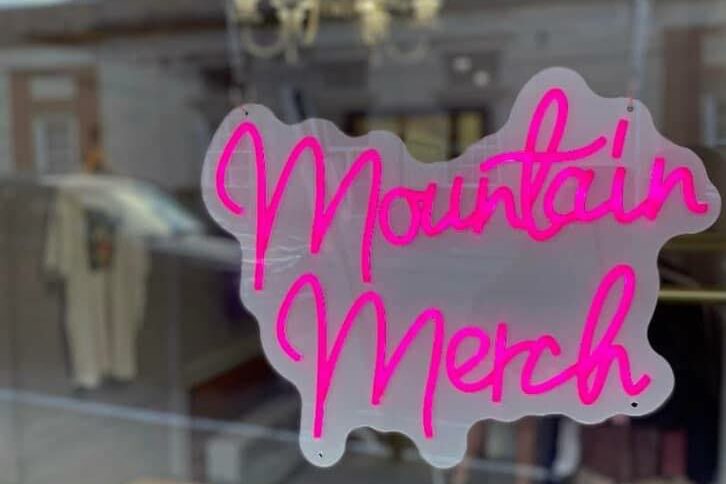 mountain merch
Located in downtown Harlan, Mountain Merch is one of the newest boutiques with lots of beautiful women's clothing as well as customizable options for tee shirts!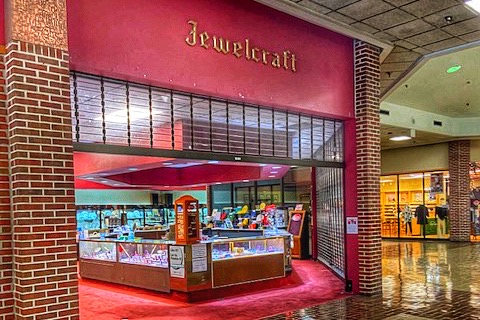 jewelcraft
Whether you're looking for an impeccable piece of jewelry or just a gift, Jewelcraft has plenty of options for you!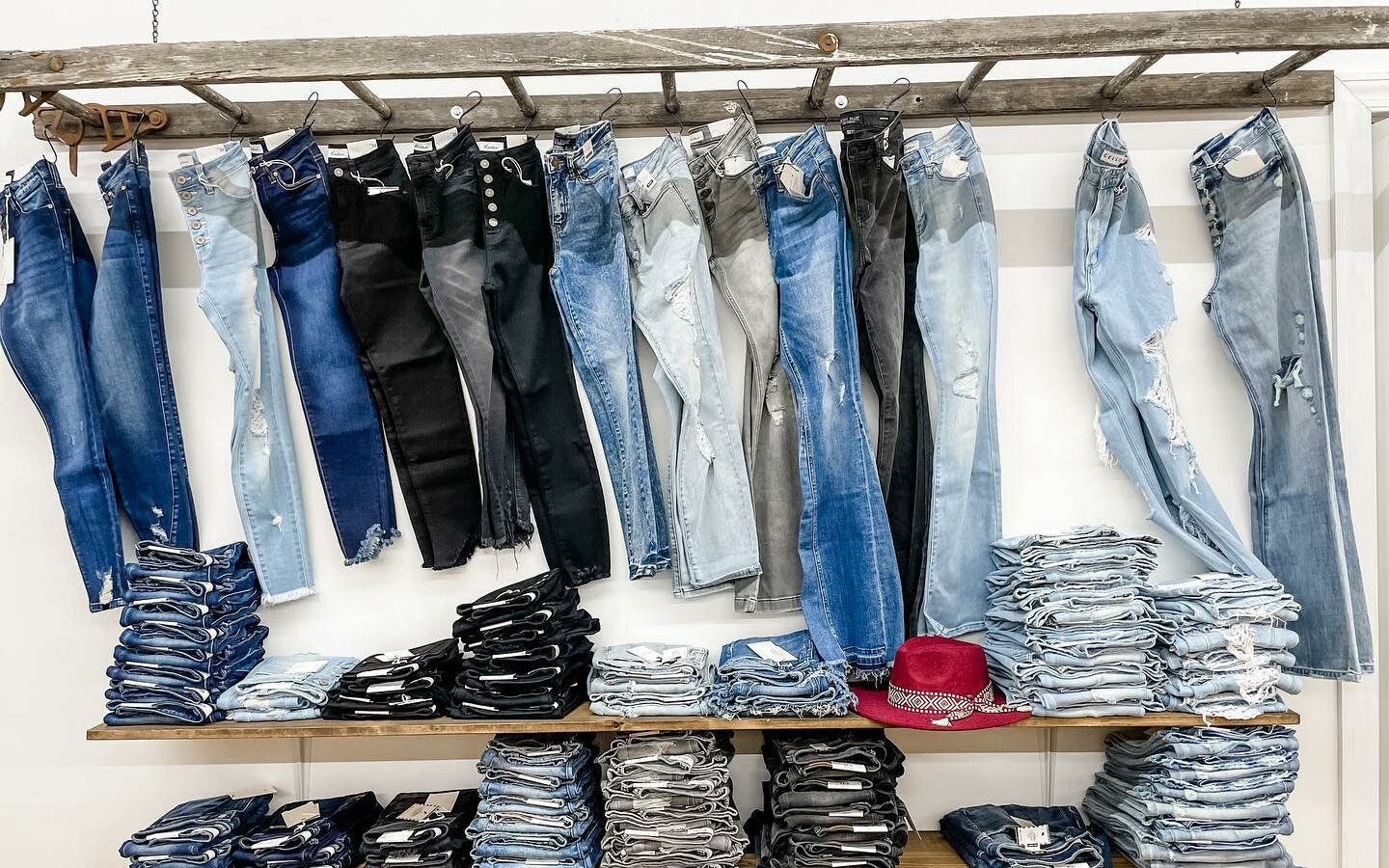 My Sister's closet
One of Harlan's newest boutiques, this store has lots of options in women's clothing!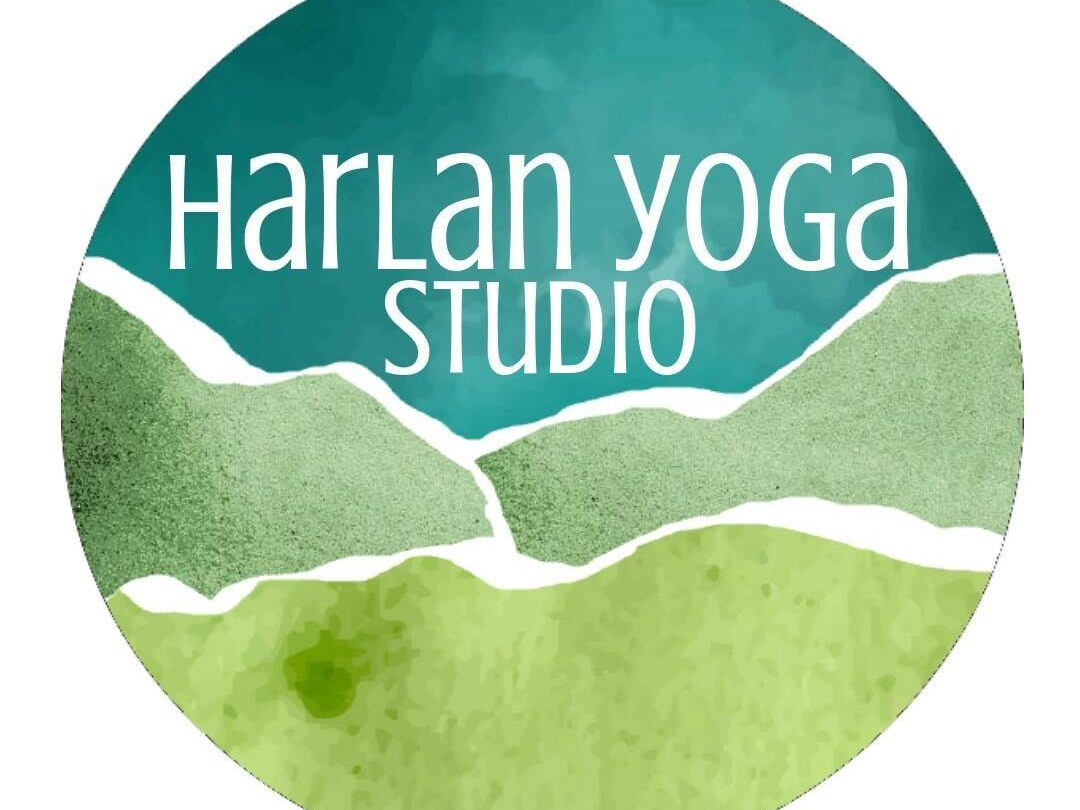 Harlan yoga
Harlan Yoga offers classes geared for inexperienced yogis as well as experts. Jill's classes leave you feeling refreshed, rejuvenating, and relaxed!
hot off the press boutique
A fun boutique located in Harlan that has lots of cute shirts and other women's wear!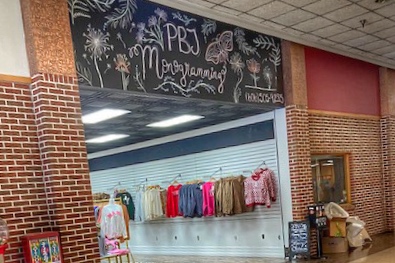 pbj monogramming
Whether you are looking to have a piece monogrammed or looking for some cute outfits, PBJ Monogramming is where it's at!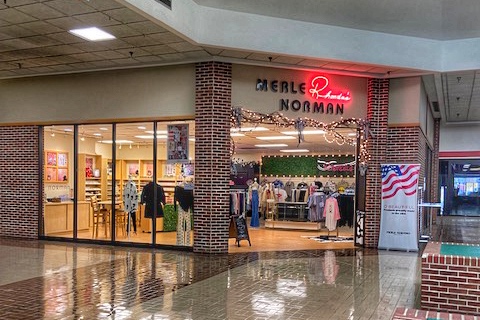 rhonda's merle norman
Jewelry, Women's Wear, Make-up and so much more await you in one of Harlan's best women's stores!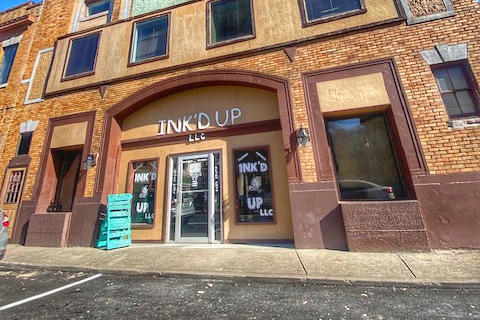 ink'd up
If you are looking for professional tattoos, piercings, tanning, or more, Ink'd Up is a the store for you!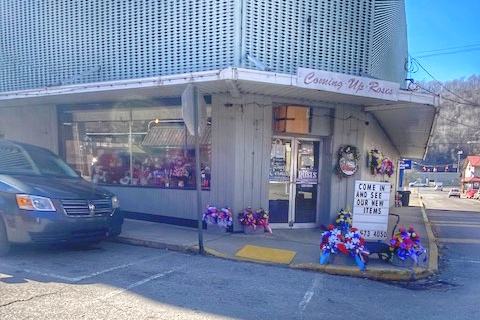 coming up roses
One of Harlan's earliest businesses, Coming Up Roses has an entire array of flowers as well as gifts.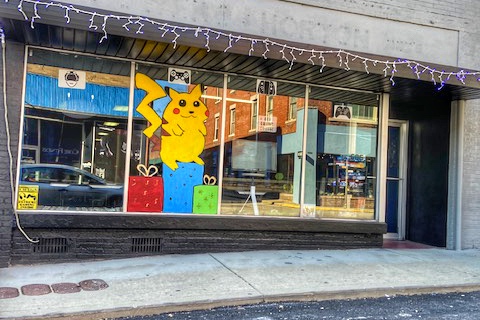 606 gaming lounge
This gaming lounge in Harlan not only boasts the newest and most fun games but they also have the ability to host birthday parties and events!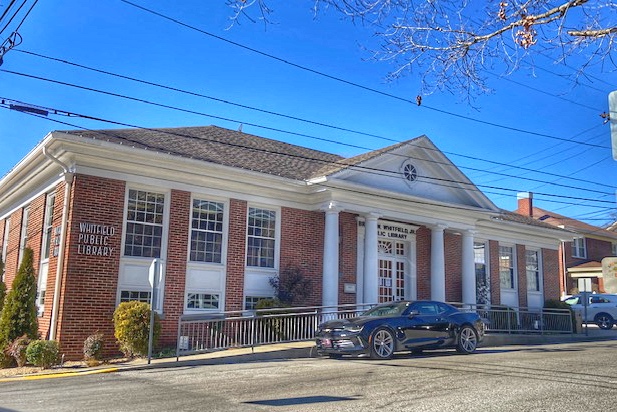 Harlan County library
Visit the Harlan County library for all the newest books, DVDs, and more! Also offers children's programming, newspaper archives, genealogy resources and more!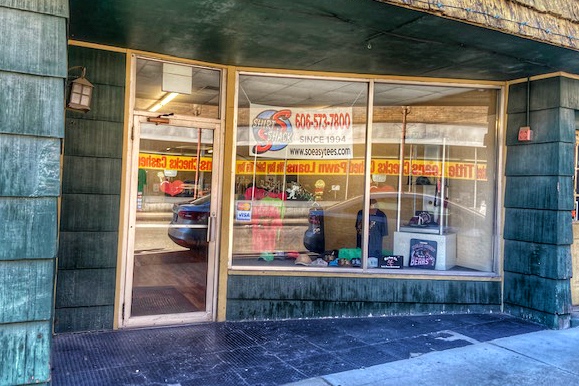 shirt shack
Shirt shack offers custom screen printing and always has great Harlan souvenir tee shirts on hand!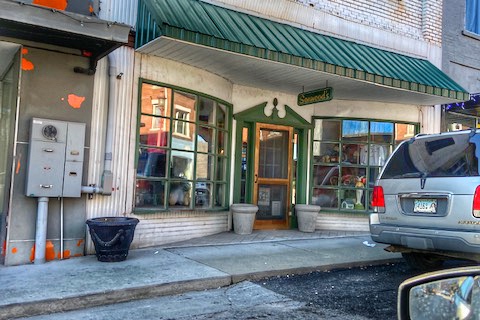 sonwoods
If you're looking for the most stylish women's and men's wear look no further than Sonwood's!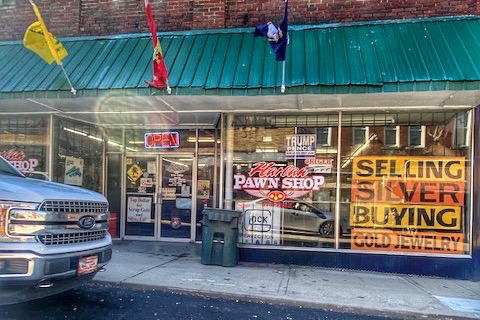 harlan pawn
You are guaranteed to find some of the most unique and interesting finds at the Harlan Pawn shop!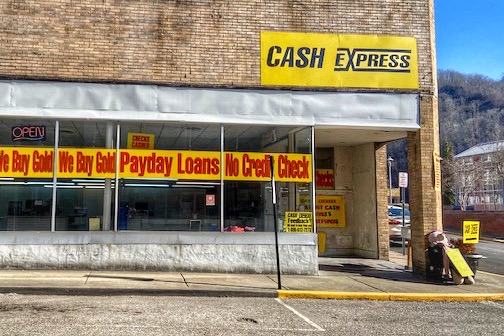 cash express
Whether you are looking for a small loan or looking to browse the eclectic finds in their pawn shop.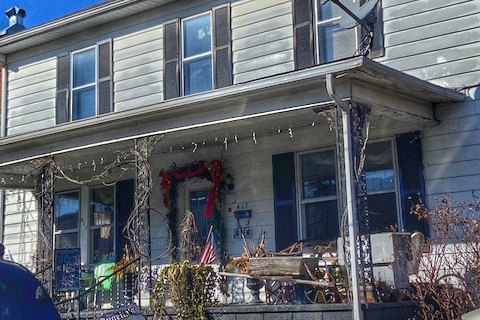 angelia's florist and gifts
Beautiful flowers and gifts fill this gorgeous home turned into store front in downtown Harlan!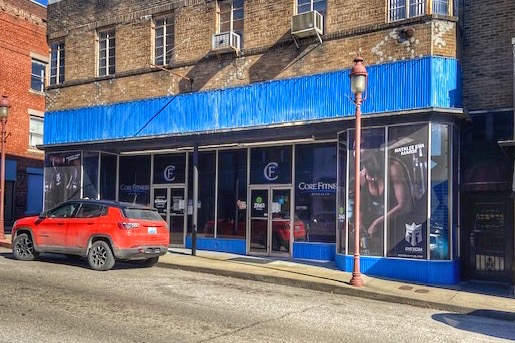 core fitness
A great location for all things fitness and has a fully stocked shop of shakes, pre-workout, protein powders, and more!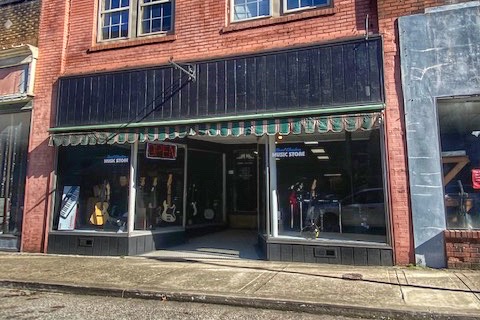 abraham's music
Abraham's Music has been providing quality sound and musical instruments to Harlan for many years!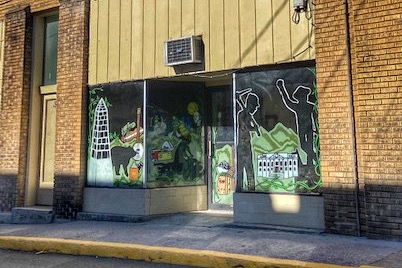 Historic harlan museum
The soon to be opened Historic Harlan Museum will feature a Cawood Ledford Exhibit as well as Harlan specific exhibits.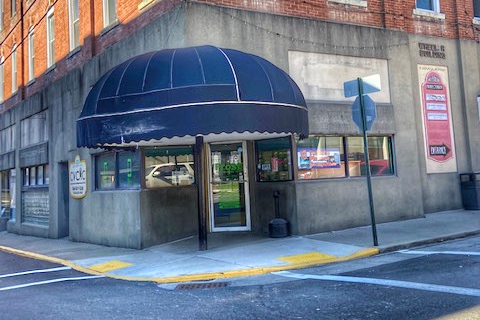 frost tech
Frost Tech provides services to all of your technical needs as well as features a shop filled with any cell phone accessories you may need!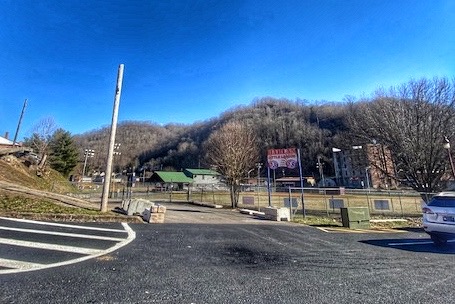 huff park
Huff Park features two baseball fields, one tee ball field, walking track, playground, and a born learning trail.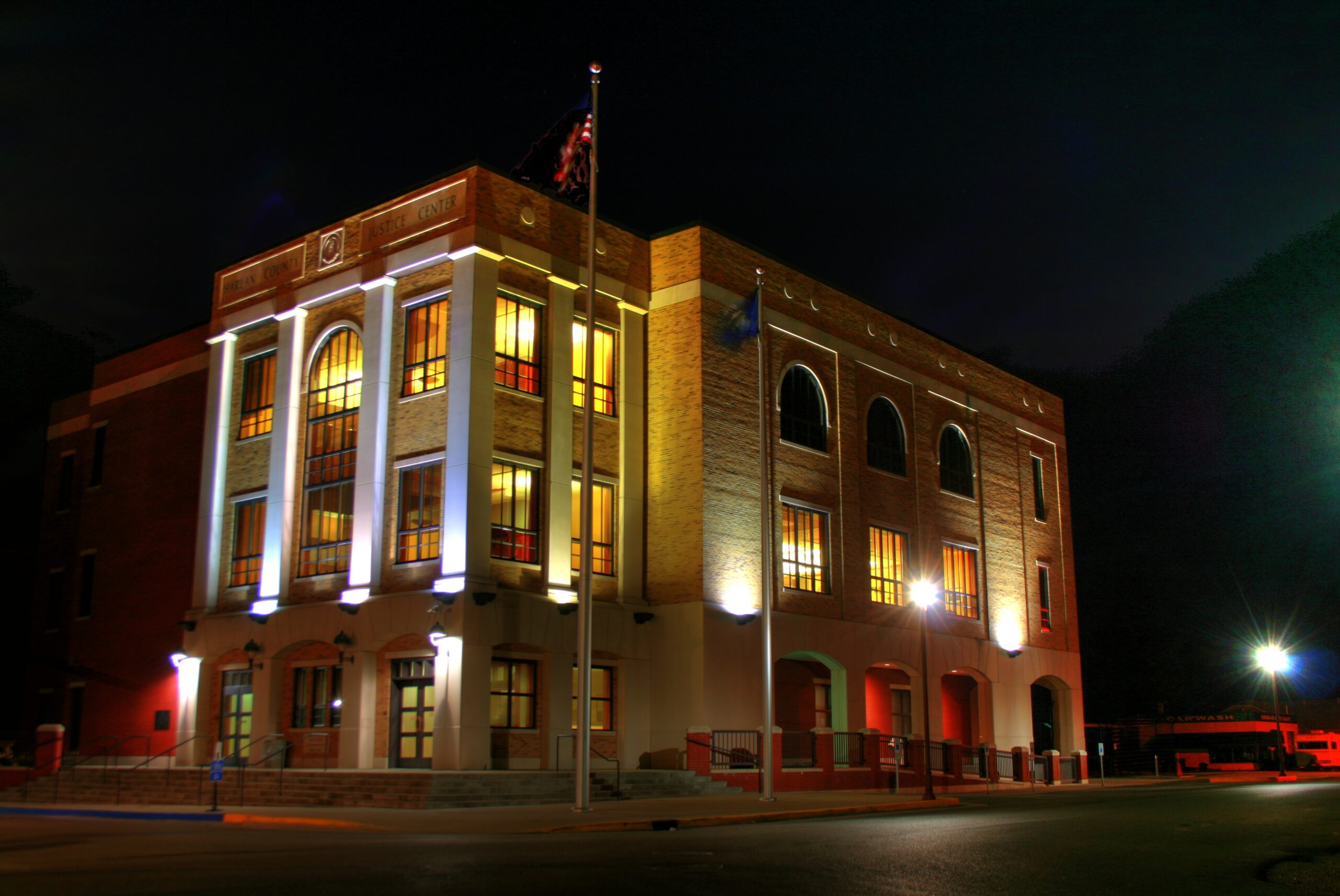 justice center
This beautiful building was erected in 2004 and is located in the downtown district.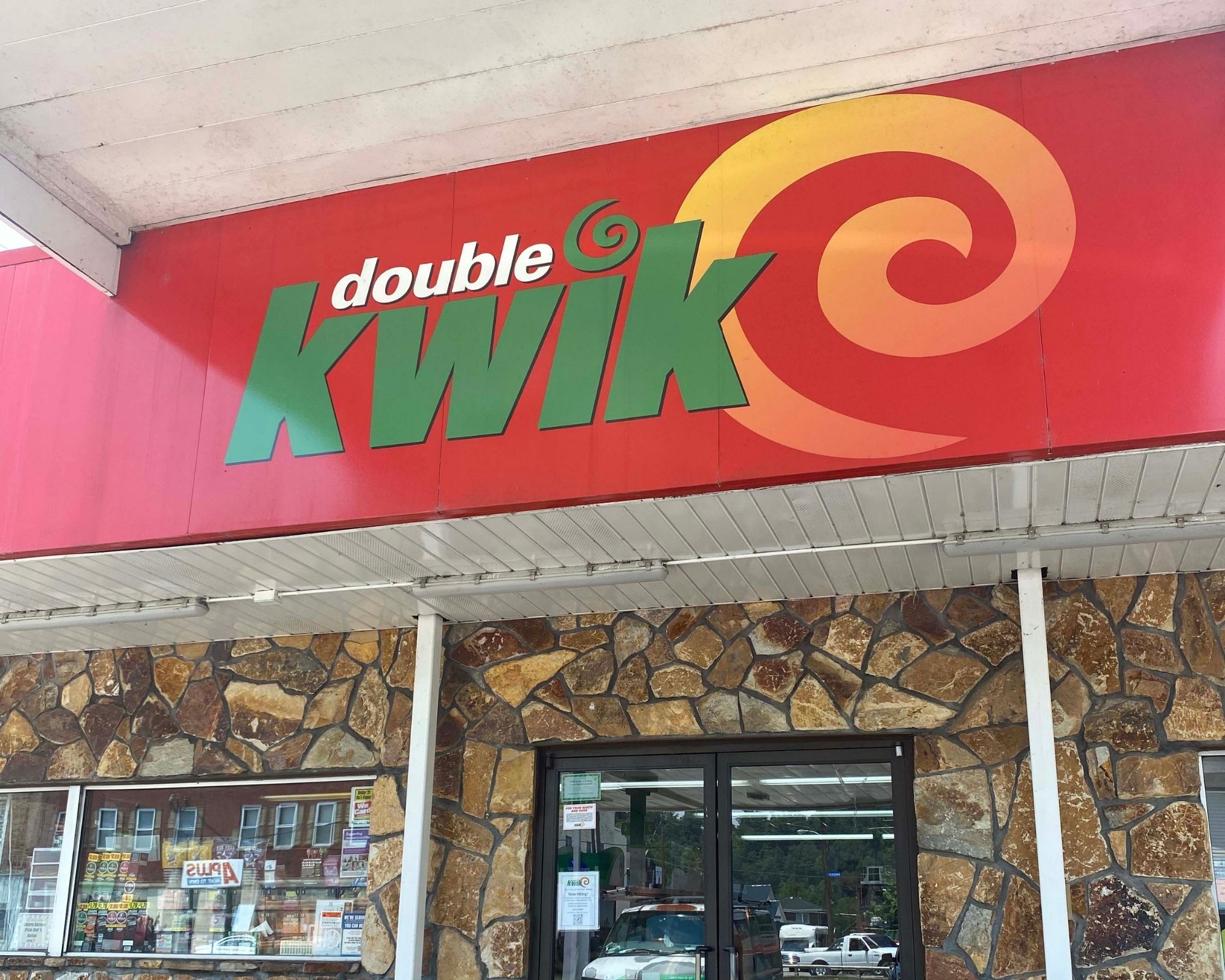 double kwik
Whether you are looking for gas, a quick snack, or a bite to eat – Double Kwik has you covered in downtown Harlan!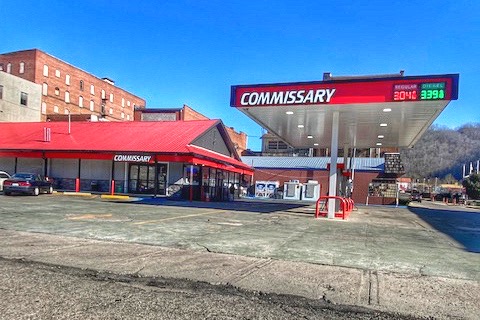 commissary
The Commissary is staple of the downtown Harlan area featuring gas, quick snacks, and now sells beer!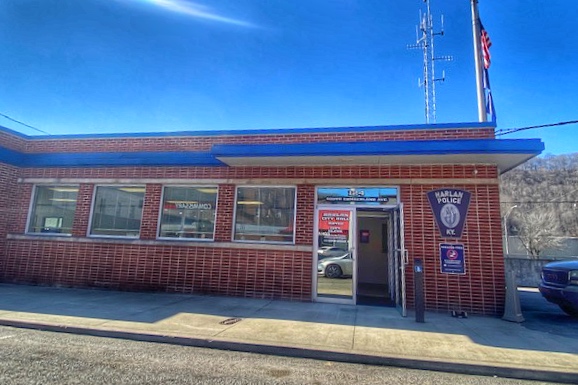 city hall
Located on Cumberland Ave, Harlan City Hall is a conveniently accessible and citizens and visitors alike.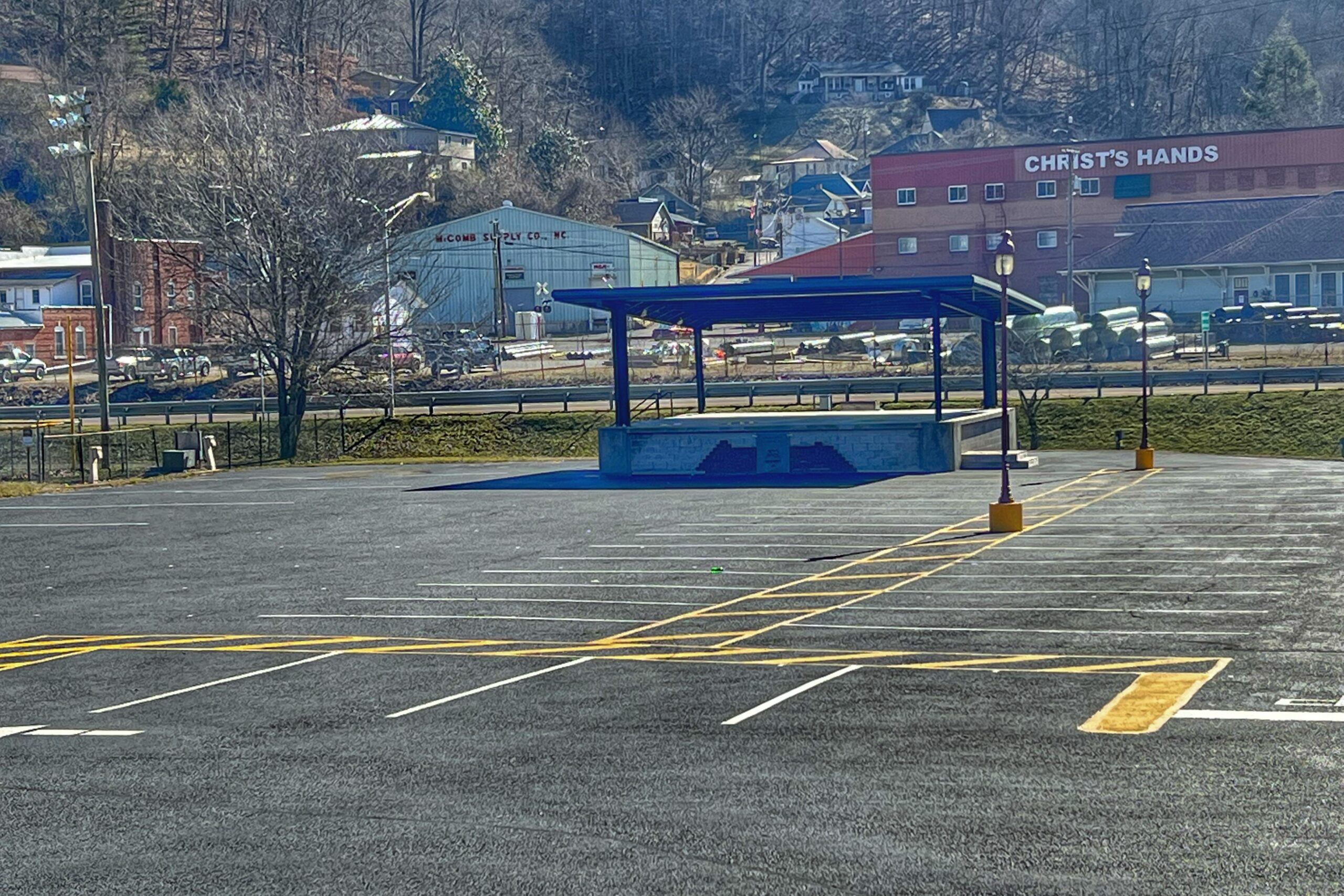 bicentennial stage
Erected in 2019, the Bicentennial Stage has become a staple in all music events in Harlan County. This stage is located in the Harlan Center parking lot.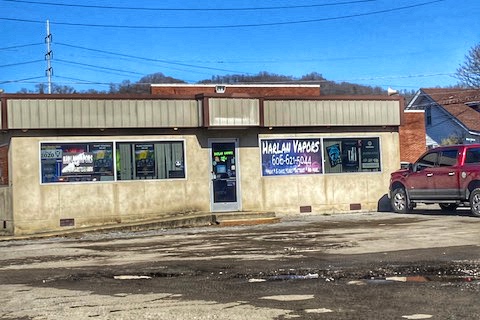 Harlan vapors
Harlan Vapors has been serving the people of Harlan and their vaping needs since 2014.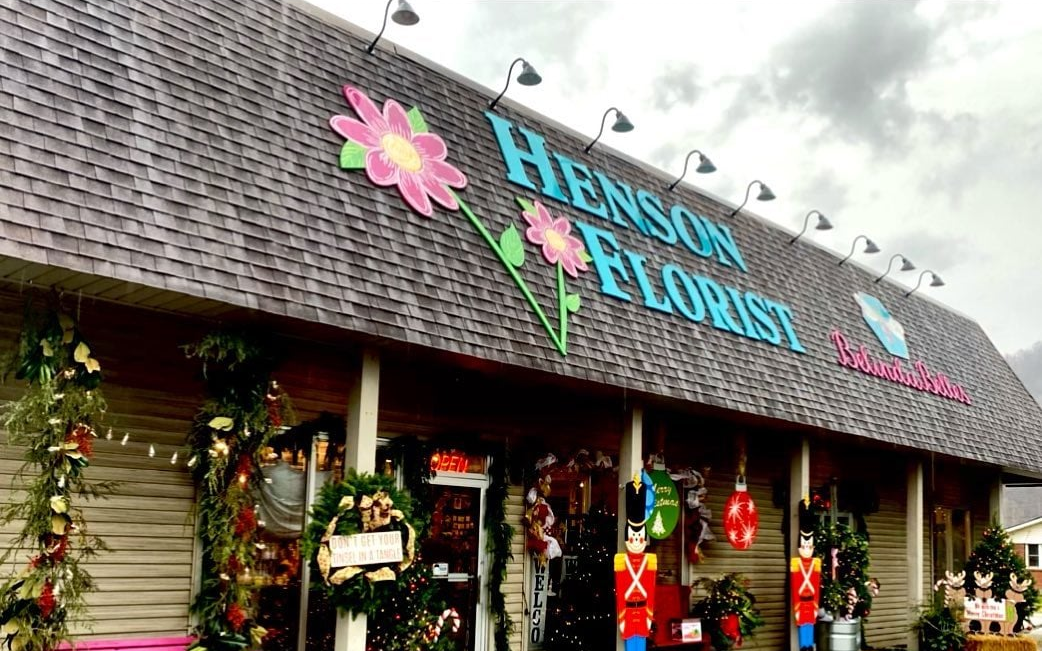 Belinda's Belles & Henson Florist
An upscale gift shop with apparel, home decor, unique gifts, alongside a full service florist.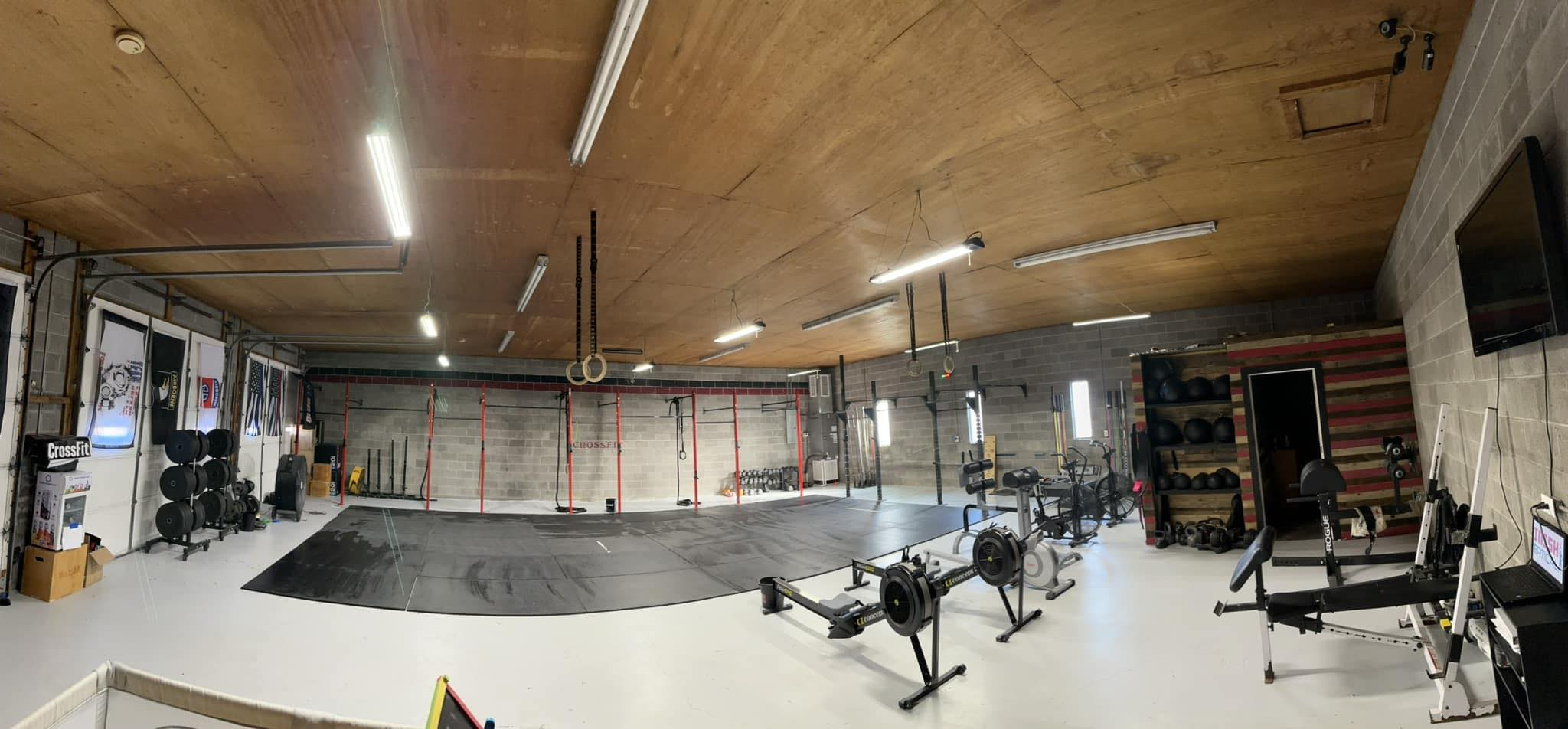 Finish Vertical Crossfit
For anyone looking to do a drop in Crossfit class on their travels, Finish Vertical Crossfit is Harlan's only Crossfit gym.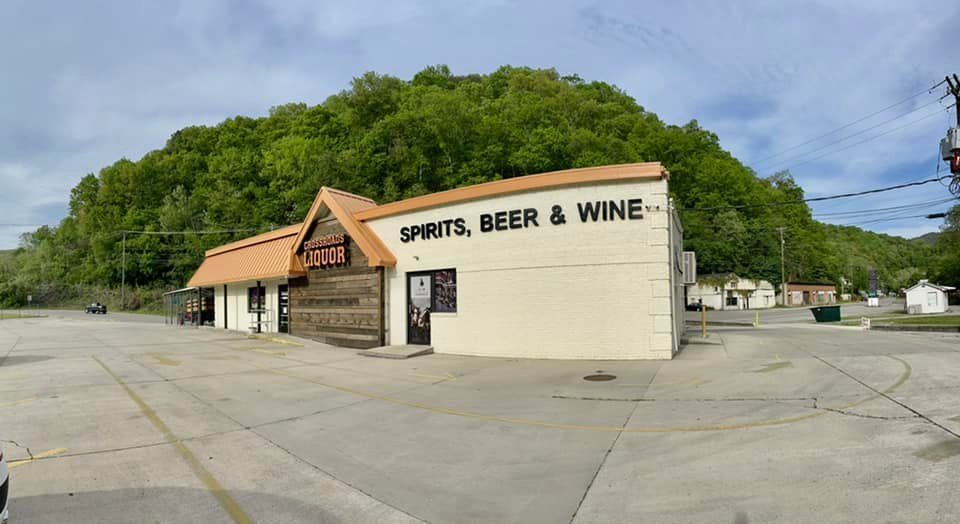 Crossroads Liquor
A liquor store located right before you enter into the city of Harlan with a variety of spirits, wine, and beer!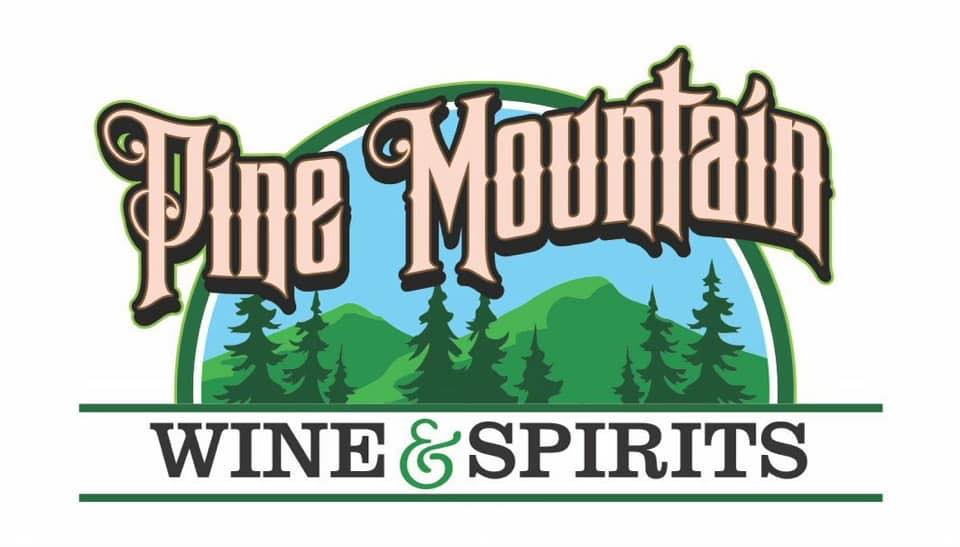 Pine Mountain Wine & Spirits
Pine Mountain Wine and Spirits is located in downtown Harlan with lots of spirits, wines, and beer to choose from!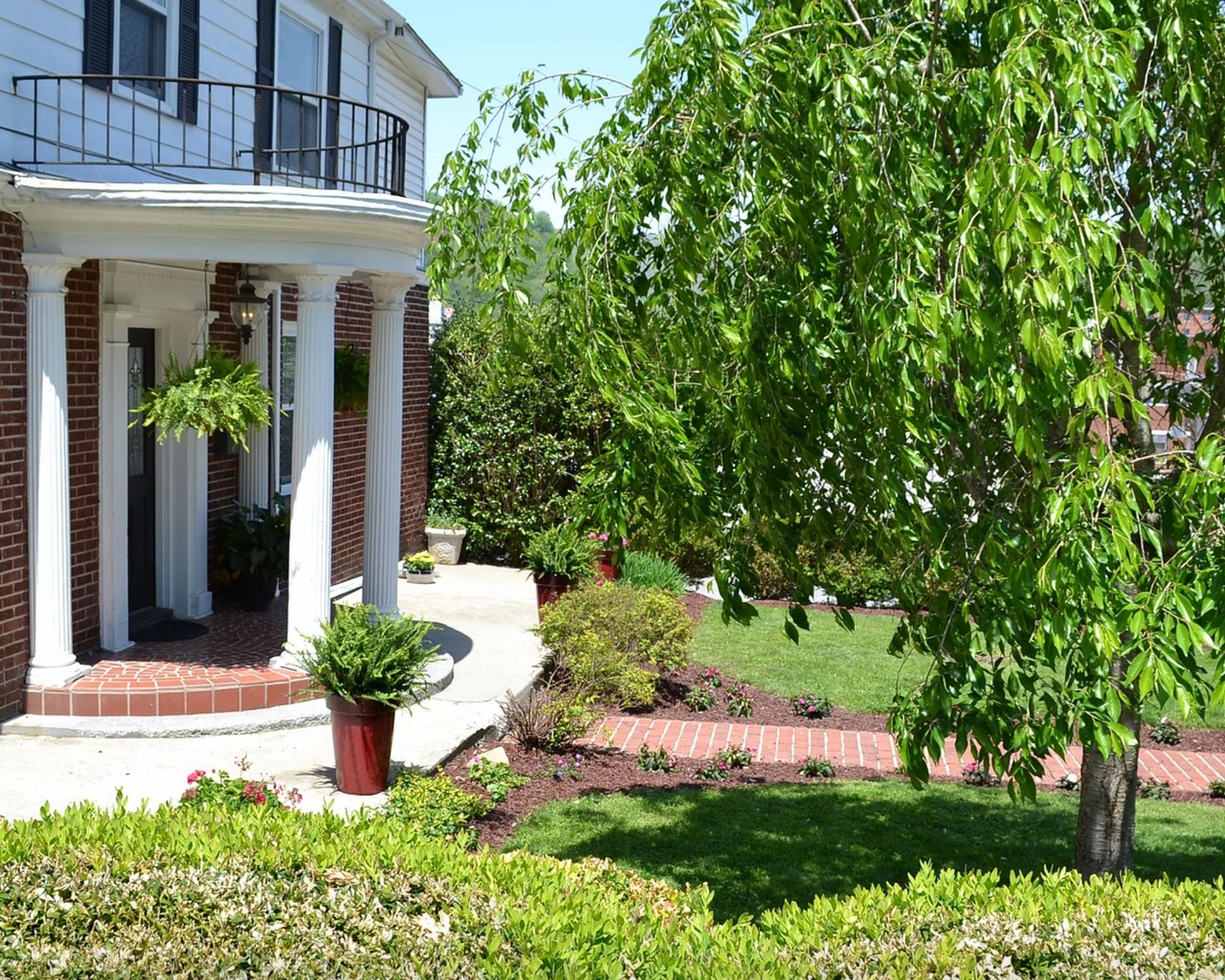 Where to Stay
---
Harlan County offers a variety of options to stay overnight. Whether you are looking for a traditional hotel, a luxury cabin, or bed and breakfast, Harlan's lodging options can help make you feel at home while visiting.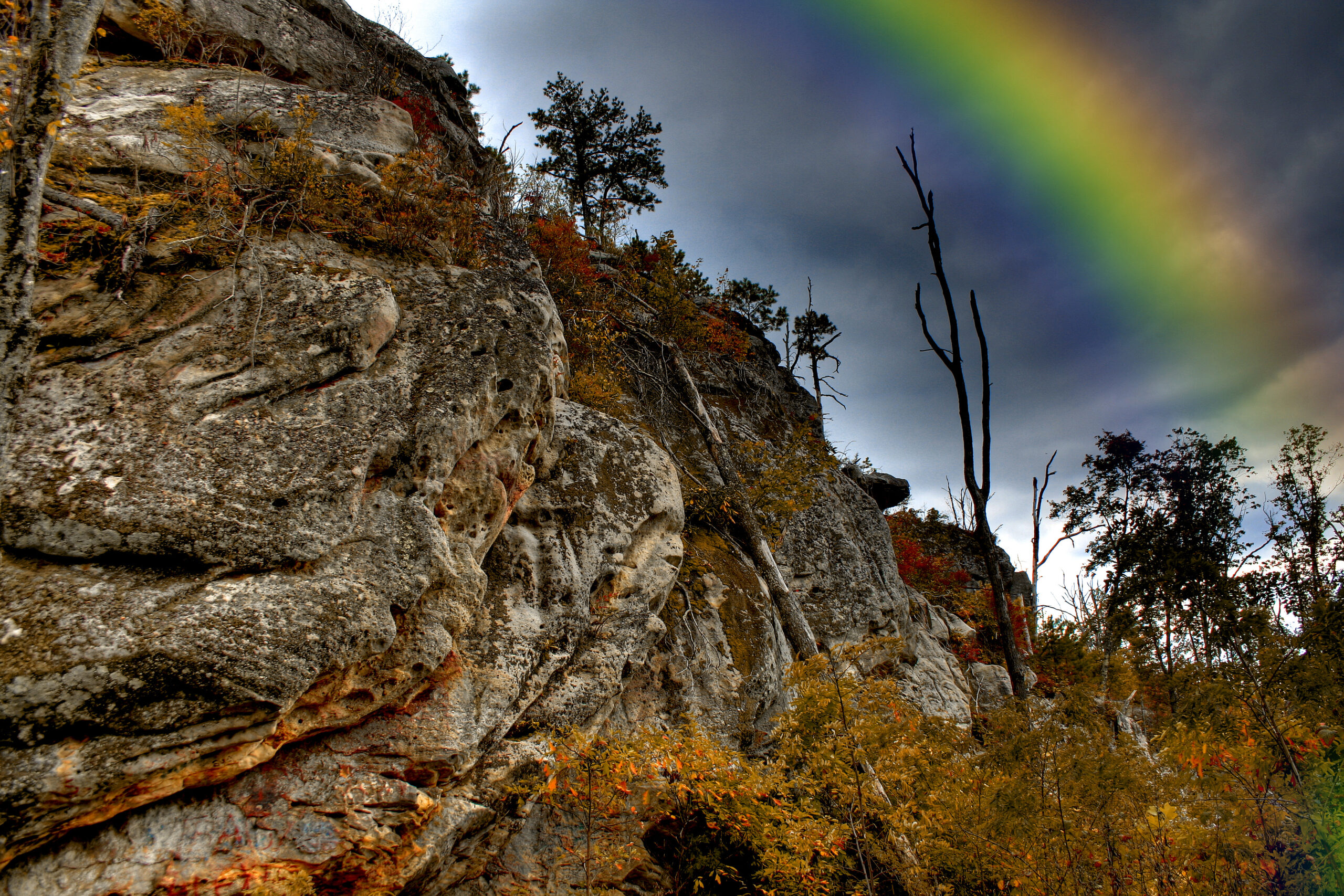 Subscribe
Keep up!
Stay up to date on attractions, events, and all things Harlan County tourism with our newsletter.
---
By submitting this form, you are consenting to receive marketing emails from: . You can revoke your consent to receive emails at any time by using the SafeUnsubscribe® link, found at the bottom of every email.
Emails are serviced by Constant Contact