Where adventure begins!
Harlan County, Kentucky
Signature Attractions
Black bears roar as you climb Kentucky's highest mountains by ATV and the wind cracks as you soar about tree top canopies on our ziplines!
But to fully experience Harlan, you have to visit us!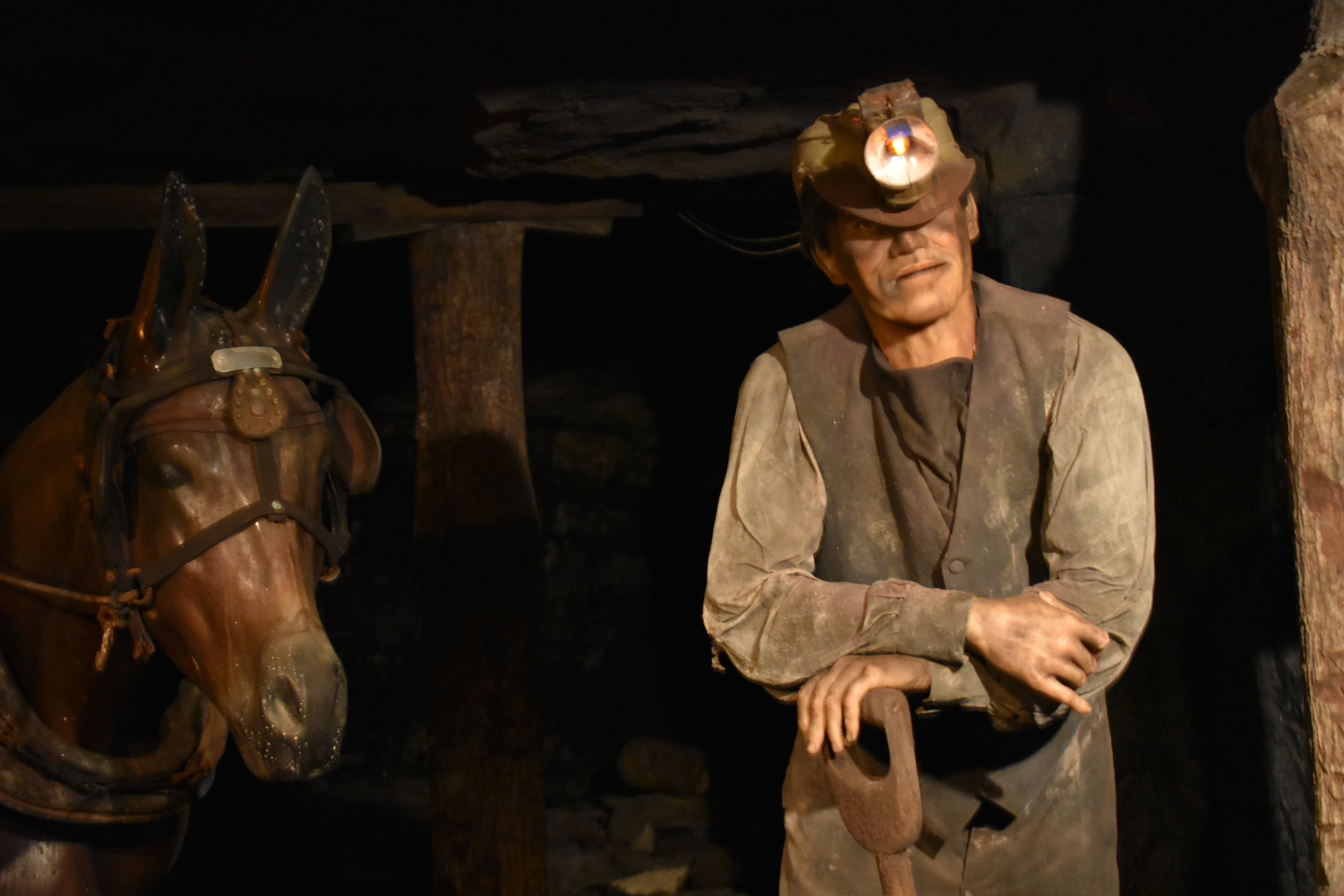 Explore our downtowns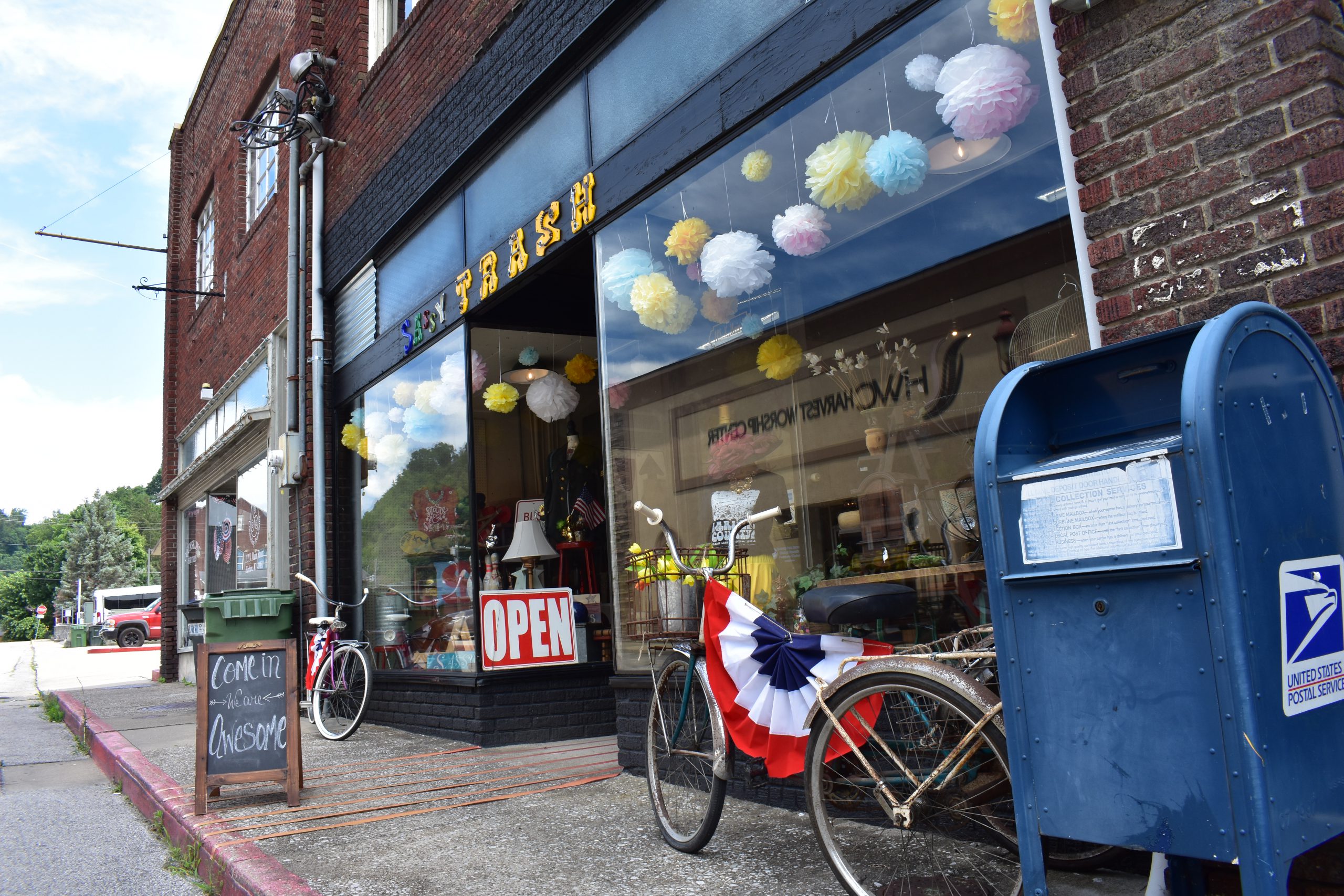 Fun, eclectic, Appalachian shops and restaurants infused with local flavor await you in a downtown surrounded by pristine mountains.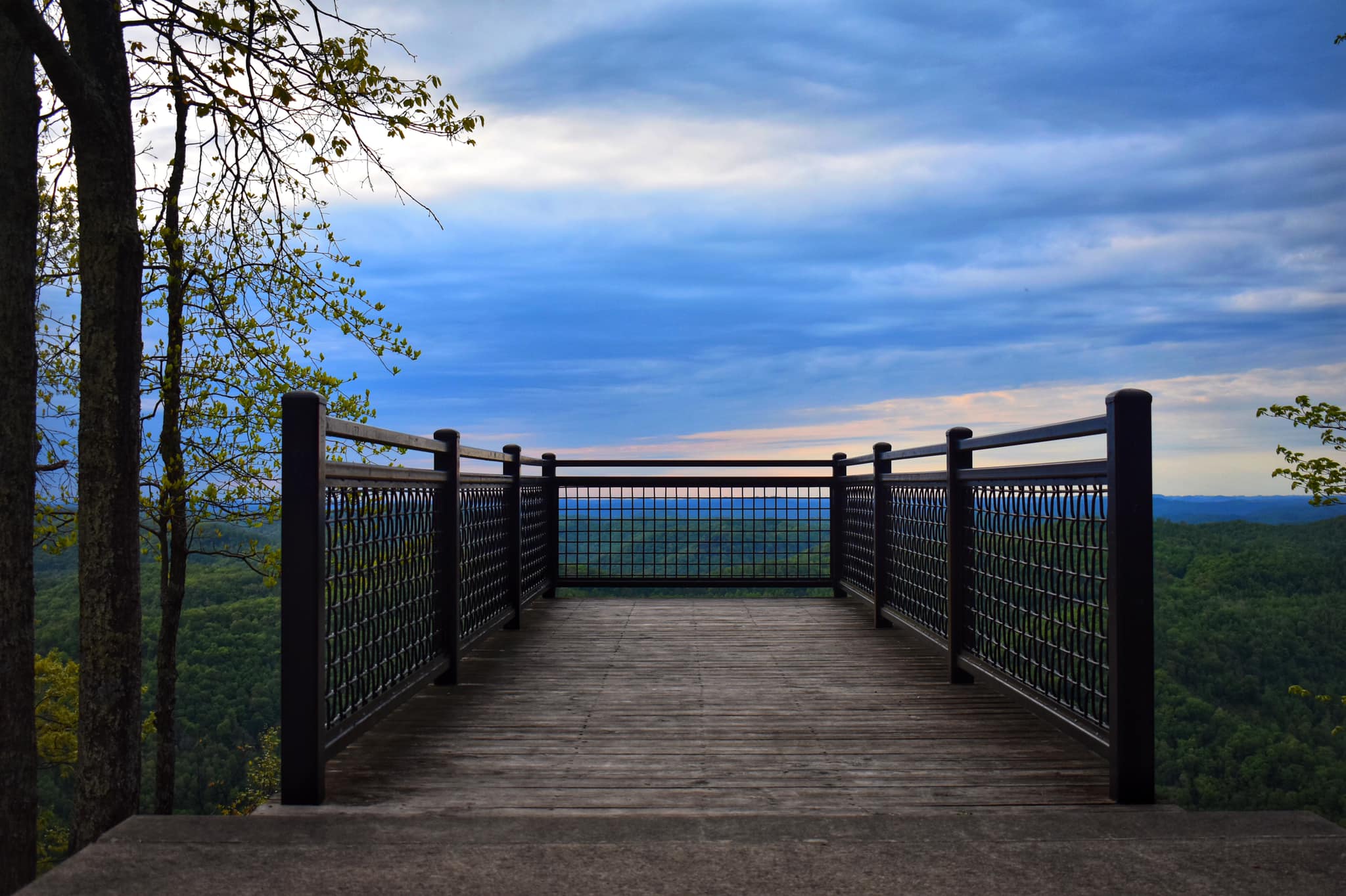 Slow down and take a step back in time in the Tri-Cities of Harlan County with great shopping, experiences, and cafes.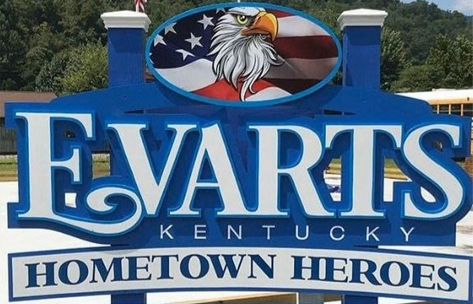 Home of the Black Mountain Off-Road Adventure Area, not only will you find adventures on the trails but also in city that surrounds it.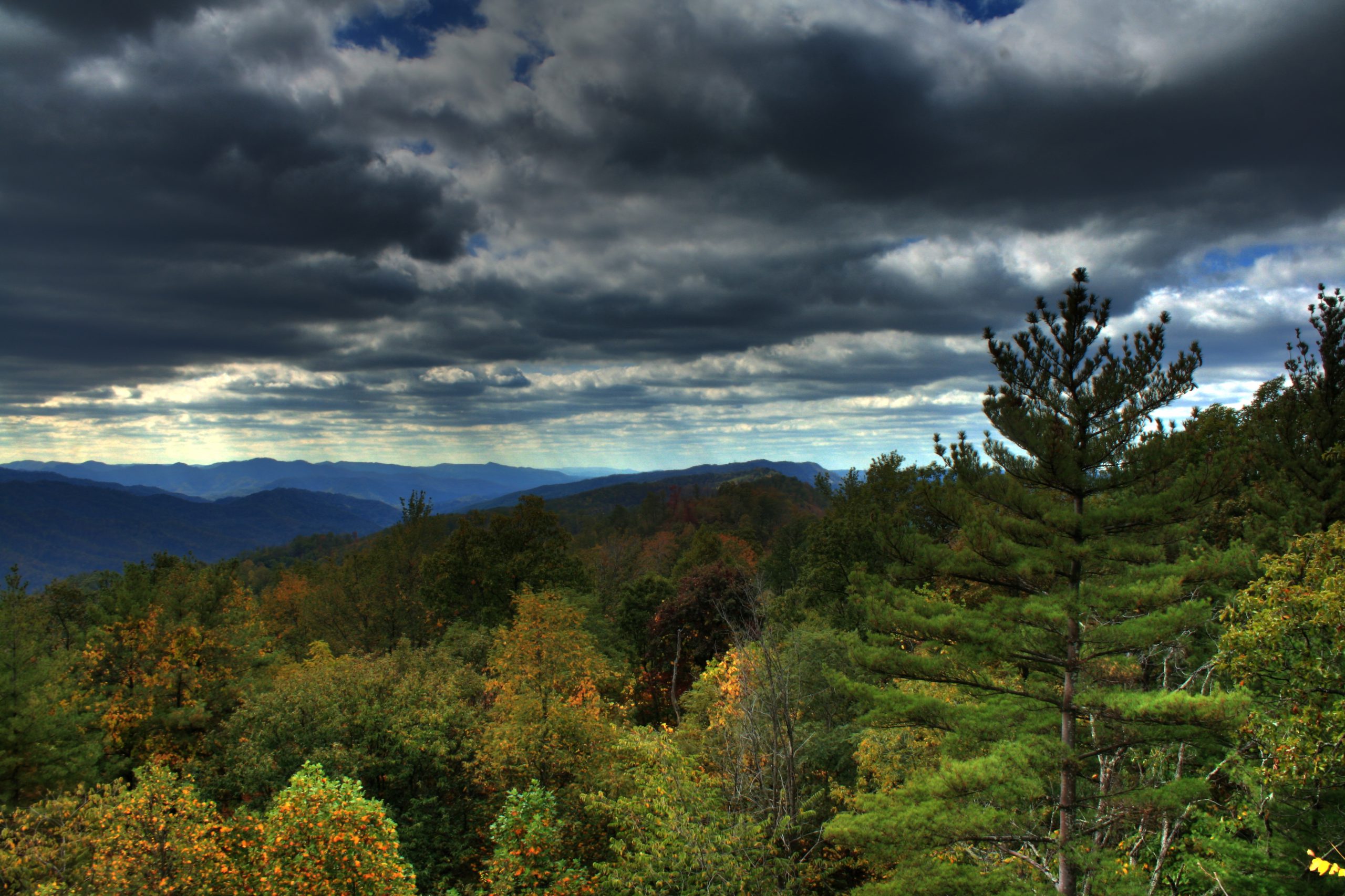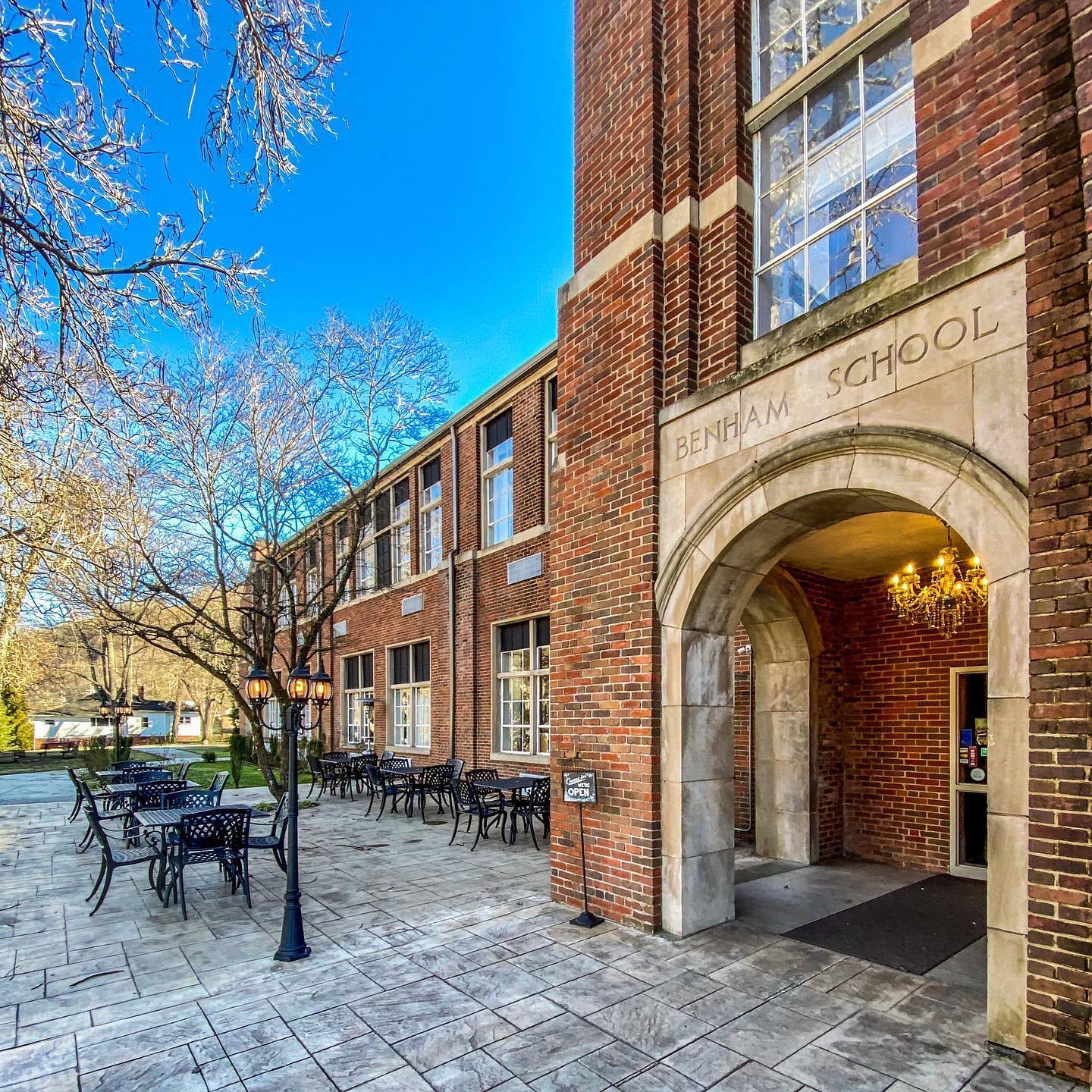 Connect with us!
Stay up to date on attractions, events, and all things Harlan County tourism by following us on Instagram.