Unmatched Mountain Majesty
They say the higher the mountain the closer to heaven! Harlan County boasts the highest elevations in the state with some incredible trails for those looking to reconnect with nature! Below you will find some of the best hikes in Harlan: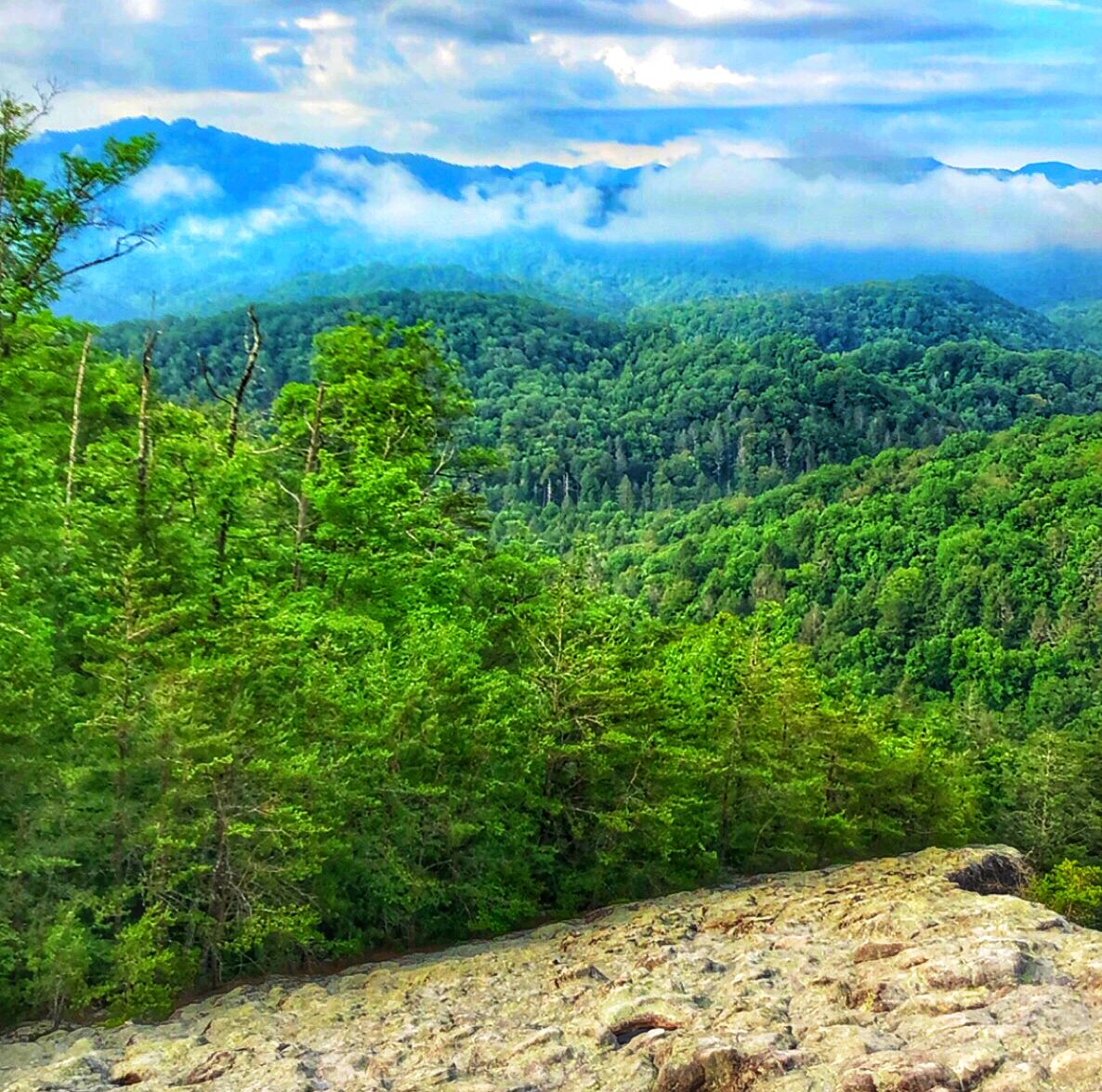 Blanton Forest State Nature Preserve
---
Blanton Forest State Nature Preserve protects 3,124 acres of old-growth and second-growth forests. As one of 13 large old-growth tracts remaining in the eastern United States, Blanton Forest is a diverse ecological treasure. Many of the trees are 3 feet to 4 feet in diameter, towering 100 feet above the forest floor. A trail system approximately 4.5 miles in length is open for public use. The main trail consists of two loops leading to points of interest on the south face of Pine Mountain. The first loop is a moderately strenuous hike to Knobby Rock which provides a birds eye view of the surrounding forest. The second and more strenuous loop takes you to Sand Cave and the Maze which takes you higher into the Watts Creek and Big Branch watersheds.
Owned by the KY State Nature Preserves Commission
Managed by the KY Natural Lands Trust
(606) 573-6811
Kingdom Come State Park
---
Kentucky Highway 1679, "Little Shepherd Trail", is a 38-mile narrow road on the crest of Pine Mountain from US 421 east of Harlan to US 119 south of Whitesburg. This route twists through refreshing overlooks and massive, spine-like rock out-croppings. Paved sections are easily traversed, while mountain bikers and hikers enjoy the more remote sections of this route.
Mountain bikers and hikers welcome
4×4 recommended, licensed vehicles only
ATVs NOT permitted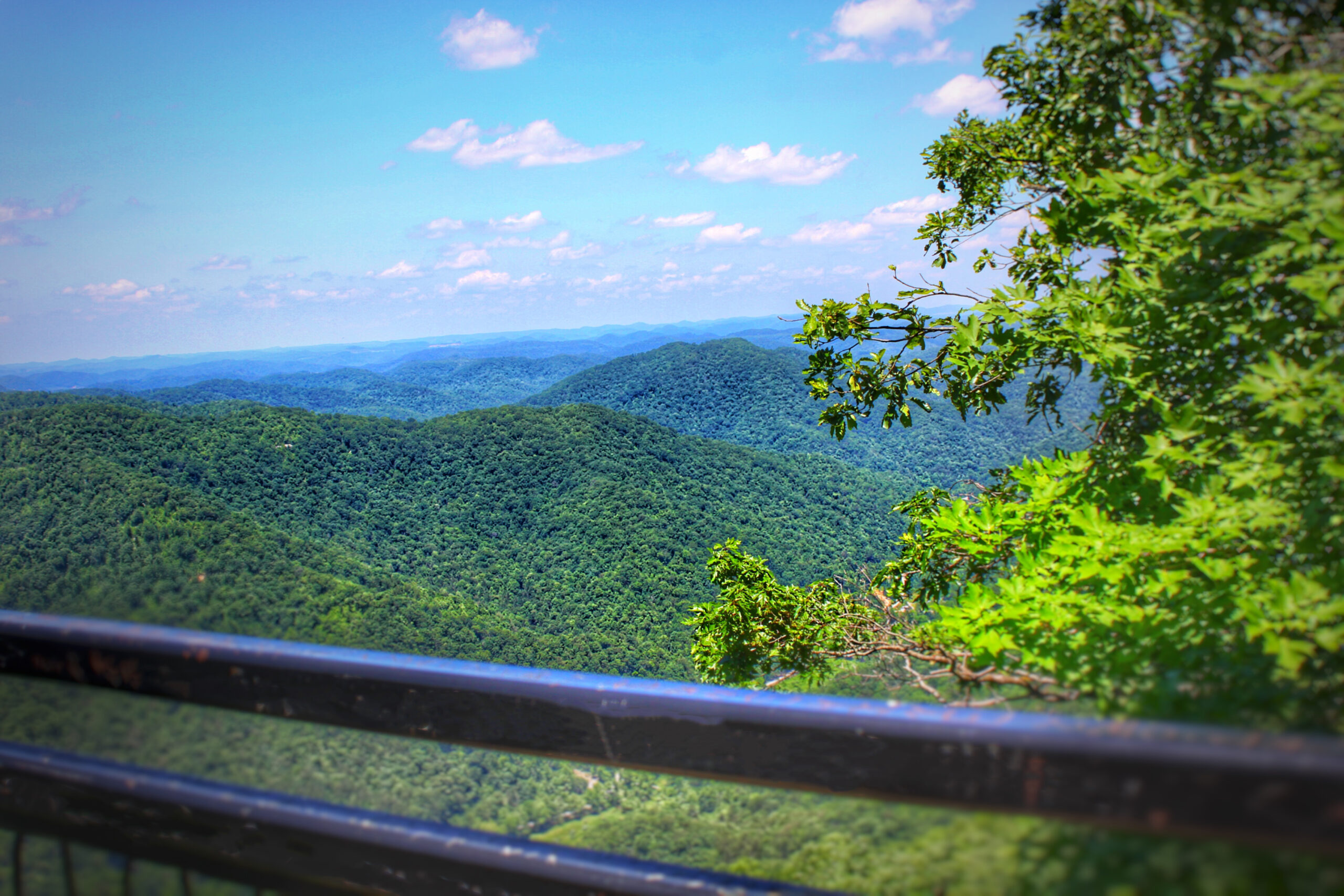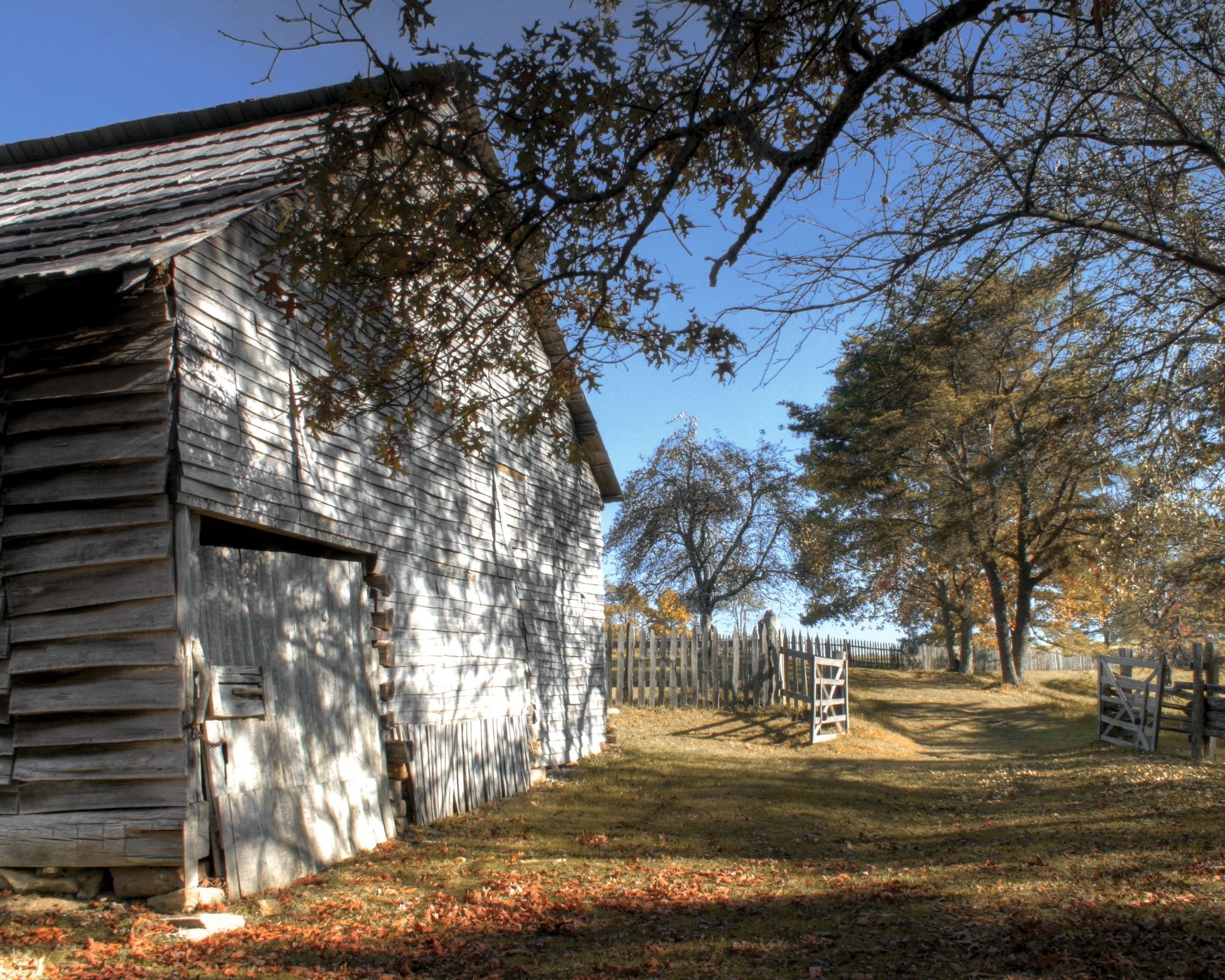 Hensley Settlement
---
Atop Brush Mountain at the end of a seven-mile rugged wagon road, this historic settlement was established in 1904 and occupied until 1951. Modern infrastructure and technology never reached the area creating an untouched glimpse into Appalachian life in the earliest days of the 20th century. It now stands as a living history museum. Stroll down fence-lined lanes, step into the blacksmith's shop, look into the springhouse and sit in the one-room schoolhouse.
Licensed vehicles only
ATVs NOT permitted
No vehicles permitted inside settlement
Cumberland Shadow Trail
---
The Cumberland Shadow Trail is a five-mile-long multi-purpose trail along the backside of the lake. The trailheads are located above the second bridge over the lake and below the dam. The trail is available for use year-round and features excellent views of the lake. The trail winds its way along the ridges and through the valleys of Martins Fork. There are two primitive campsites along the trail for backpackers. During the fall, hunters also use the area along the trail, so please use caution.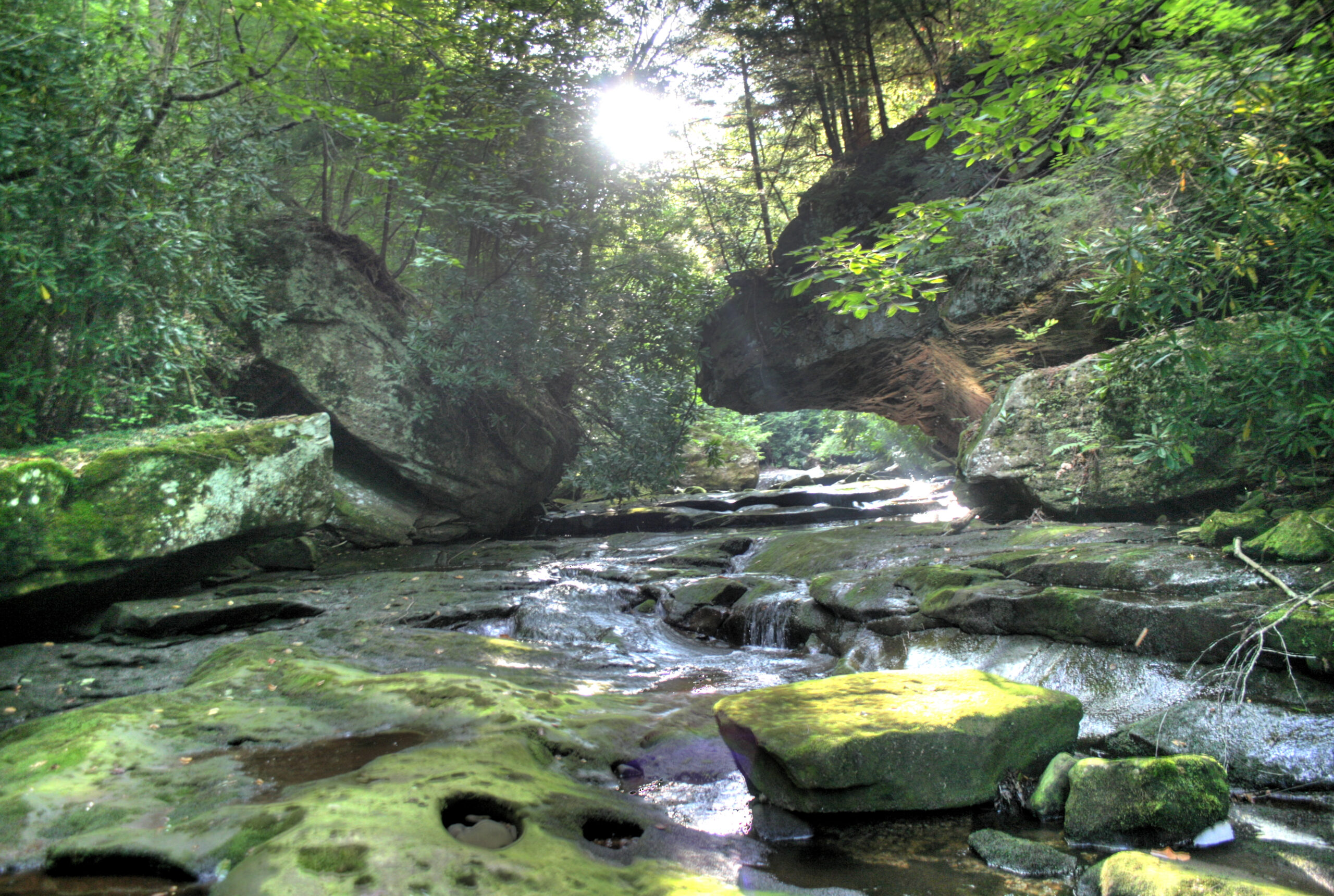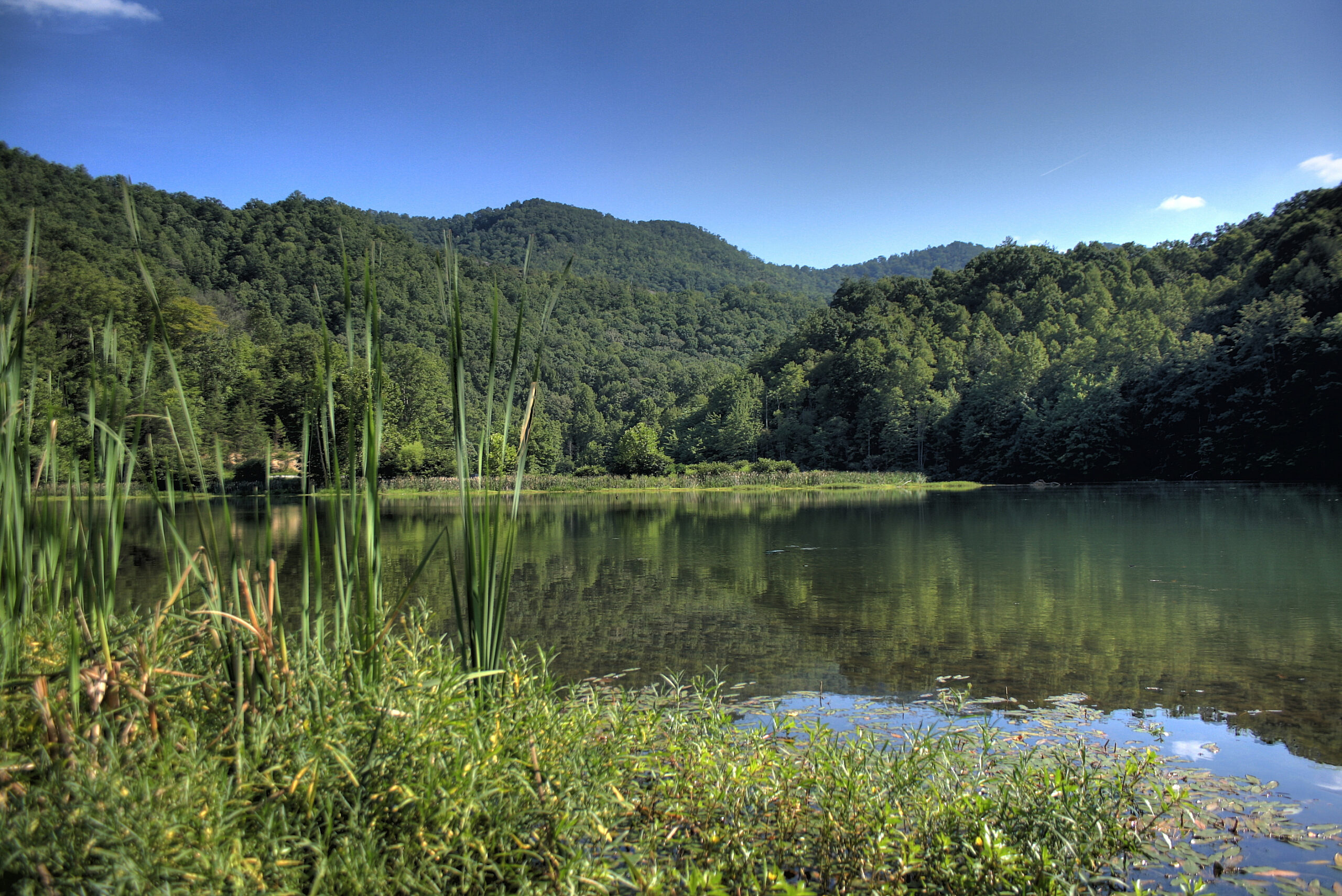 Cranks Creek & Stone Mountain Wildlife Management Areas
---
Drawing the border between Kentucky and Virginia, Stone Mountain is home to Cranks Creek Wildlife Management Area and Stone Mountain Wildlife Management Area and State Natural Area. Mountainous, extremely steep terrain with long, deep hollows, heavily forested, primarily in hardwoods. No camping. Includes the unique wagon road, a hand-built road and tunnel that allowed those living on the Cranks Creek side of Stone Mountain access the railroad line on the Virginia side.
The area is open under statewide regulations for small game, turkey, and deer seasons. Purchased with Kentucky Heritage Land Conservation funds and is jointly owned and managed by the Kentucky Department of Fish & Wildlife Resources and the Kentucky State Nature Preserves Commission. Elevation minimum 1683 feet, maximum 2933 feet.
Martins Fork Wildlife Management Area & State Natural Area
---
Martin's Fork Wildlife Management Area and State Natural Area protects Martin's Fork, a scenic high-quality mountain stream that originates in the higher elevations of Cumberland Gap National Historical Park in Bell County, Kentucky.
Martin's Fork and its watershed constitute a significant natural resource for Kentucky. Nine plants and three animals listed by the commission as endangered, threatened or special concern are known from the property. The property protects six natural community types and one new state record insect.
Hunting is open under statewide regulations for all hunting and trapping seasons. Also open to bear hunting and EHU 6a quota elk hunts.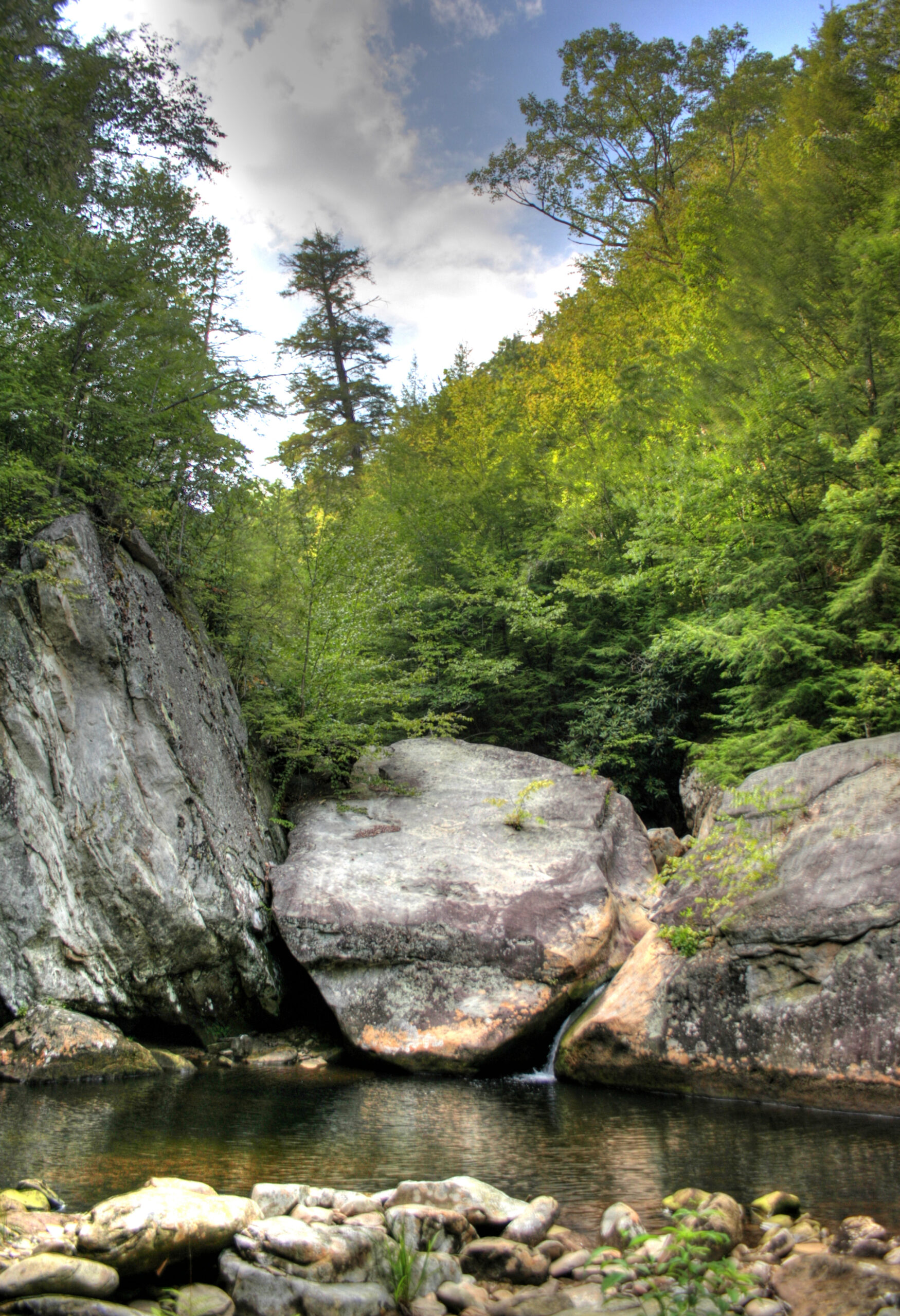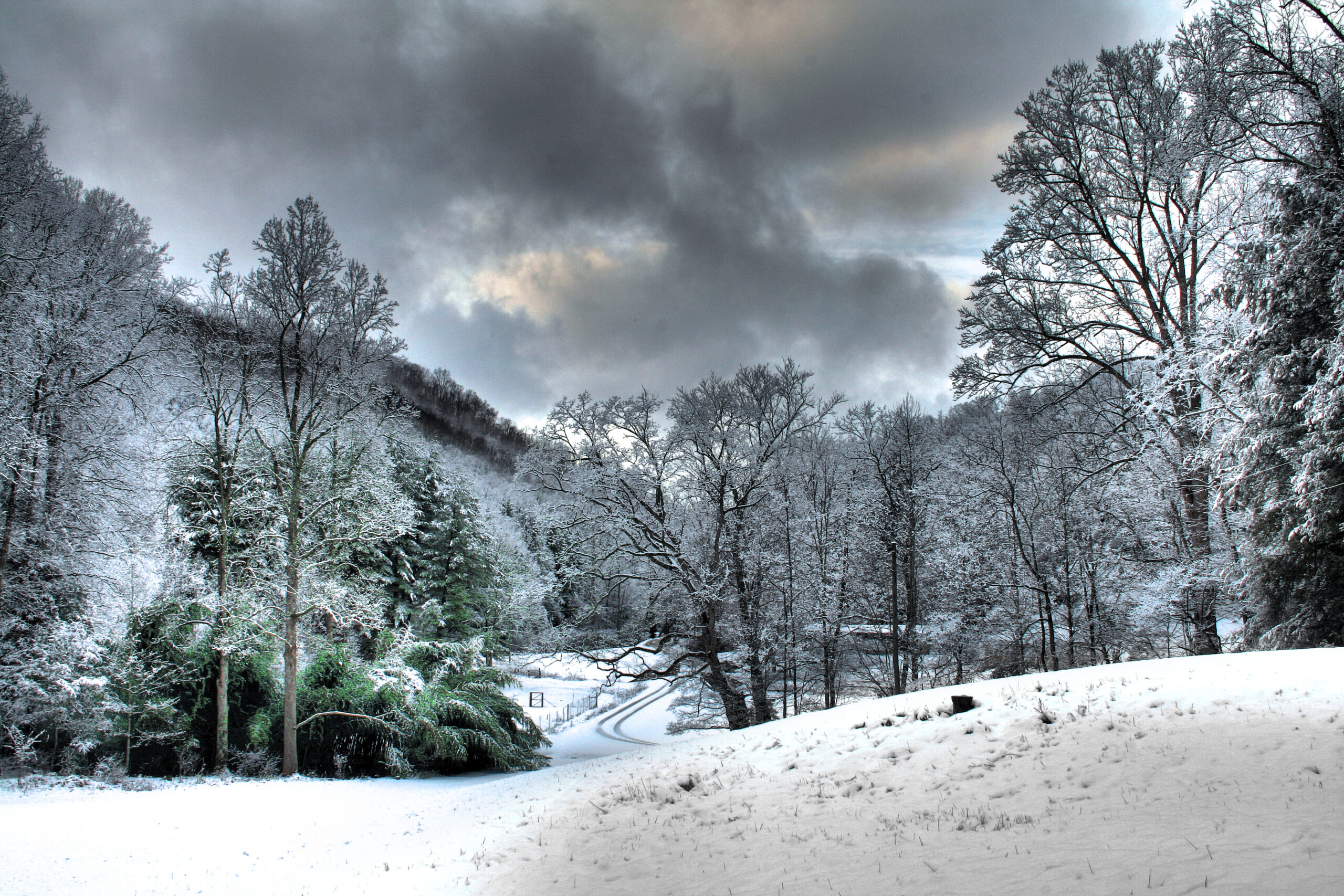 Pine Mountain Settlement School
---
The campus is situated on over 800 acres of wildlands that are carefully preserved. Here you can escape into the quiet beauty of the forest, enjoy over 100 species of flowering plants, marvel at our mixed mesophytic forests (the most species-diverse hardwood forests on the Northern Hemisphere), and catch a glimpse of rare and endemic species. We have several trails that will take you through rhododendron thickets or to mountain peaks. The 9 trails on campus include hikes ranging from easy to strenuous.
Bad Branch State Nature Preserve
---
7.4 miles of trail over rugged terrain including one loop. Bad Branch Gorge includes 60-foot waterfall tumbling over sandstone cliffs. This 2,639-acre preserve protects the scenic beauty of the gorge and one of the largest concentrations of rare and uncommon species known in the state. The preserve also protects Kentucky's only known nesting pair of common ravens (Corvus corax).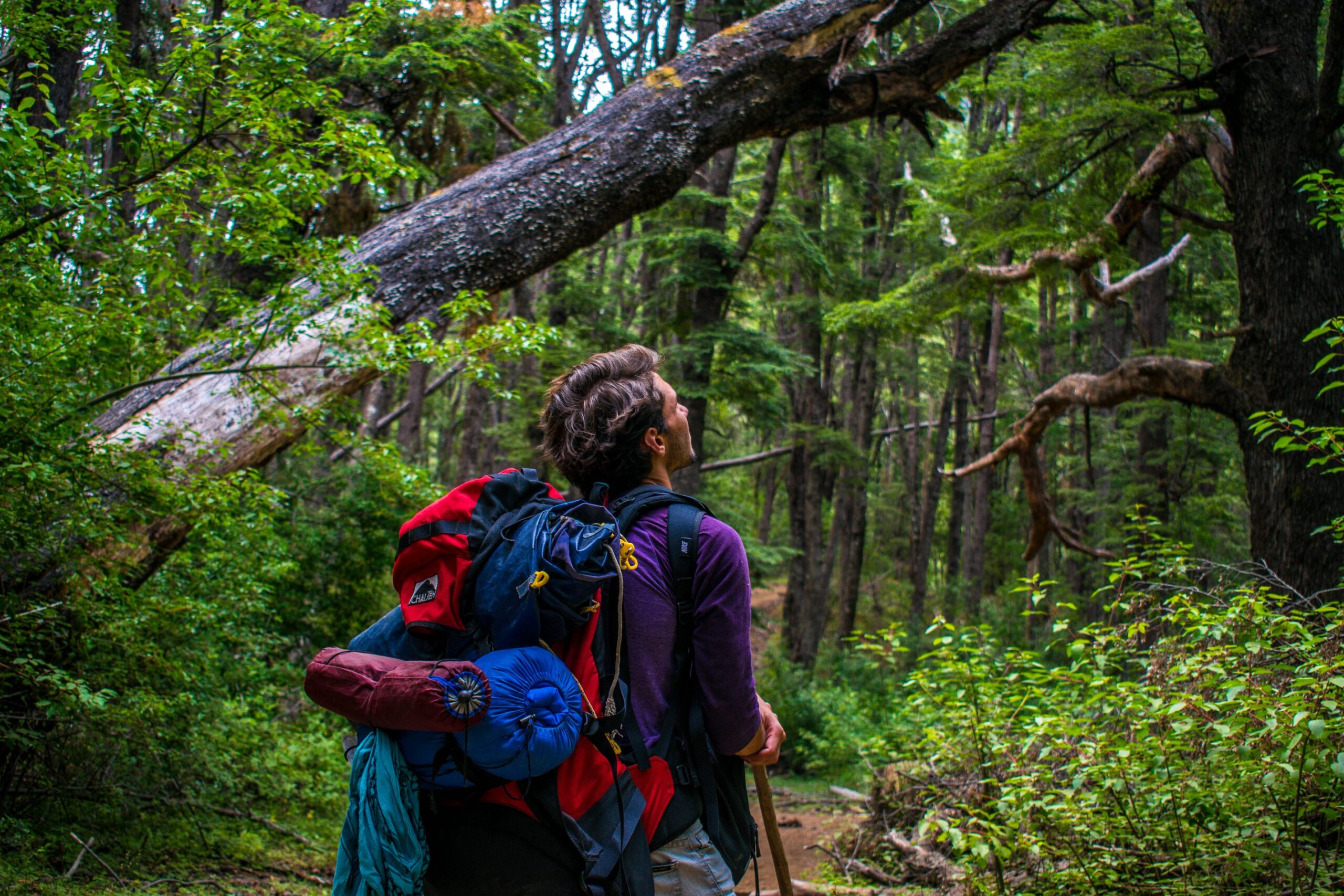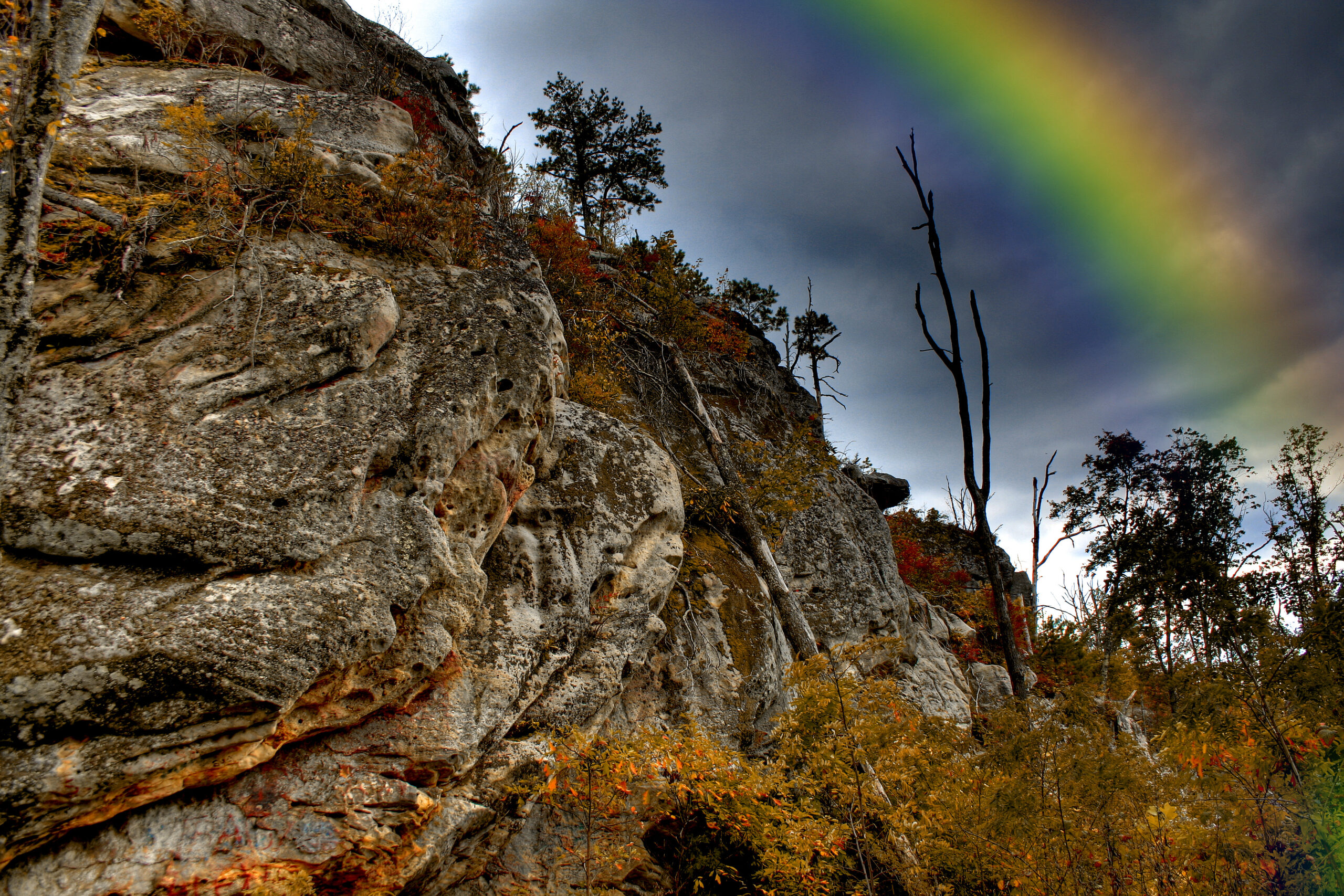 Subscribe
Keep up!
Stay up to date on attractions, events, and all things Harlan County tourism with our newsletter.
---
By submitting this form, you are consenting to receive marketing emails from: . You can revoke your consent to receive emails at any time by using the SafeUnsubscribe® link, found at the bottom of every email.
Emails are serviced by Constant Contact