Three cities where a storied past meets a bright future!
Settled at the foot of Kentucky's tallest peak and steeped in coal history, the Tri-City area of Harlan County has mastered a blend of historical reflection and modern entrepreneurship.
Whether you're traveling underground at Portal 31 Mine Exhibit, accepting the challenge of the Dragonslayer Hwy 160, reminiscing at The Kentucky Coal Museum, or gazing out from a Kingdom Come State Park Overlook, build time into your visit to enjoy a meal at a local restaurant and browse the shops that are thriving in these historic towns.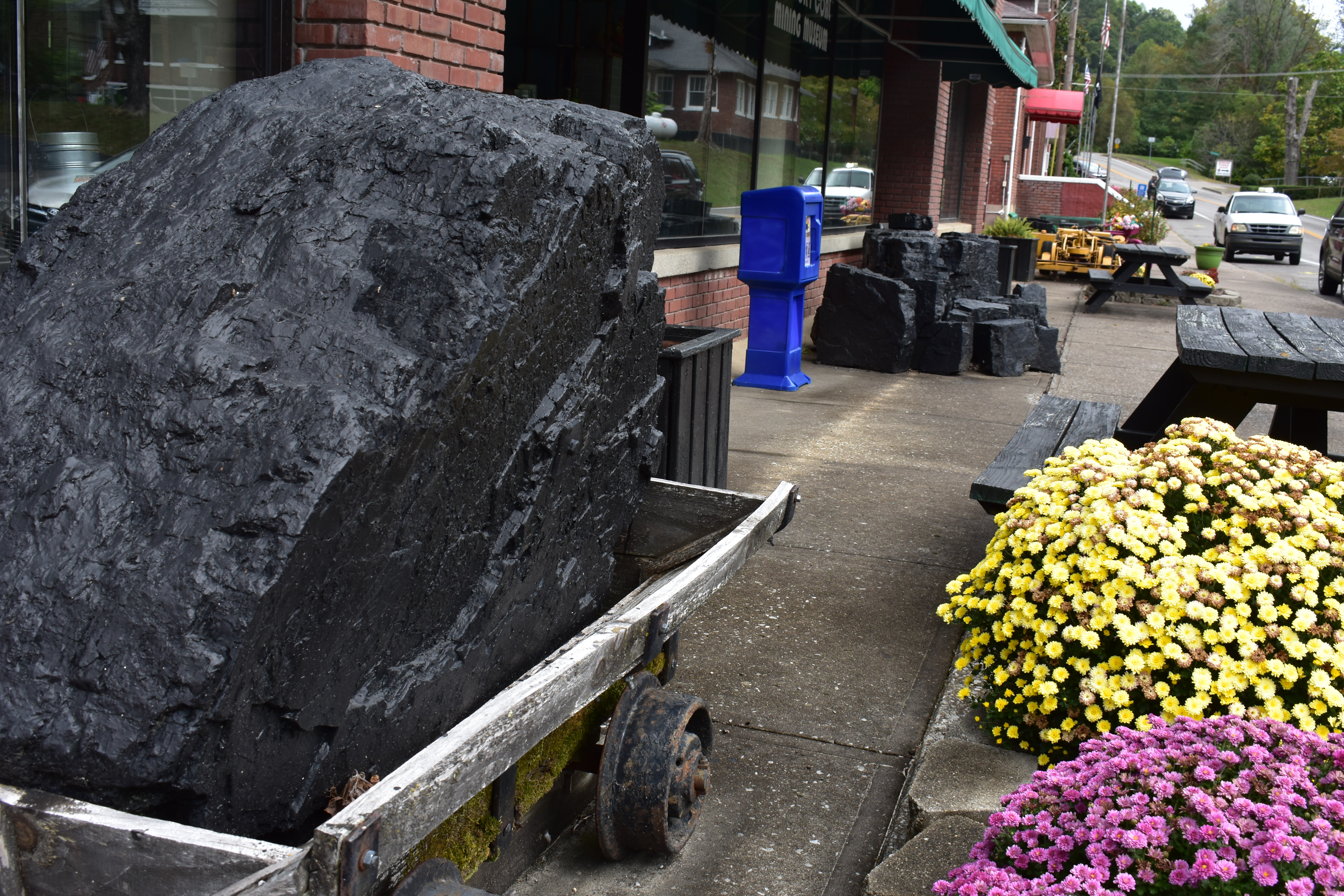 Cumberland, Benham, & Lynch
Shops and Attractions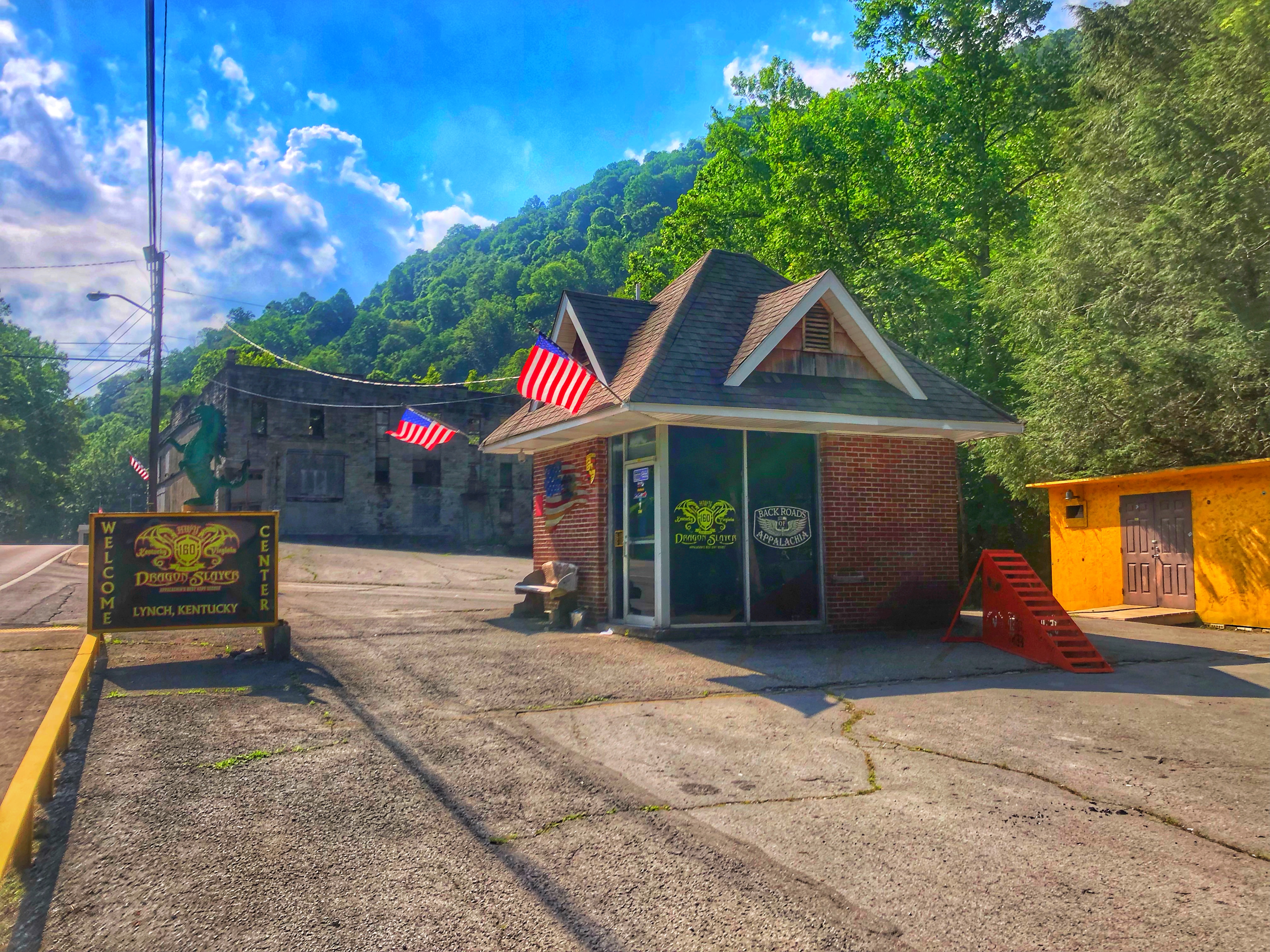 Dragonslayer hwy 160
Visit the welcome center as you embark on the 20 mile ride featuring 226 significant curves.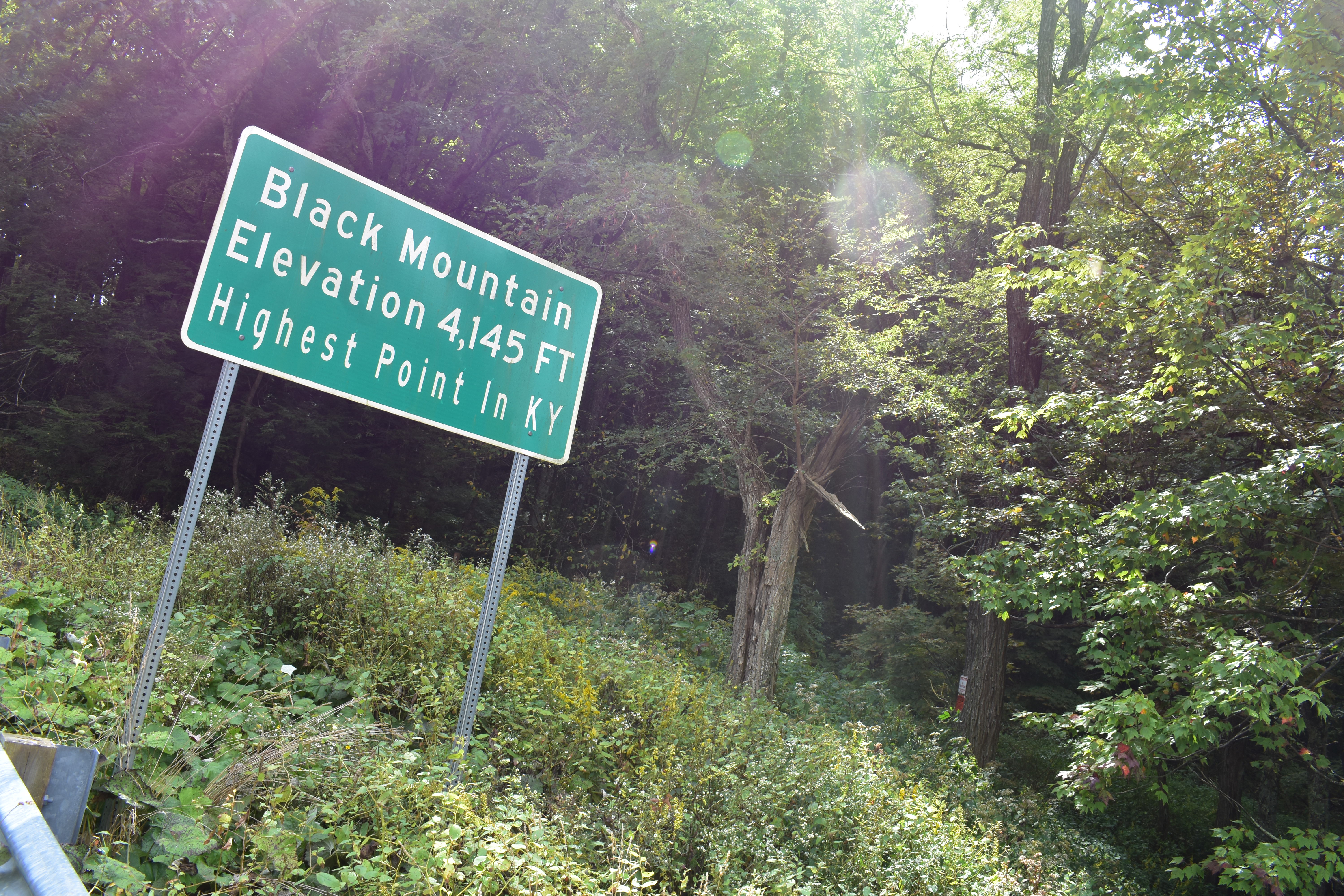 Black Mountain
Kentucky's tallest peak hovers above the Tri-Cities at a height of 4,145 feet.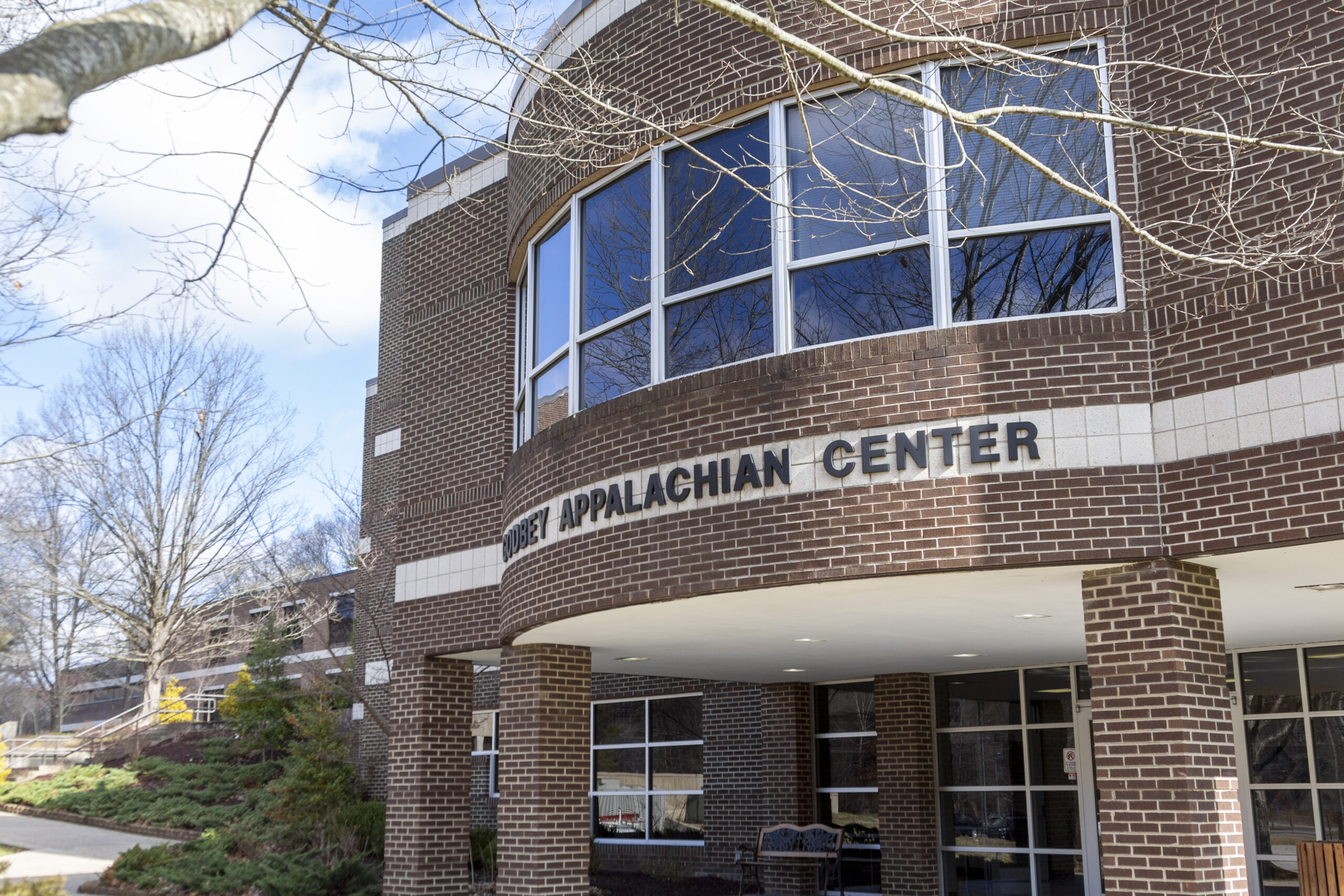 Southeast Kentucky Community & Technical College
In addition to serving the community's higher education needs, the college is home to extensive archives, gallery spaces, and a thriving arts program that uplifts the region.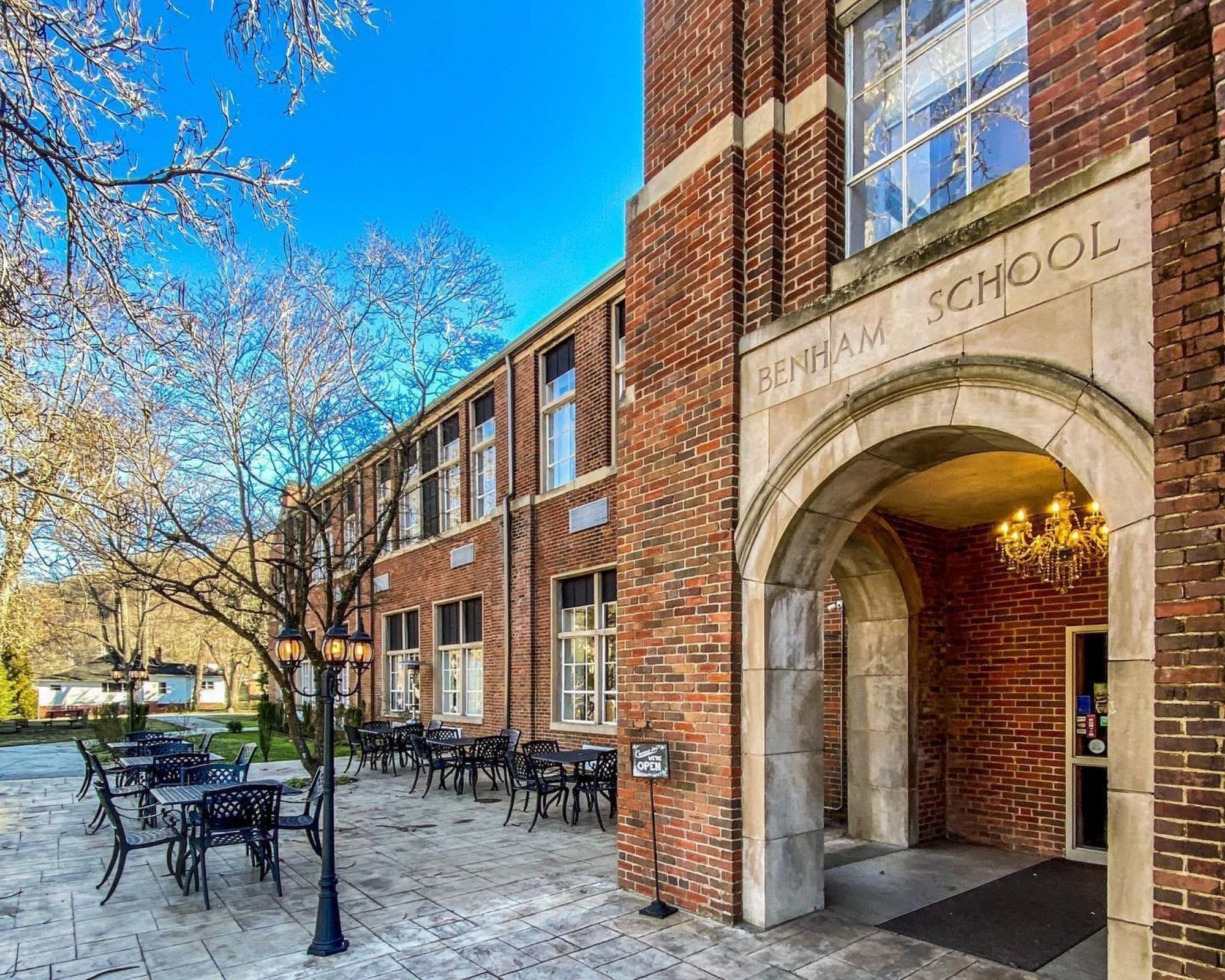 Benham Schoolhouse Inn
Benham School was erected in the 1920s to educate the children of the Benham coal camp. Today it has been repurposed as an inn with classrooms transformed into guest rooms and the gymnasium hosting banquets and receptions.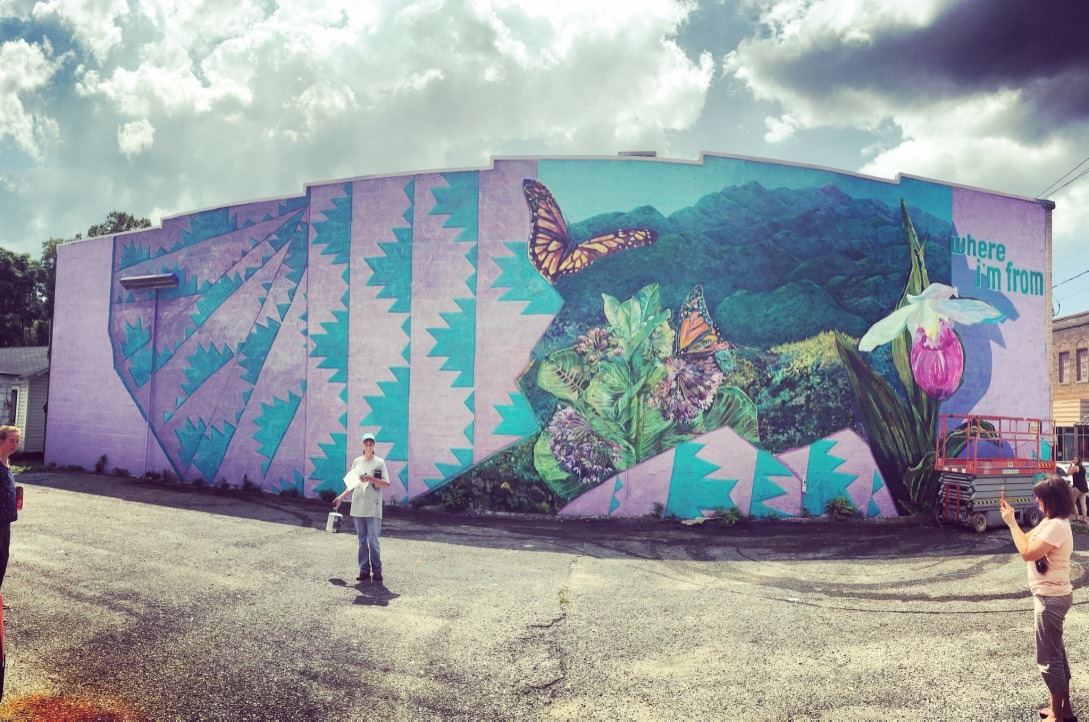 murals
The Butterfly Mural in Cumberland is an homage to Harlan County author George Ella Lyon and her popular poem "Where I'm From".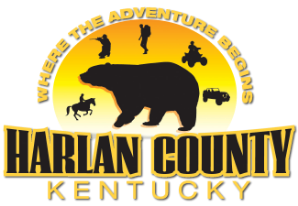 Highly Favored Flowers
A full service florist offering fresh & silk arrangements in addition to home decor and gifts.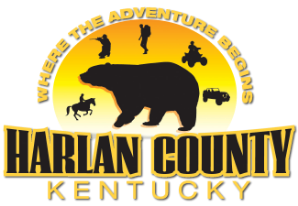 Hill & Holler
Custom designed and hand printed shirts for mountain folk and the hillbilly at heart.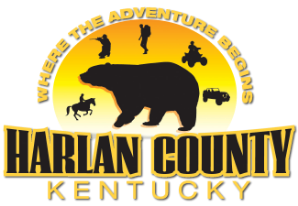 Buff's bows & gifts
This shop has provided unique gift items to customers since 2010.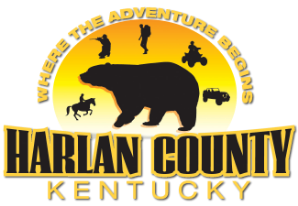 Buffy's Lazy Daisy
A full service florist ready to serve customers for weddings, funerals, birthday, holidays, or just because.
Raven Rock Trading Co.
Boutique shop with gifts, accessories, bath & body products, local items, and much more!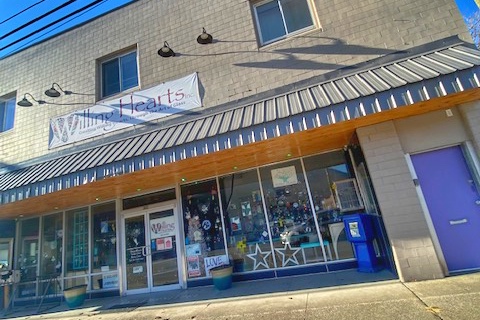 willing hearts
Enjoy the guidance of skilled artists as you create your own stained glass pieces.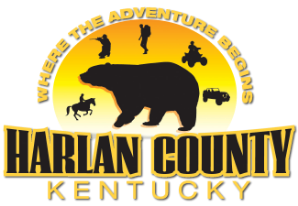 Lamphouse coffee
Full service coffee shop with breakfast and lunch menus along with delicious snacks.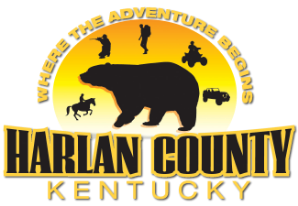 HeavenBound Books, gifts, & music
A one stop shop for Christian books, gifts, and music.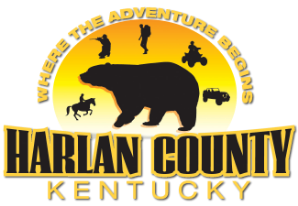 Rebecca Caudill Public Library
Visit the Rebecca Caudill library for all the newest books, DVDs, and periodicals! Also offers children's programming, genealogy resources and more!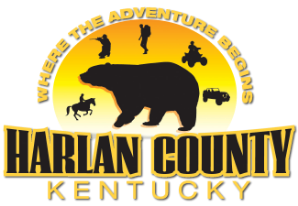 Black Bear Market
Conveniently located in Cumberland and offering gas, hot food, snacks, and everyday items.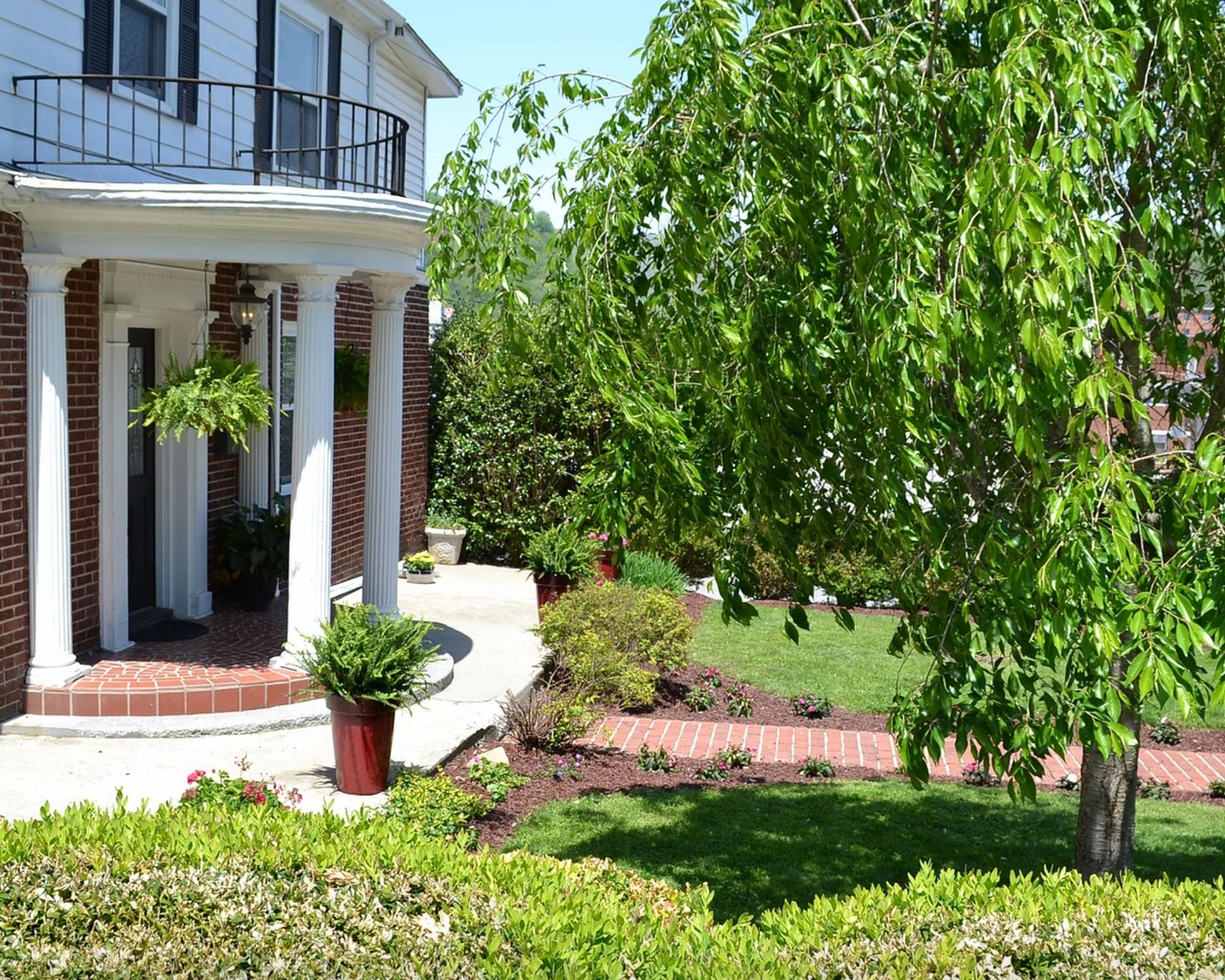 Where to Stay
---
Harlan County offers a variety of options to stay overnight. Whether you are looking for a traditional hotel, a luxury cabin, or bed and breakfast, Harlan's lodging options can help make you feel at home while visiting.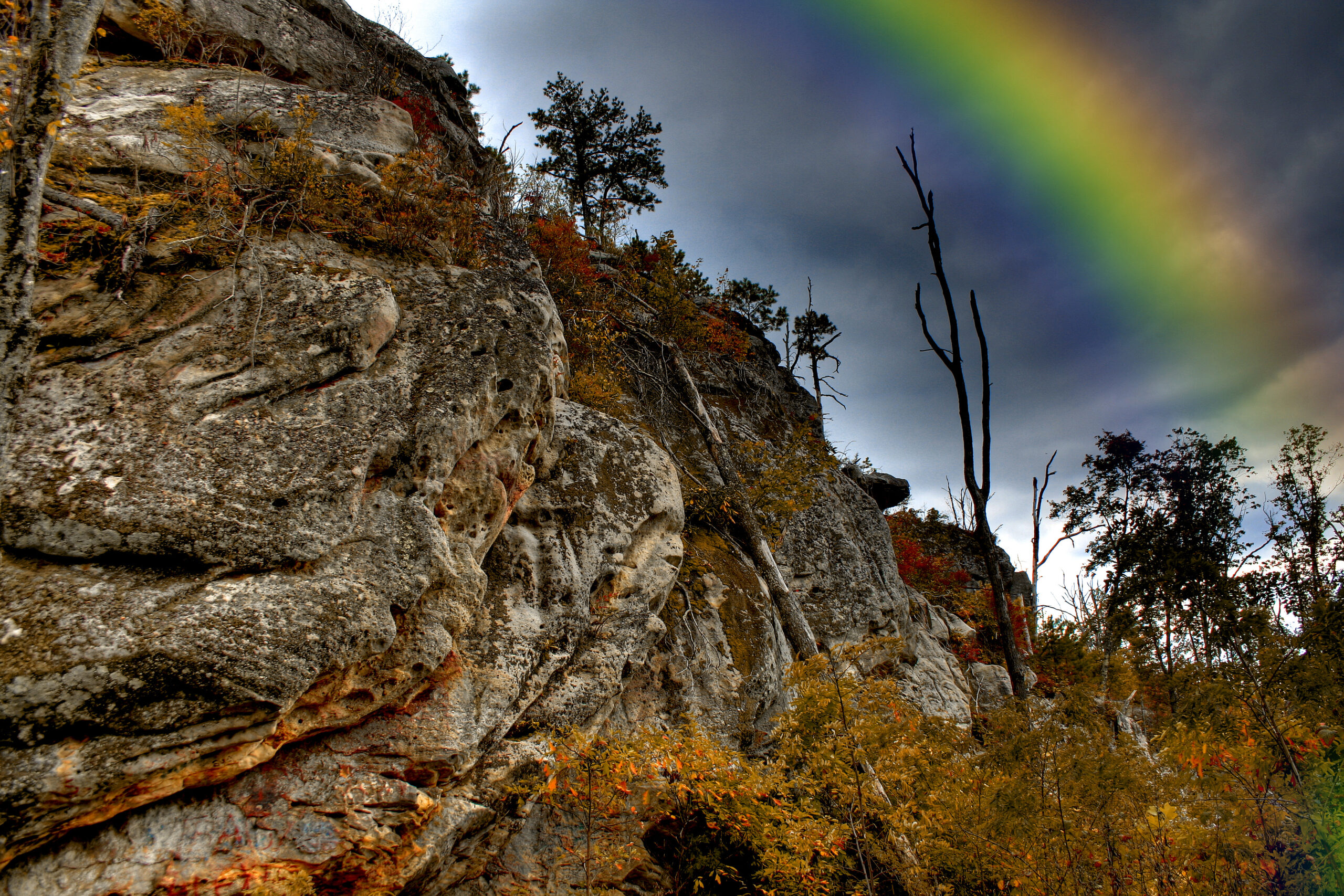 Subscribe
Keep up!
Stay up to date on attractions, events, and all things Harlan County tourism with our newsletter.