Climb Kentucky's Highest Mountains
Our trails boast the highest elevations in Kentucky and our mountain terrain provides trails suited for beginners all the way to master thrill seekers. Check out the trails below to see what adventures await you in Harlan County: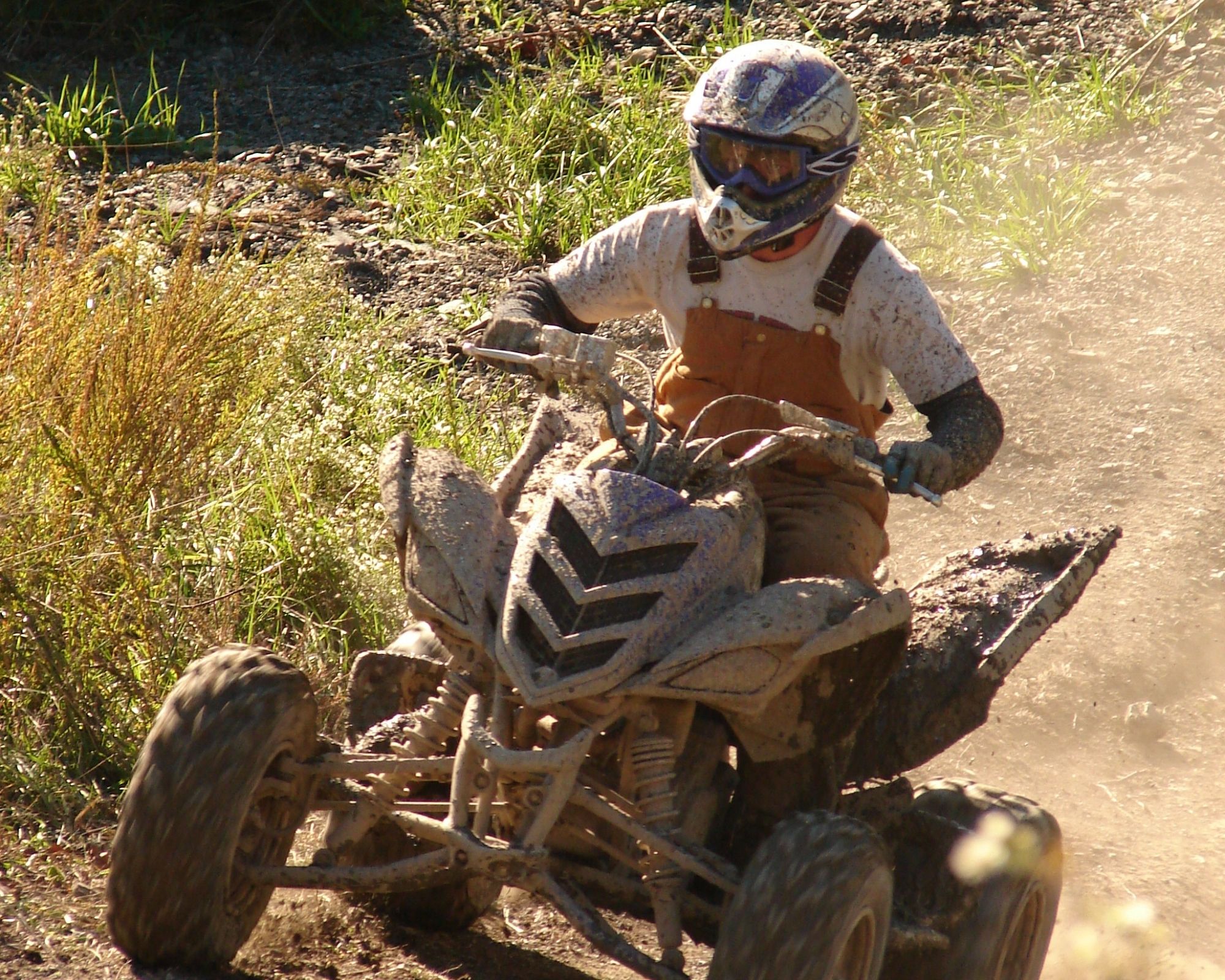 Black Mountain
Off-Road Adventure Area
---
Since opening in 2005, Black Mountain Off-Road Adventure Area has became a top off-road destination in the United States. Trails are rated by difficulty and signed for easy navigation.
Over 200 miles of trails
More than 7,000 acres
Allows ATV, 4×4 and dirtbikes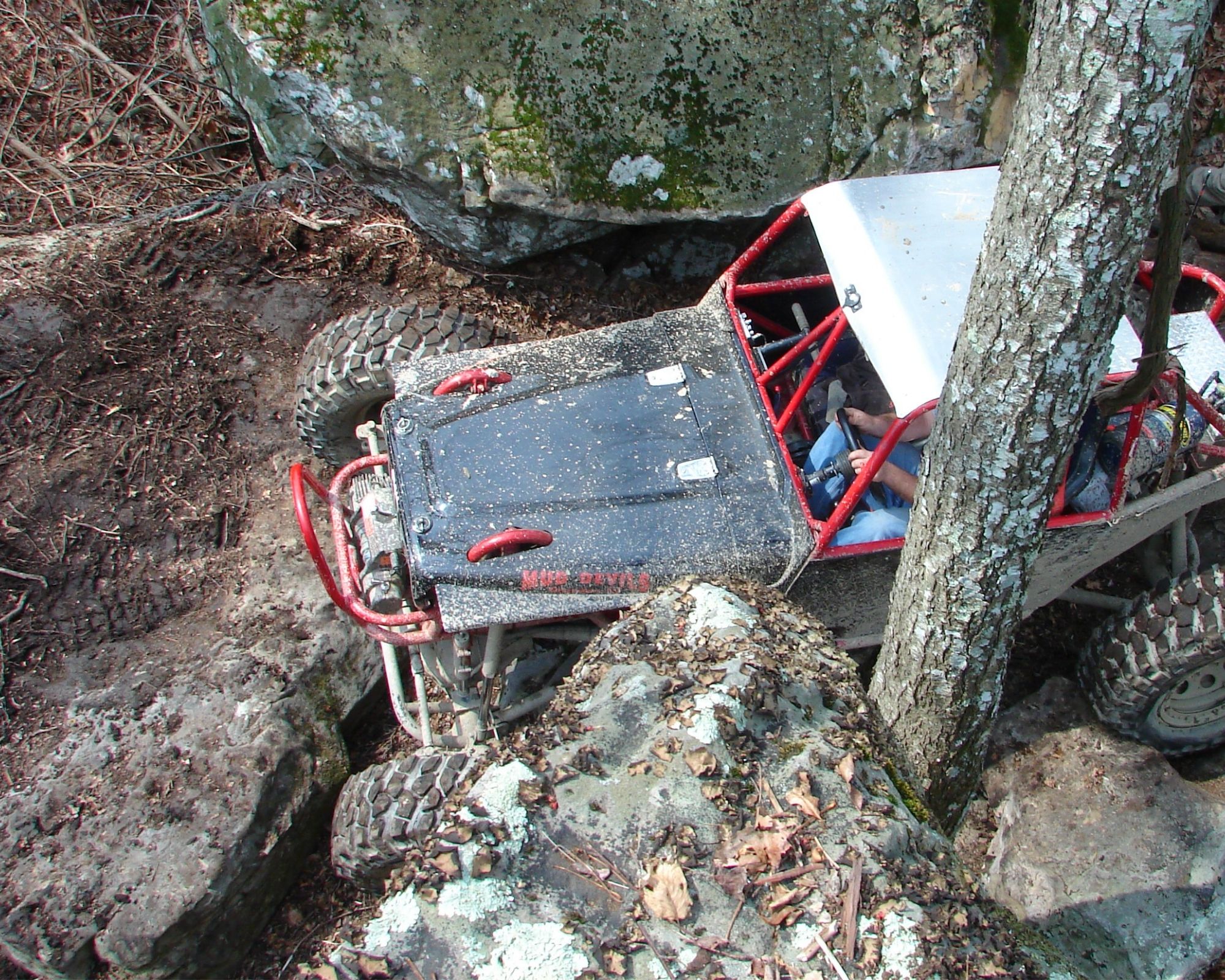 Little Shepherd Trail /
Kentenia State Forest
---
Kentucky Highway 1679, "Little Shepherd Trail", is a 38-mile narrow road on the crest of Pine Mountain from US 421 east of Harlan to US 119 south of Whitesburg. This route twists through refreshing overlooks and massive, spine-like rock out-croppings. Paved sections are easily traversed, while mountain bikers and hikers enjoy the more remote sections of this route.
Mountain bikers and hikers welcome
4×4 recommended, licensed vehicles only
ATVs NOT permitted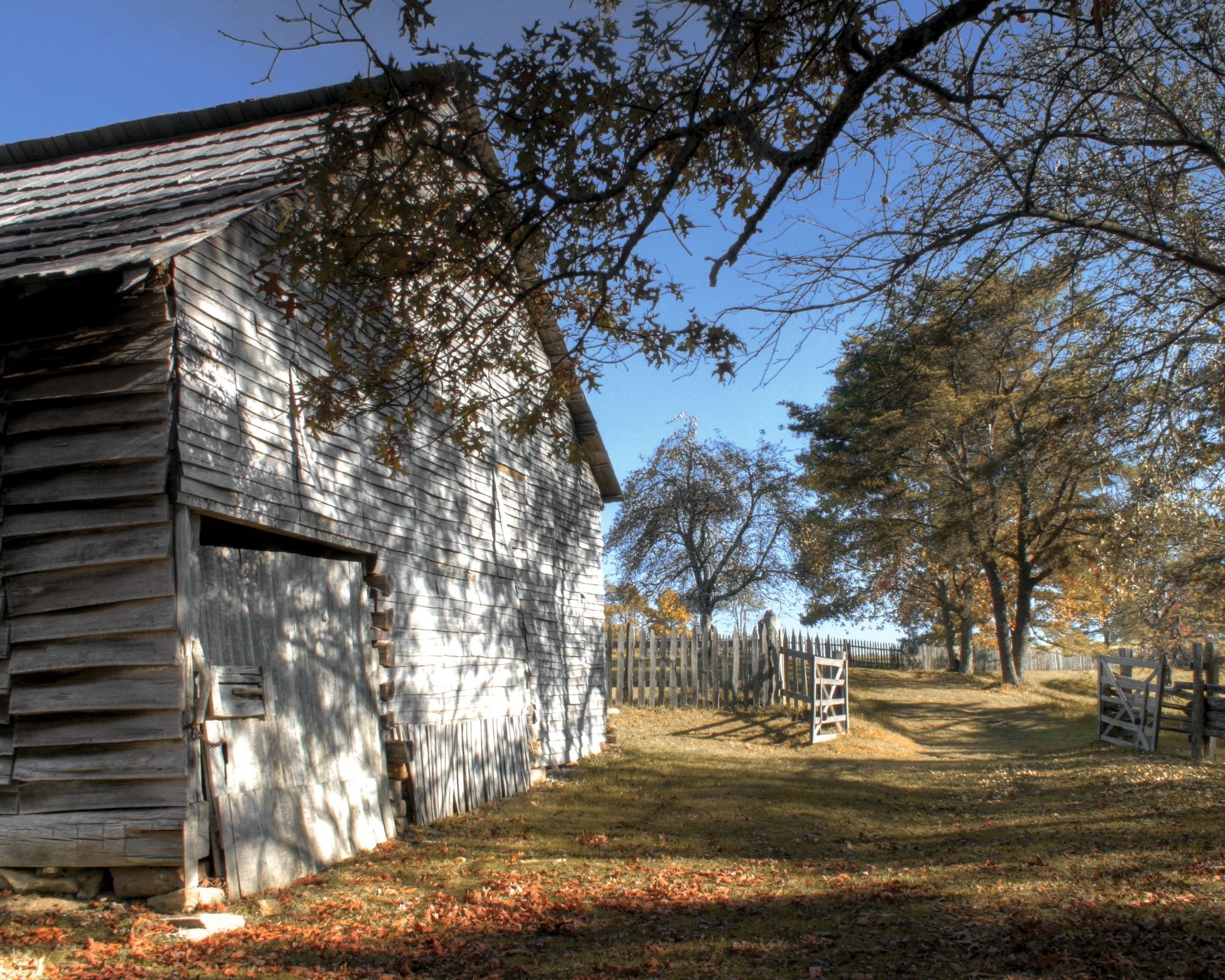 Hensley Settlement
---
Atop Brush Mountain at the end of a seven-mile rugged wagon road, this historic settlement was established in 1904 and occupied until 1951. Stroll down fence-lined lanes, step into the blacksmith's shop, look into the springhouse and sit in the one-room schoolhouse.
Licensed vehicles only
ATVs NOT permitted
No vehicles permitted inside settlement