Have the time of your wildlife!
Harlan County's rugged mountains and thick forests are teeming with wildlife. For centuries, the residents here have relied on the abundance of both large and small game. Remember that hunting on private property always requires permission from the land owner but Harlan County offers a variety of public areas!: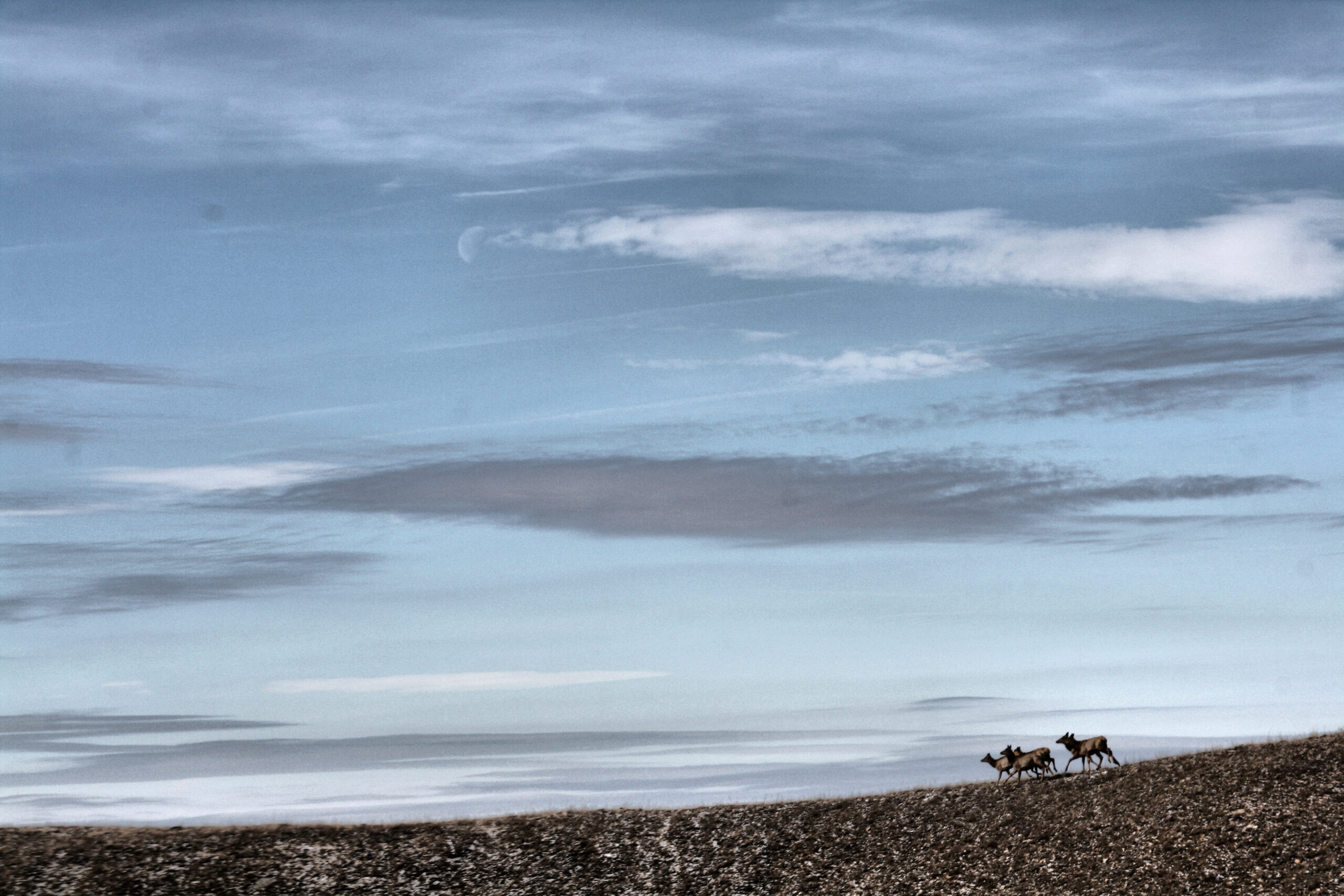 Boone Forestlands Wildlife Management Area
---
Boone Forestlands WMA, formerly known as Begley WMA, is over 31,000 acres spanning 4 counties including Harlan and perfect for hunting. The area includes reclaimed surface mined and forested land. Boone Forestlands is the results of a cooperative agreement between Boone Forestlands LLC and the Kentucky Department of Fish & Wildlife Resources.
Please note that any areas with active surface mining, deep mining, or coal washing are off limits.
Cranks Creek Wildlife Management Area
---
The Cranks Creek Wildlife Management Area is over 2,100 acres of extremely steep terrain, heavily forested mostly in hardwoods. There are no roads accessing this mountainous area. Visitors are expected to familiarize themselves with all Kentucky regulations regarding hunting and trapping.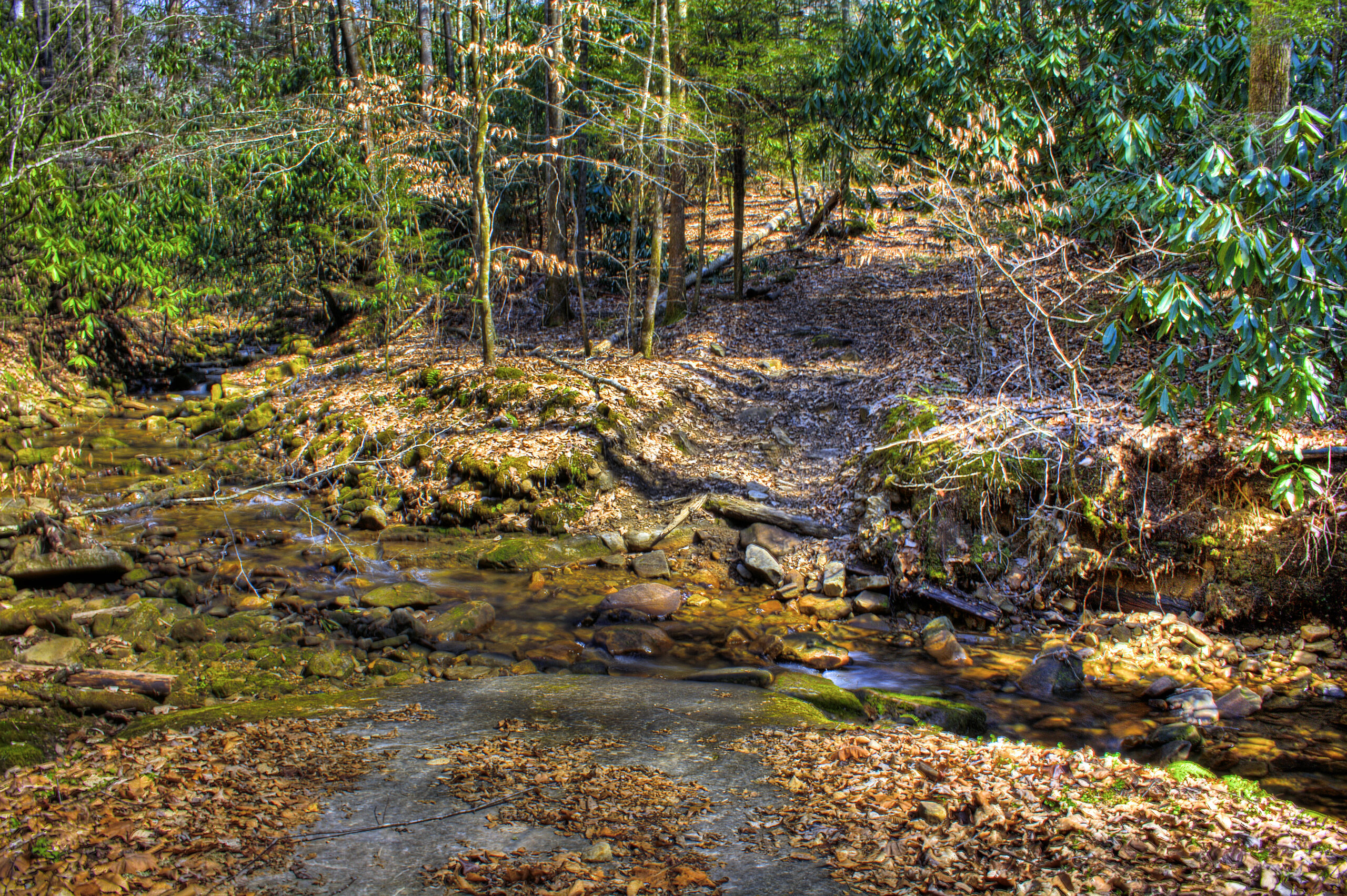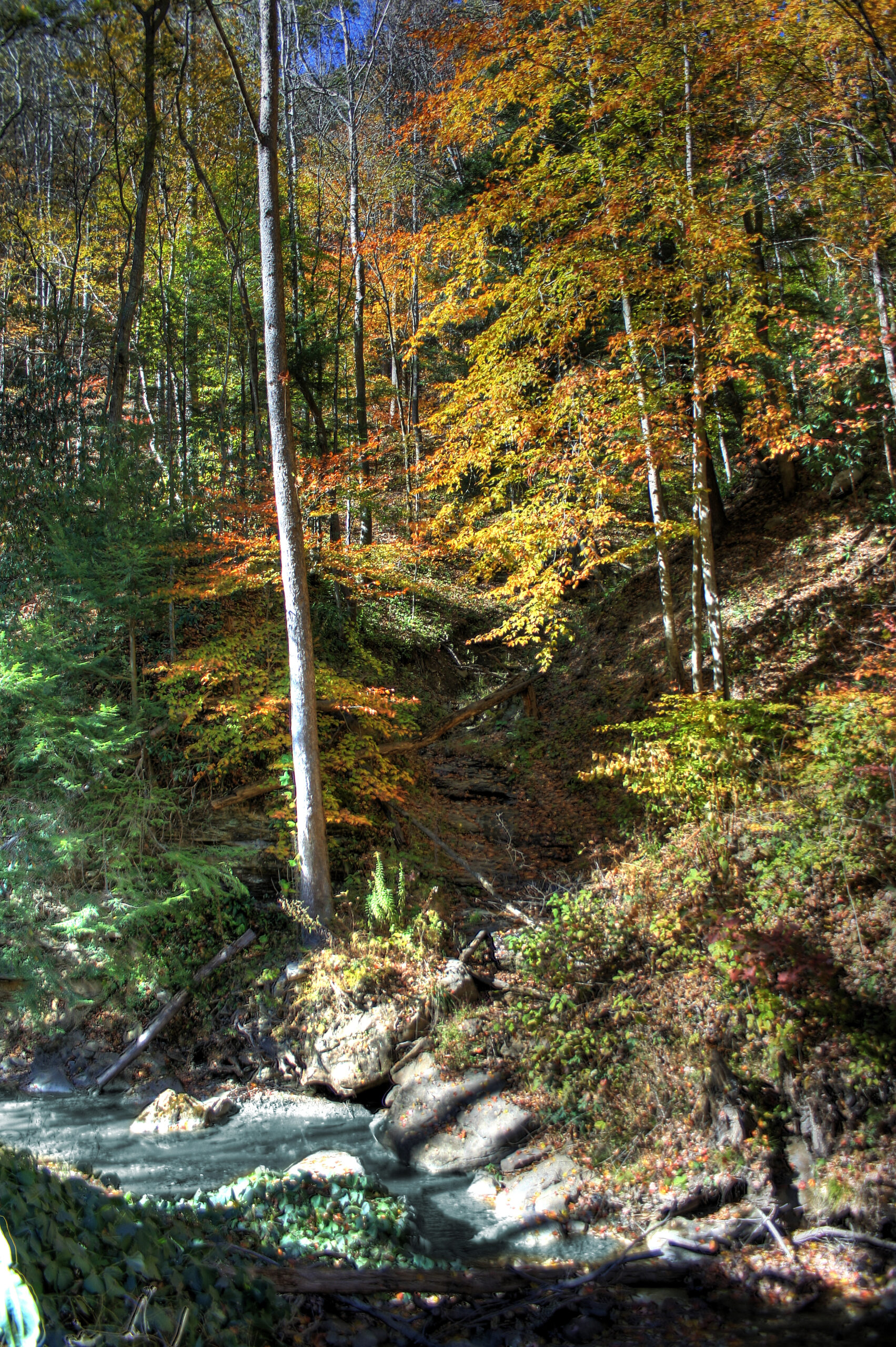 Stone Mountain Wildlife Management Area and State Natural Area
---
Explore over 1,000 acres of steep terrain that is almost entirely forested. It is home to good to moderate populations of rabbits, squirrels, deer, turkey, and songbirds. The area is open under statewide regulations for small game, deer, and turkey seasons.
The area is jointly owned by the Kentucky Department of Fish & Wildlife Resources and the Kentucky State Nature Preserves Commission.
Stone Mountain WMA & State Natural Area is adjacent to the Cranks Creek WMA, giving visitors access to over 3,000 acres of wilderness.
Shilalah Creek Wildlife Management Area
---
The Shilalah Creek Wildlife Management Area is a 2,500 acre area adjacent to both the Martins Fork WMA and the Cumberland Gap National Historical Park. Visitors will find a mature forest, extremely rugged and steep terrain, and many high cliffs. In addition to hunting opportunities, visitors can also fish for brook trout.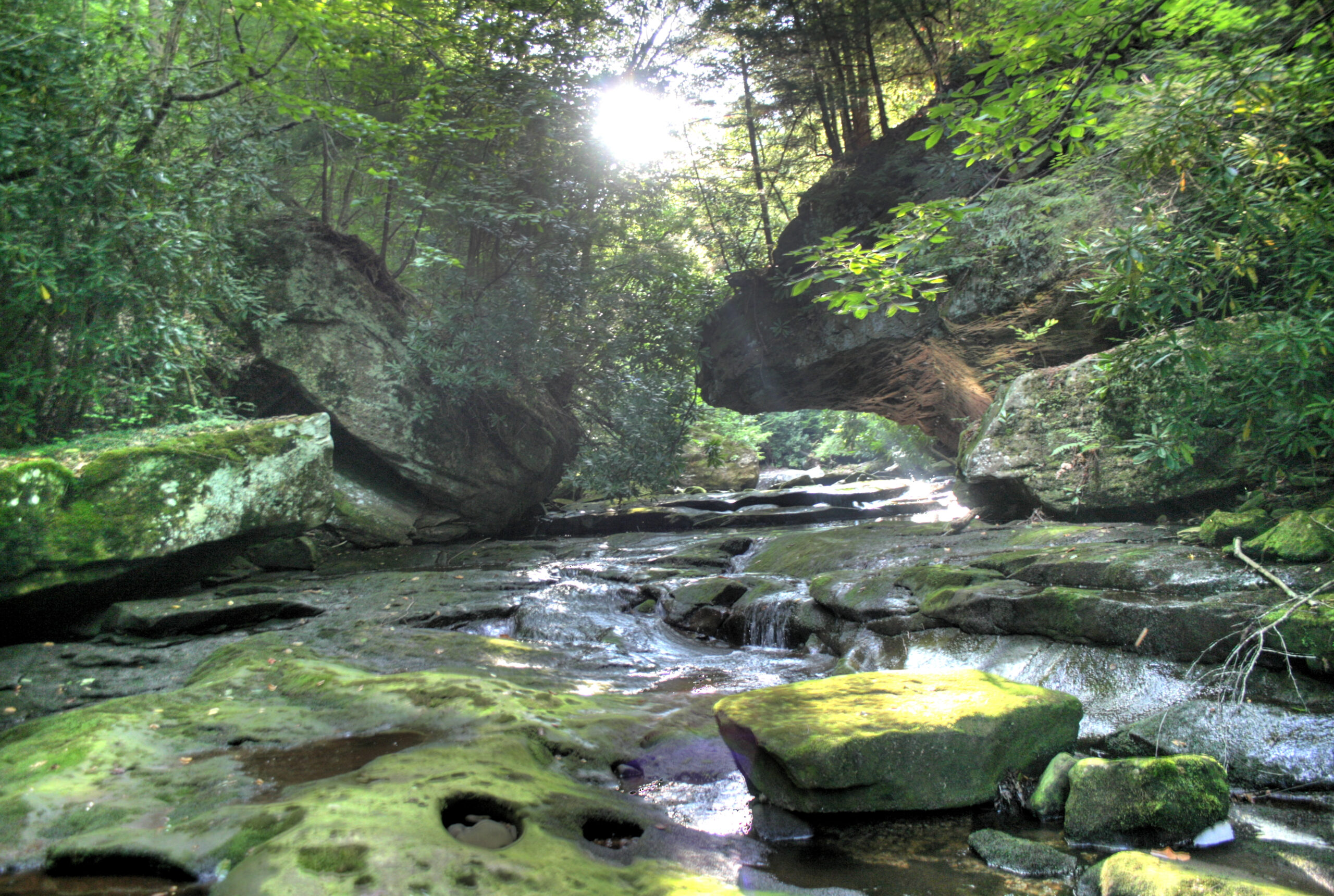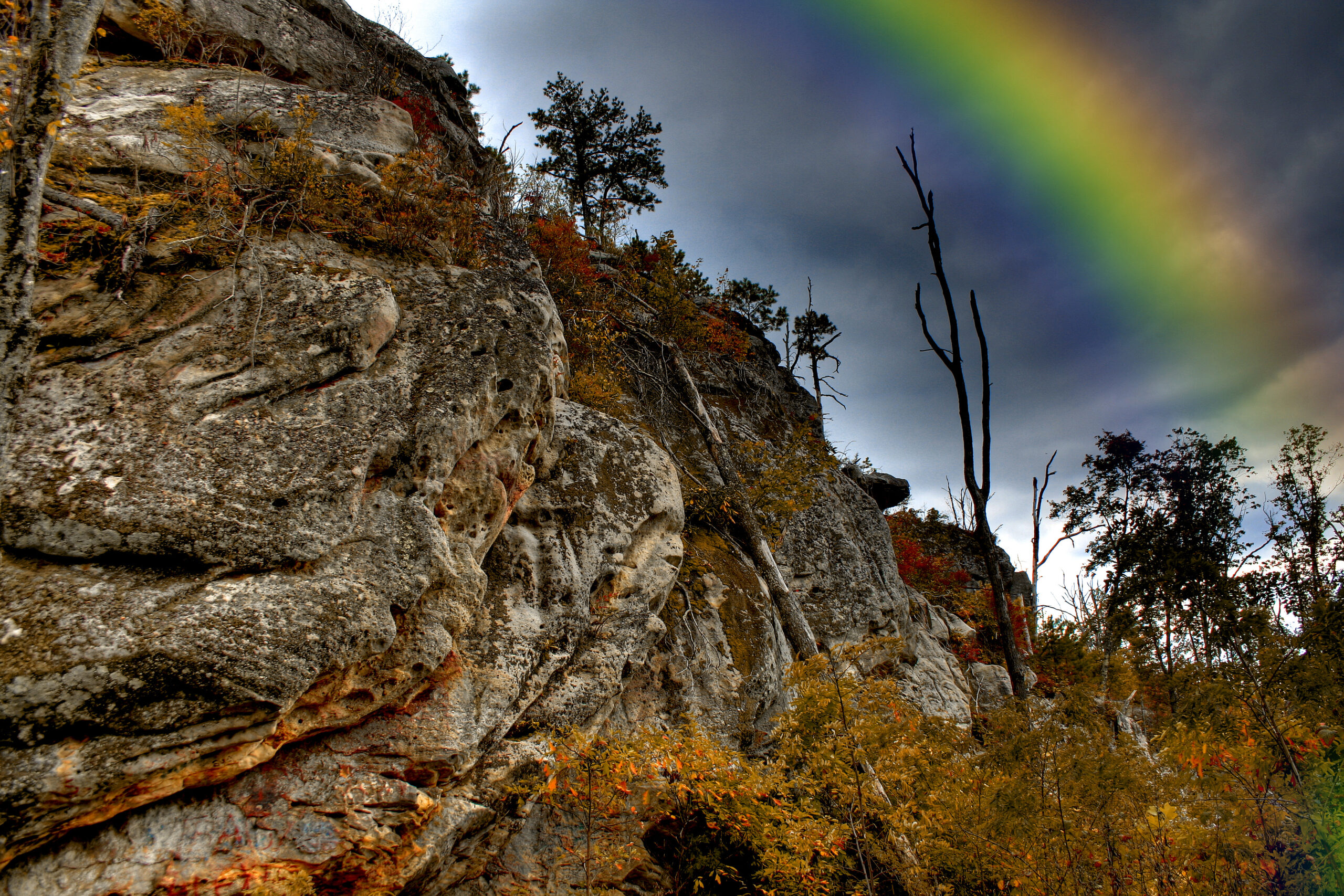 Subscribe
Keep up!
Stay up to date on attractions, events, and all things Harlan County tourism with our newsletter.
---
By submitting this form, you are consenting to receive marketing emails from: . You can revoke your consent to receive emails at any time by using the SafeUnsubscribe® link, found at the bottom of every email.
Emails are serviced by Constant Contact