Horse country beyond the bluegrass…
If you're looking for a more rugged equine experience than the horse farms and tracks provide, see southeastern Kentucky from the saddle: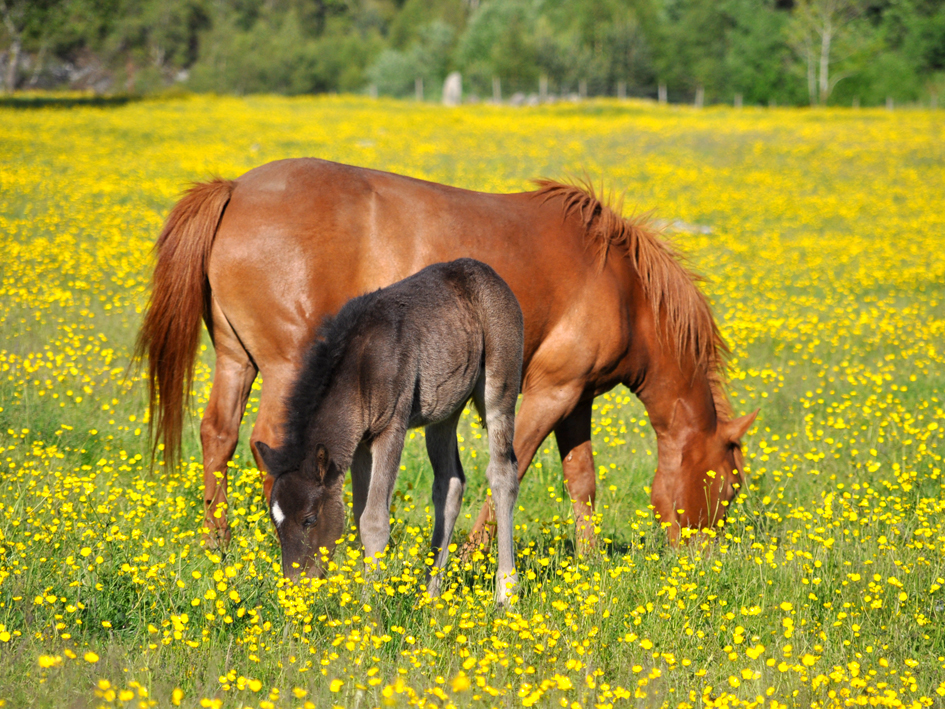 Little Shepherd Trail
---
Little Shepherd Trail is a 38 mile narrow road on the crest of Pine Mountain. The Trail is comprised of paved portions as well as more primitive sections. This serpetine route twists though numerous refreshing overlooks and massive, spine-like rock out-croppings. Rhododendron and Mountain Laurel bloom profusely in craggy exposures.
The trail welcomes hikers, cyclists, and vehicle traffic along with riders on horseback. ATVs are not permitted.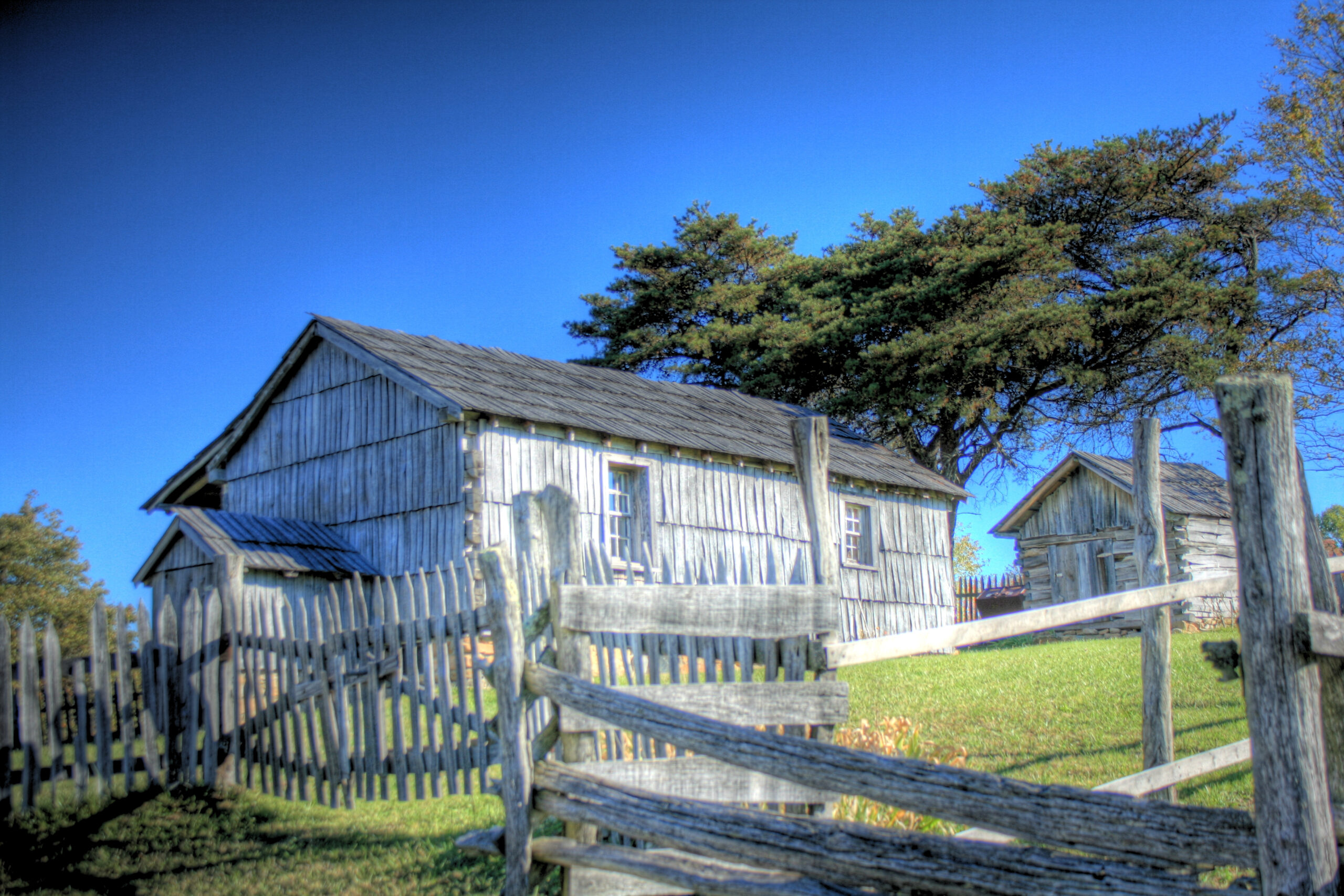 Hensley Settlement
---
Hensley Settlement is a mountaintop settlement established in 1904 and occupied until 1951. The settlement never modernized and now stands as a living history museum within the Cumberland Gap National Historical Park. Visitors can explore the grounds including structures like the blacksmith's shop, the spring house, and the one room schoolhouse. Riders can access the settlement via a wagon road just as generations have done for centuries. While horses are permitted on the trail leading to the settlement, they are not permitted within the settlement. Riders should dismount and leave their horses in the hitching area provided.