Come Slay the Dragon Yourself!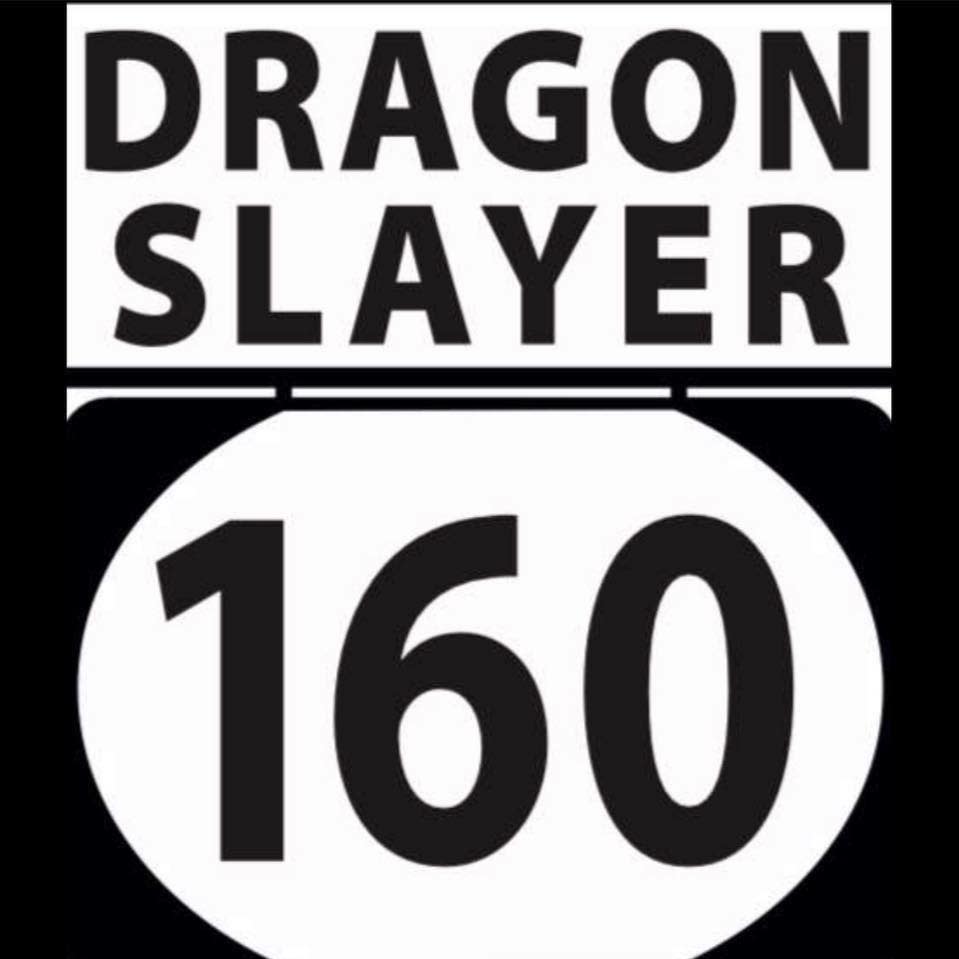 About:
---
Nestled between Kentucky and Virginia snakes the Dragon Slayer 160, a 20 mile destination ride with more than 226 significant curves. Coupled with those curves are breathtaking views of the Appalachian Mountains as well as the highest point in Kentucky atop Black Mountain. Come Slay the Dragon yourself!

Location:
HWY 160 7 E. Main Street
Lynch, KY 40855

Phone: (423) 293-1712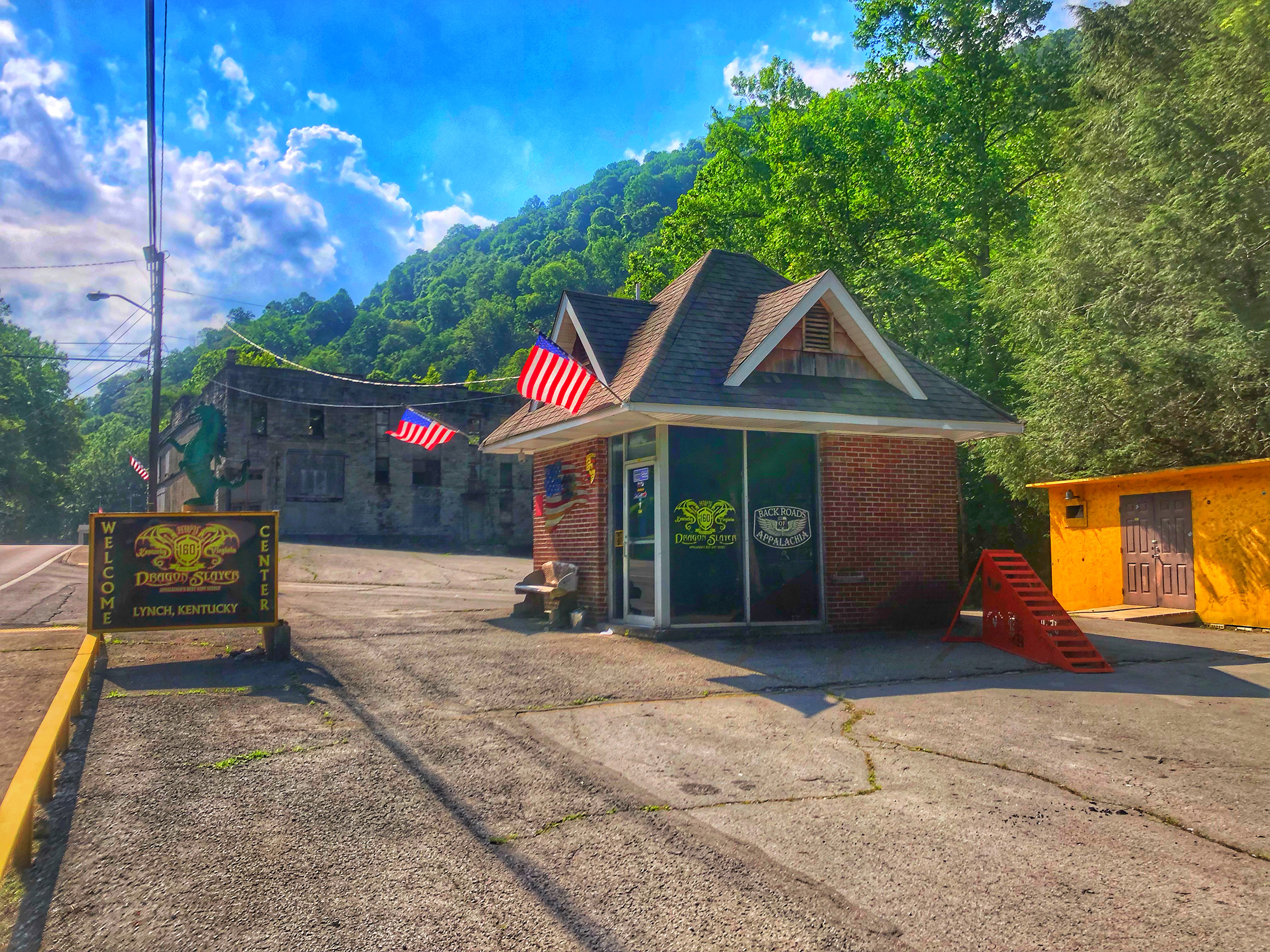 Dragon Slayer HWY 160 Visitor's Center
---
Before taking on the challenge of the Dragon Slayer HWY 160, be sure to stop by the visitor's center and sign their wall of visitor's, gather information, or just stop by to say hello!

Gift Shop:
Also located in the visitor's center is a gift shop full of souvenirs to remember your trip in Harlan County!