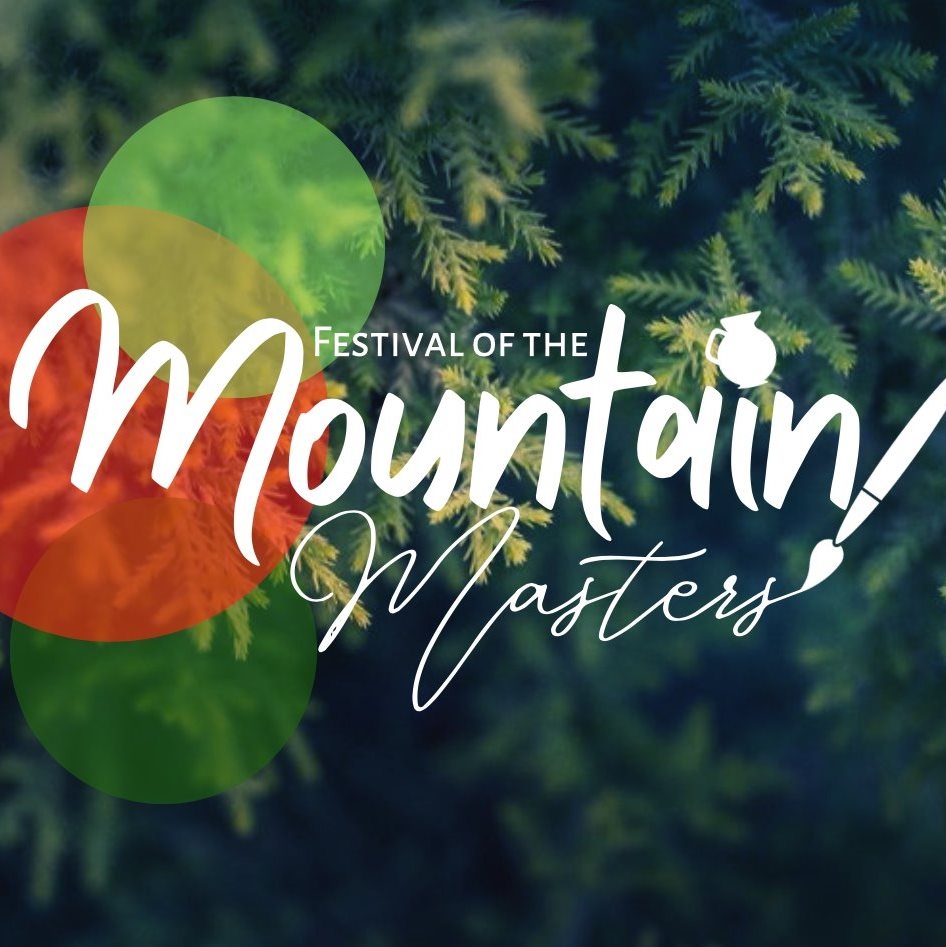 🎉🏞️ Join Us at the 39th Annual Festival of the Mountain Masters! 🏞️🎉
🗓️ Date: November 24th & 25th 📍
Location: Village Center Mall, Harlan County
Harlan County folks and visitors – get ready to experience the heart and soul of our Appalachian heritage at the 39th Annual Festival of the Mountain Masters! This year, we're back with more excitement, more crafts, and more of the mountain spirit we all cherish.
Artisan Crafts: Discover the finest handcrafted goods from our skilled mountain artisans. From traditional Appalachian arts and crafts to modern crafts – find that unique gift just in time for the holidays!
Live Music & Performances: Tap your feet to the rhythm mountain music!
Food: Come out and try the different food trucks, homebaked goods, and more!
Fun for Kids: Bring the little ones for a range of kid-friendly activities, ensuring fun for the entire family!
Heritage Demonstrations: Witness the artistry of master crafters showcase their skills.
🍁 As the autumn leaves give way to the crisp winter air, there's no better way to celebrate the season and our mountain heritage. The Festival of the Mountain Masters is more than just an event; it's a tribute to the enduring spirit, culture, and crafts of Appalachia.
👨‍👩‍👧‍👦 Gather your friends and family, and let's come together to keep our traditions thriving. Be a part of something special, and make memories that will last a lifetime. We can't wait to see you there!
🔔 Mark your calendars, spread the word, and be part of this cherished Harlan County tradition. Here's to making the 39th year the best one yet!