Head Underground to Kentucky's Portal 31 Mine Tour!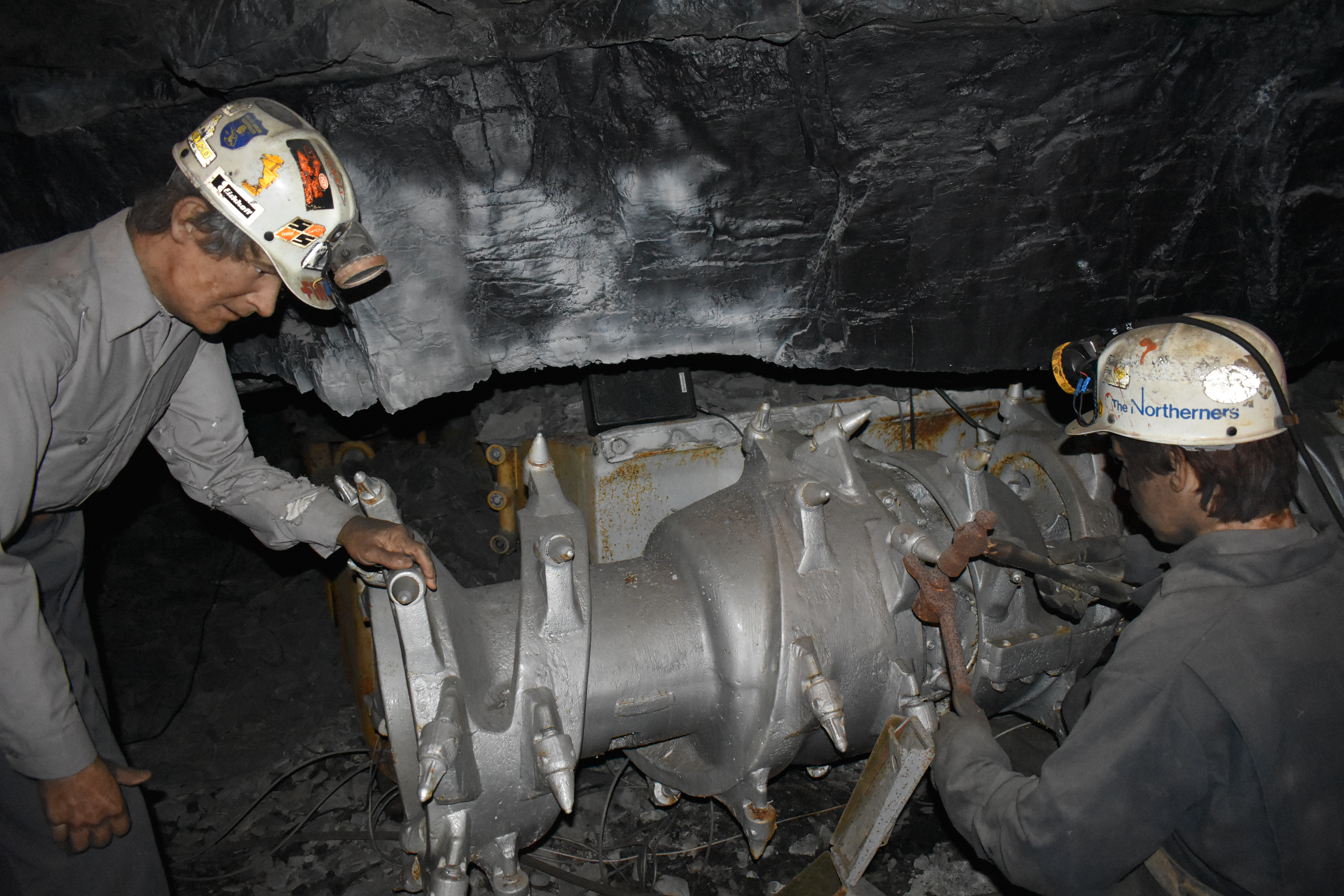 Welcome to Portal 31!
---
Portal No. 31 Underground Mine Tour offers visitors the unique experience of touring an actual coal mine by rail car. Visitors will experience travelling through a coal mine as the enjoy animated exhbits along the tour.

Outside Portal 31 stands a black granite monument in tribute to long time president of the United Mine Workers John L. Lewis and a memorial to U.S. Steel District #1 miners who died in mining accidents. The site also features a 1920s lamphouse, bathhouse, L&N train depot and loadout system. A walking tour around the site includes signage that explains the history of the Portal 31 mining complex.

Portal 31 RV Park is located directly across from the Portal. With 12 hookups and 8 primitive parking spaces, the park adds another option for local accommodations. The park offers a sewer dump station for tour buses and RV vehicles. Cable television hook-ups available.

Admission
Portal Prices:
Adults: $16.95
Seniors: (62 & up) $14.95
H.S. Students/College: $11.95
3yrs of age – 8th grade: $6.95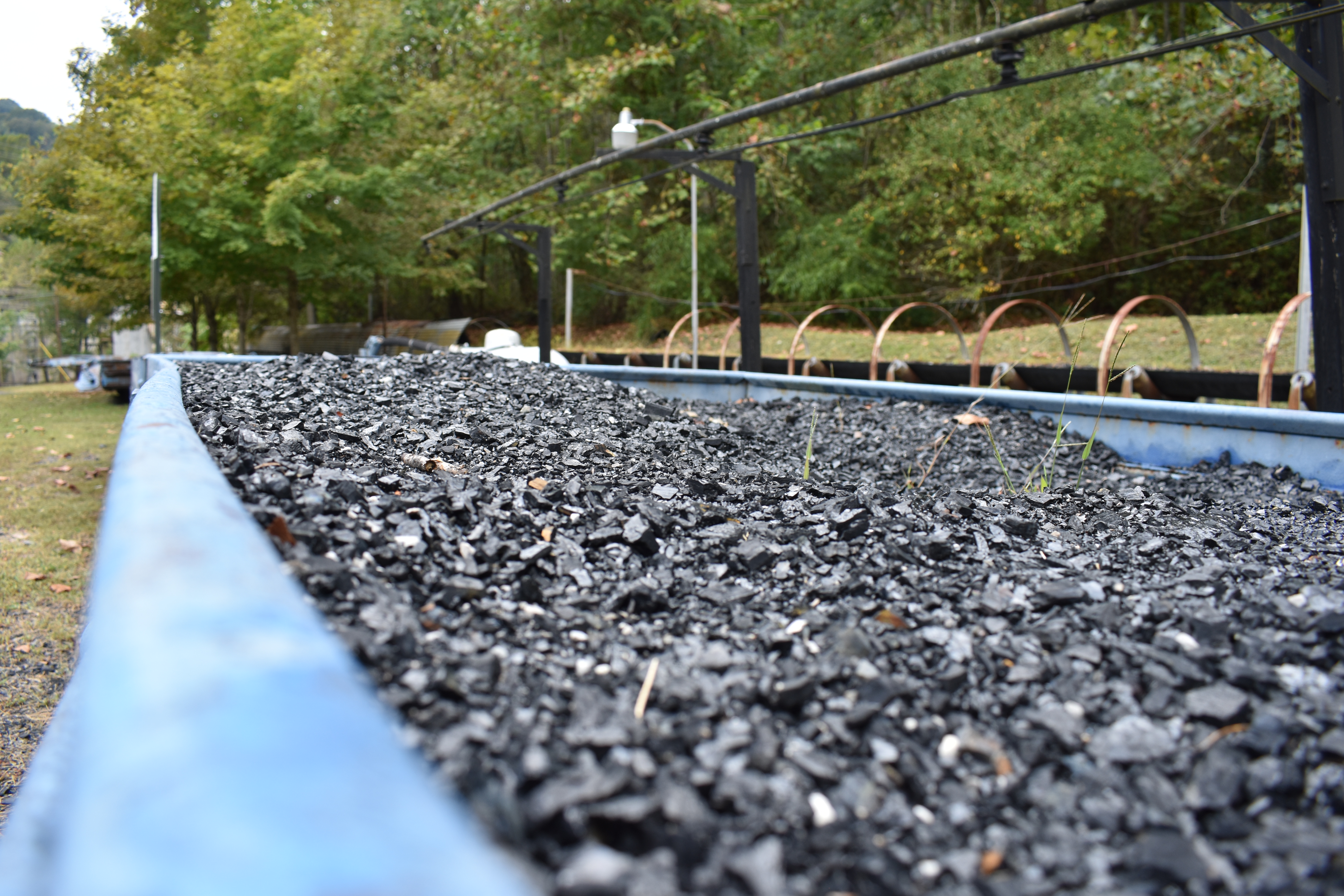 Information Regarding Tour:
---
The Portal 31 Tour ride accompdates 15 adults (18 school age schildren). Reservations are suggested. Larger groups can be accomodated with prior agreements made through the Portal office. The ride takes approximately 45 minutes. The rides traverses through an actual coal mine and the temperature may be cool so you want to bring a light jacket if you are cold natured. Tours are regularly scheduled at the top of each hour and you should plan to be checked in 15-20 minutes before the tour begins.

Gift Shop:
As a remembrance to your visit to Portal 31, be sure to visit our gift shop for a t-short, hat, bag or Portal 31 coal and/or other items!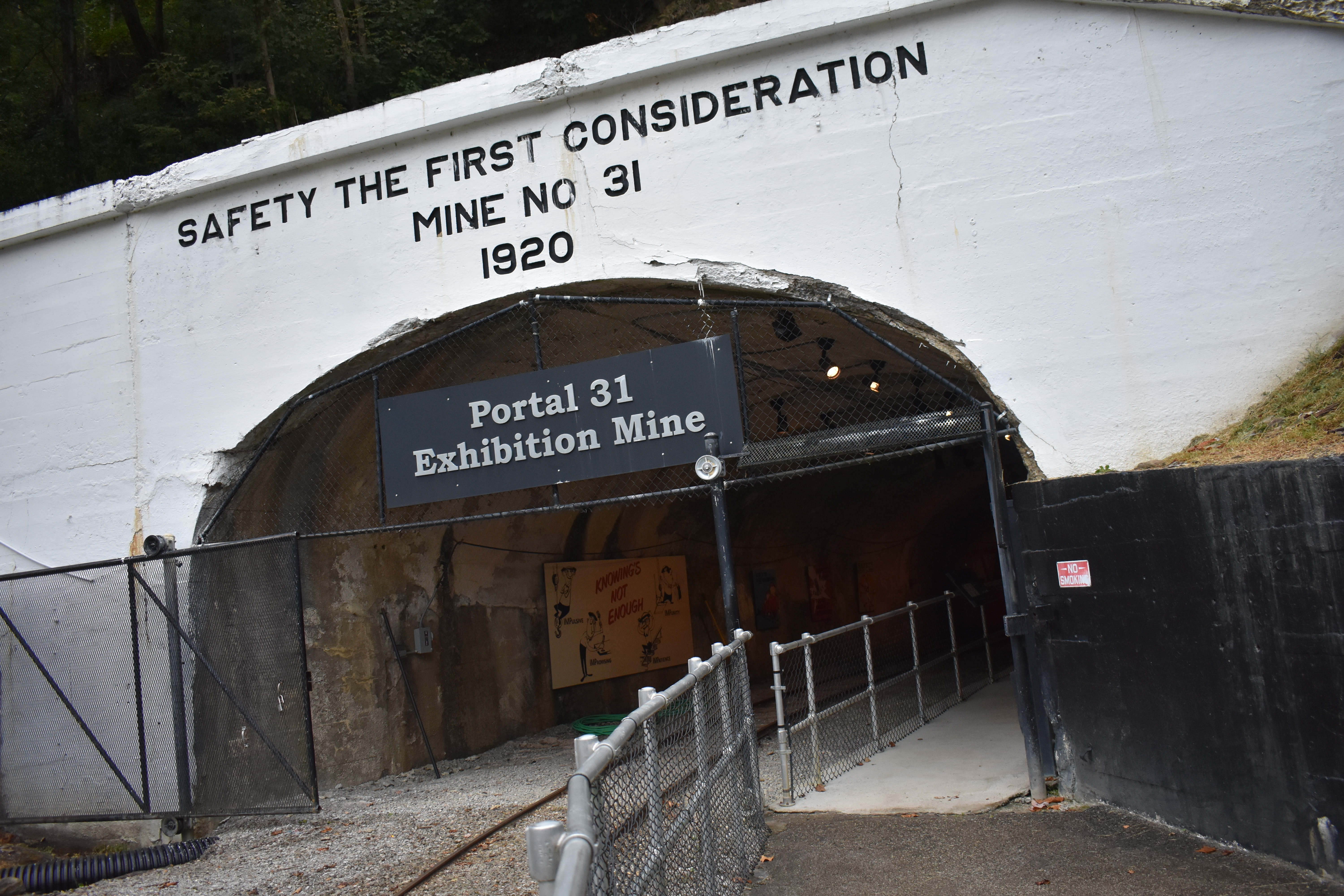 Other things:
While the Portal 31 Tour ride takes approxiamtely 45 minutes, you can spend additional time on the walking tour around the complex as well as shopping for local crafts at Firehouse Gifts and food and drinks are available at the Lamp House Coffee Shop. We suggest you plan 2-3 hours of your time to make the tour and view the other things outside the mine tour.

For more information contact Nick Sturgill.
Telephone: 606-848-3131


Owned by the Harlan County Fiscal Court and operated by the Harlan County Tourist and Convention Commission. Bookings are taken by Portal 31
(606) 848-3131

Hours:
Tuesday – Saturday:
10:00 a.m. – 5:00 p.m.