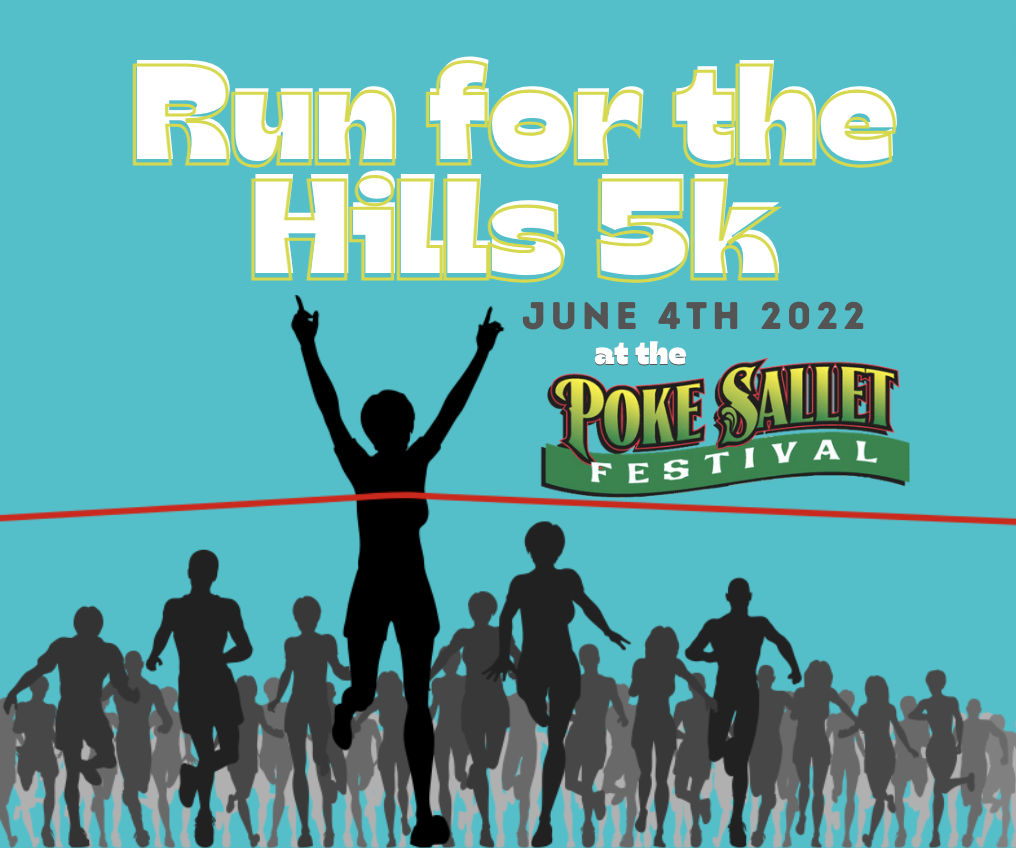 Join the Harlan Rotary Club at the Harlan County Courthouse as they host the Annual Run for the Hills 5k during the Poke Sallet Festival on Saturday, June 4th, at 8AM.
Registration & Fees:
Pre-Register $20.00 by May 27, 2022
Day of race $25.00 (No T-shirt Guarantee)
This will be a timed race and there will be trophies for age divisions including 12 and under, 13-19, 20-29, 30-39, 40+ in both male and female. Registration will open at 7:00 a.m. on the day of the race and start time will be 8 a.m.
Download the registration form by clicking here: RFTH 2022